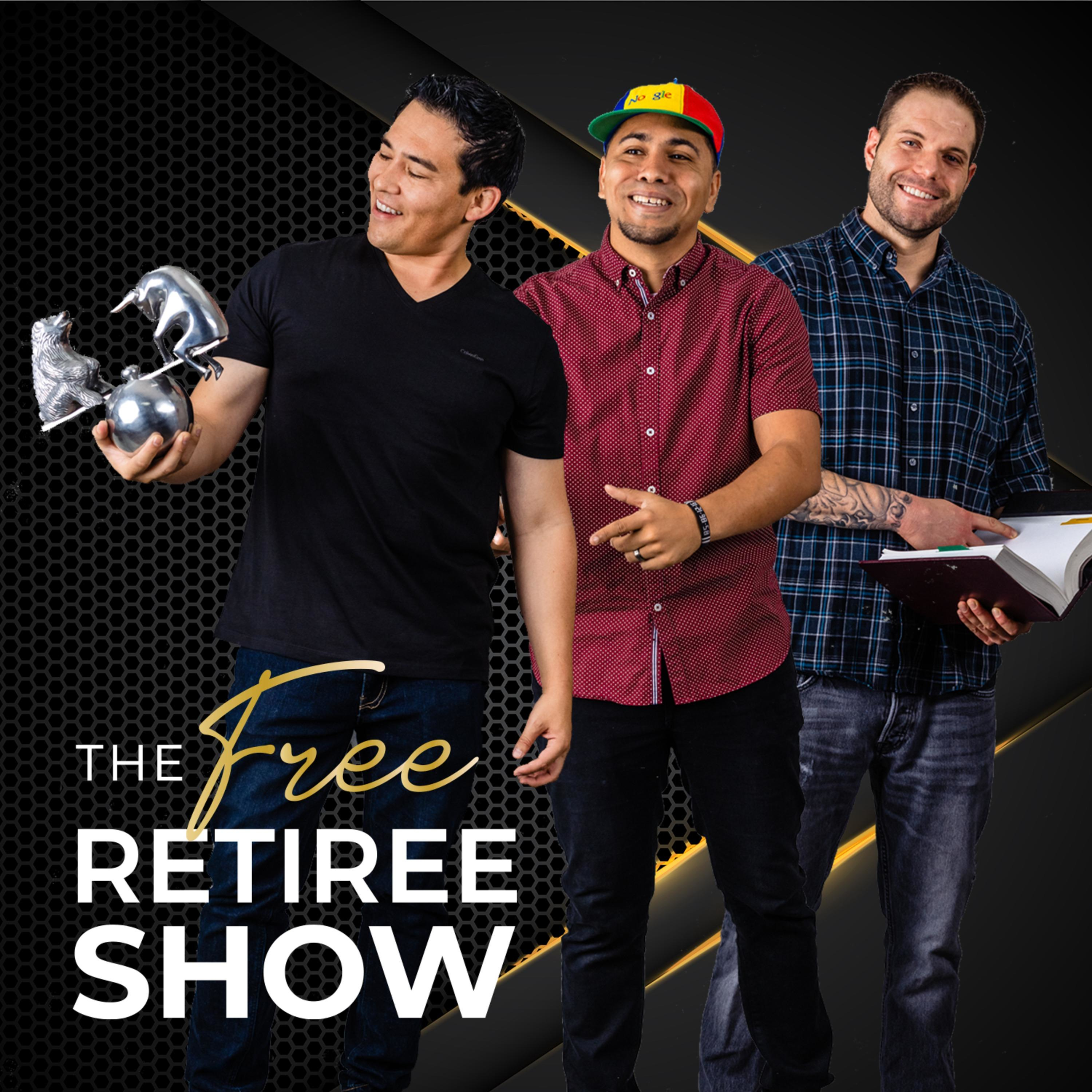 AVOIDING MISTAKES
The interview is usually the most daunting part of the job application process. People can craft the cleanest and most impressive resumes, but the spontaneous nature of a job interview is something nobody can completely prepare themselves for. Who knows what the interviewer would ask right?
Though being one hundred percent prepared for  a face-to-face interview may not be possible, applicants can still raise their chances. In this episode of The Free Retiree Show, career advisor Sergio Patterson shares with us his job interview tips and strategies that make use of the power of connection.
To get the episode, show notes, and share links, please go to our podcast page. Thank you for sharing our podcast.
The Free Retiree Show Podcast Page
Honor to be mentioned in the FeedSpot
TOP 20 RETIREMENT PODCAST OF 2020