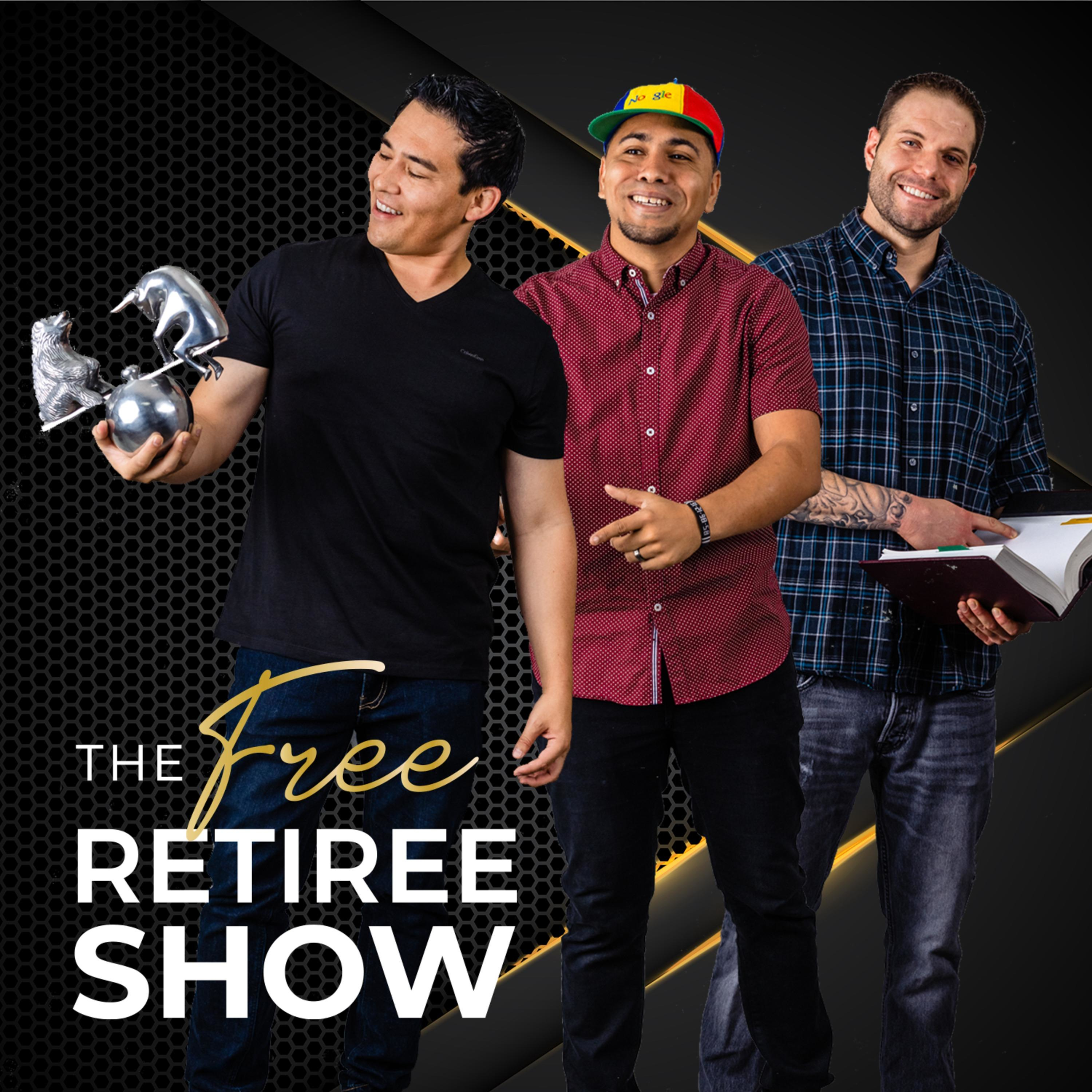 CAREER ADVANCEMENT
Maintaining motivation and drive during these tough times is a massive challenge.
The world underwent a major transformation in the past year. People had no choice but to stay isolated in their own homes and somehow figure out how to make everything work under such circumstances.
Such a significant shift in our everyday lives can be too much to process, and many people are struggling and even failing to do so. How do we keep going in these challenging times?
Rachel Druckenmiller, CEO of Unmuted, understands how hard it is to get back on one's feet. As a speaker with more than a hundred virtual meetings under her belt in 2020, she has made it her mission to inform and inspire people to become more resilient.
In this episode of The Free Retiree Show, Rachel discusses with wealth manager Lee Michael Murphy and career advisor Sergio Patterson different concepts surrounding resilience. She talks about what resilience is, how people can improve their resilience, and more.
To get the episode, show notes, and share links, please go to our podcast page. Thank you for sharing our podcast.
The Free Retiree Show Podcast Page
Honor to be mentioned in the FeedSpot
TOP 20 RETIREMENT PODCAST OF 2020