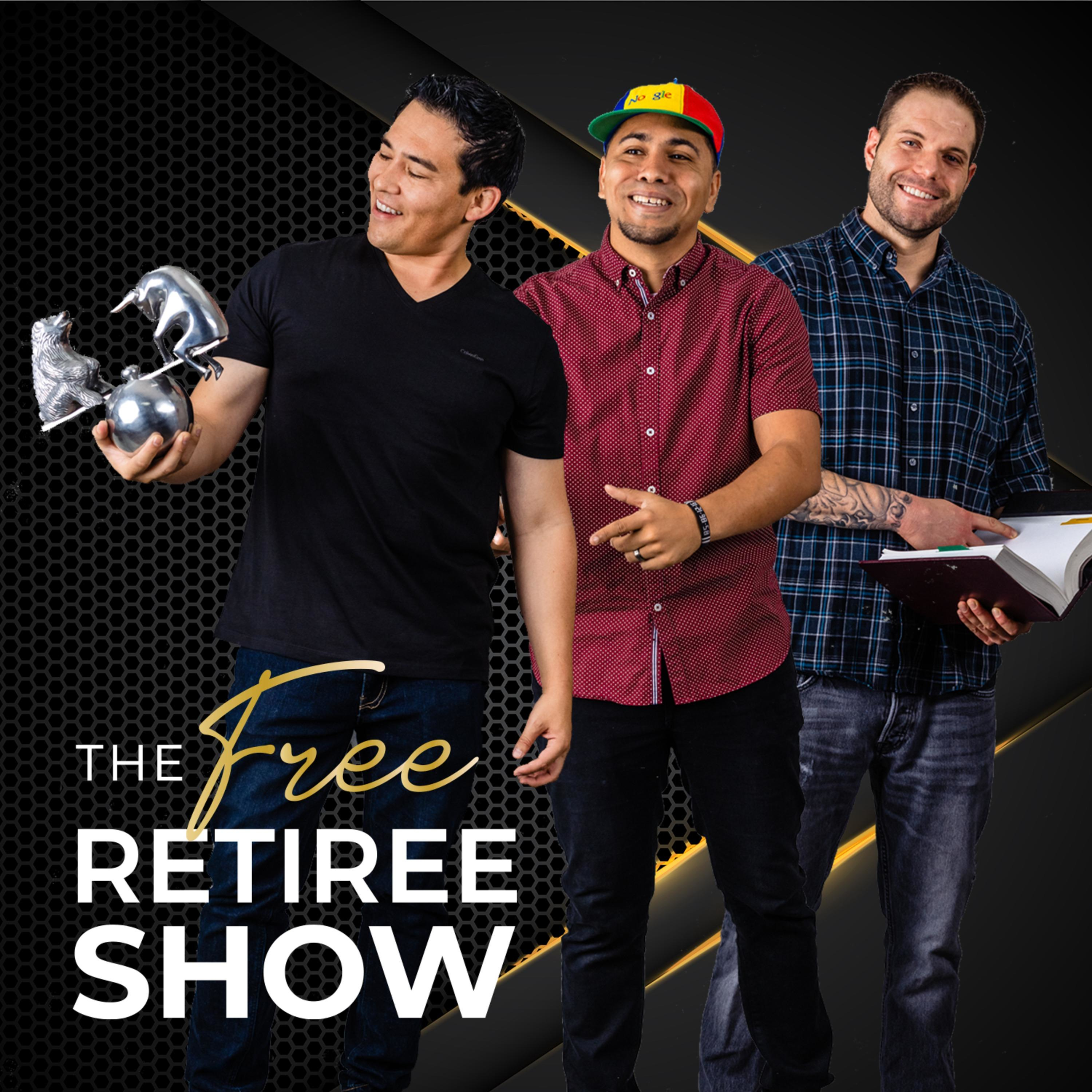 Tired of not having the financial freedom to live the life you want? The Free Retiree Show helps listeners excel in their career and financial lives so they can live the life they've always dreamed. Lee Michael Murphy, wealth manager, is joined by career advisor Sergio Patterson and attorney Matthew McElroy. Tune into their weekly show as they give you entertaining and valuable advice, and help you filter out the BS in their respective fields. The Free Retiree Show has four pillars to help listeners achieve success: career advancement, money management, avoiding detrimental mistakes, and learning from a successful business and thought leaders. Each episode shares valuable insights from experts and brings you interviews from some of the most successful people in business. Join us as we learn how to become free retirees.
Episodes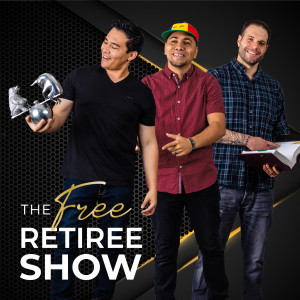 Wednesday Apr 28, 2021
Wednesday Apr 28, 2021
BUSINESS AND THOUGHT LEADER EDITION
Staying motivated is one of the biggest hurdles that many business owners encounter.
Entrepreneurship has always been something that requires a lot of effort and perseverance. It starts small, and through consistent effort and strategic planning, grows into a self sustaining machine. It sounds simple, but the actual complexity of business ownership often shaves away at any entrepreneur's motivation. So why does this happen and what can people do about this?
Kevin Miller is a renowned podcast host of three shows that focus on personal development, Motive, True Life, and The Ziglar Show. He has more than a thousand (1000+) episodes and fifty million (50m) downloads under his belt, and his shows reach four hundred and fifty thousand (450k) downloads per month.
Kevin is also a writer and a business owner, and in this episode of The Free Retiree Show, he will be sharing with wealth manager Lee Michael Murphy, career advisors Sergio Patterson, and attorney Matthew McElroy his thoughts on motivation, entrepreneurship, and  the relationship between the two.
To get the episode, show notes, and share links, please go to our podcast page. Thank you for sharing our podcast.
The Free Retiree Show Podcast Page
Honor to be mentioned in the FeedSpot
TOP 20 RETIREMENT PODCAST OF 2020