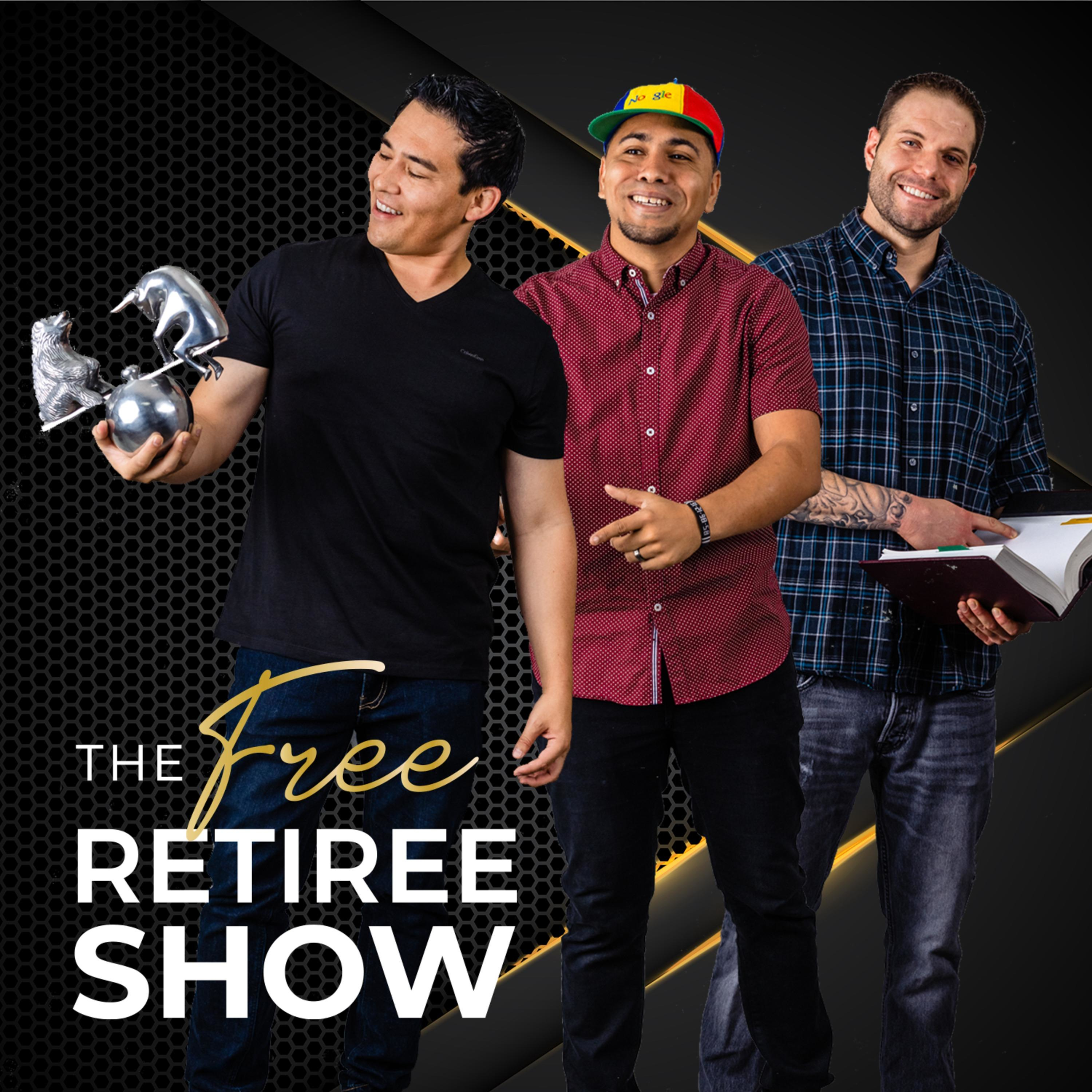 CAREER ADVANCEMENT
Landing a job is difficult, especially without the right strategy.
Lots of people have been stuck in the vicious cycle of job application. Sending in a resume, getting called for an interview, rejection, all this over and over again. The perseverance is admirable, but the rejection is a sign that they are still missing something.
John Marty is a senior product manager at SoFi, and the founder of Project 1B, an organization whose mission is to help people around the world maximize their sense of meaning so that they can lead more fulfilling lives. He is also the host of the Mindset Reset Podcast where he explores the mindsets of thought leaders and turn them into actionable insights.
In his career, John has had a roller coaster of a journey that has taken him through massive success, into devastating failure, and finally back on the rise. He managed this spectacular recovery by optimizing himself into the role that he wanted.
John shares his journey and his strategy with wealth manager Lee Michael Murphy and career advisor Sergio Patterson in this week's episode of The Free Retiree Show. Tune in and see what else you can do to land your next job.
To get the episode, show notes, and share links, please go to our podcast page. Thank you for sharing our podcast.
The Free Retiree Show Podcast Page
Honor to be mentioned in the FeedSpot
TOP 20 RETIREMENT PODCAST OF 2020