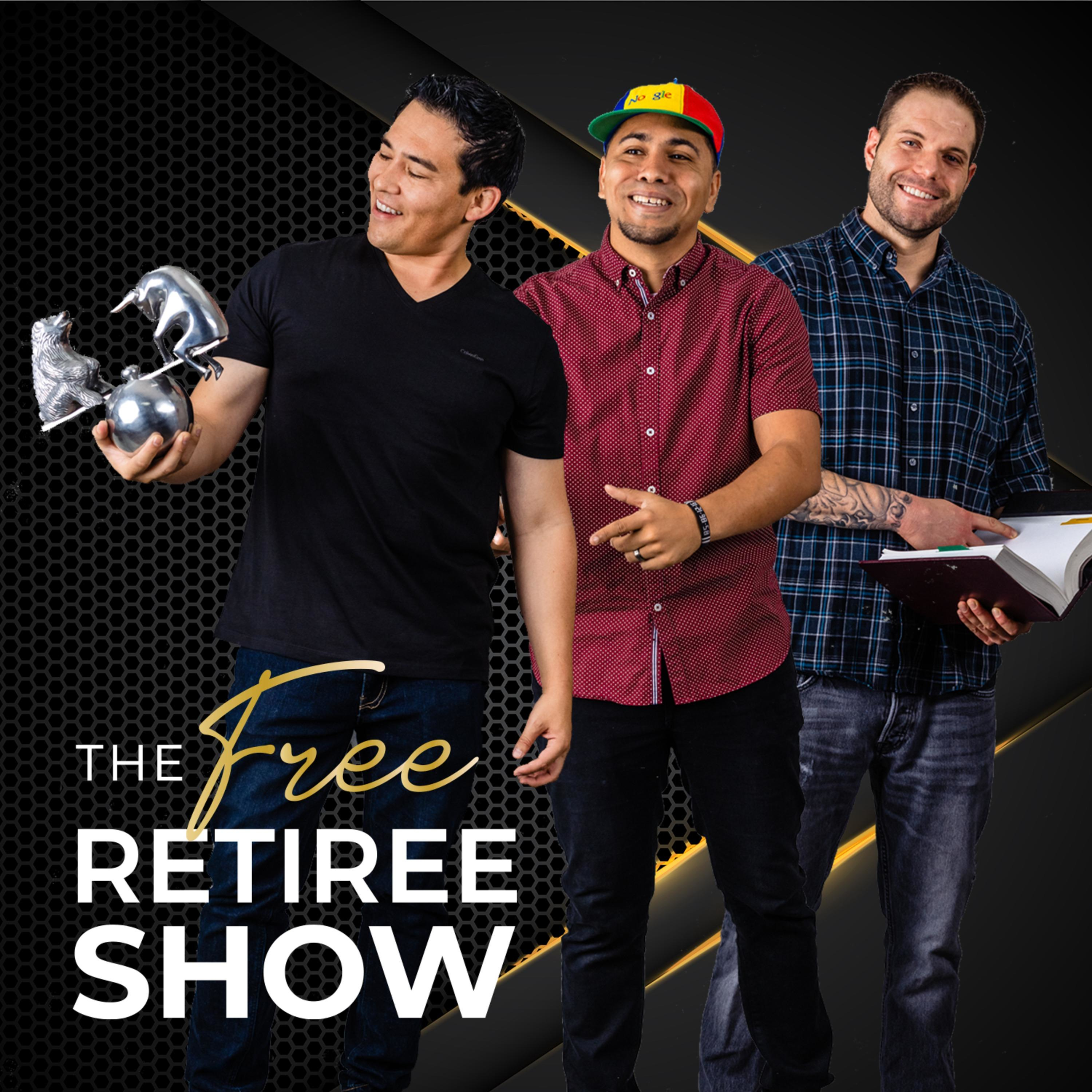 Tired of not having the financial freedom to live the life you want? The Free Retiree Show helps listeners excel in their career and financial lives so they can live the life they've always dreamed. Lee Michael Murphy, wealth manager, is joined by career advisor Sergio Patterson and attorney Matthew McElroy. Tune into their weekly show as they give you entertaining and valuable advice, and help you filter out the BS in their respective fields. The Free Retiree Show has four pillars to help listeners achieve success: career advancement, money management, avoiding detrimental mistakes, and learning from a successful business and thought leaders. Each episode shares valuable insights from experts and brings you interviews from some of the most successful people in business. Join us as we learn how to become free retirees.
Episodes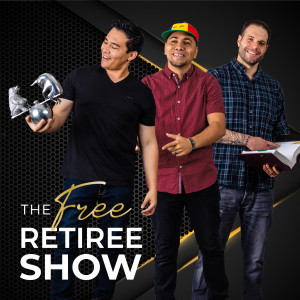 Wednesday Jun 02, 2021
Wednesday Jun 02, 2021
BUSINESS & THOUGHT LEADER EDITION
If you ever want to grow your business, social media can be your best friend or your best enemy. Going viral on social media platforms is no small feat, and for small local businesses, it can make all the difference.
Erica Rankin is a 26-year-old fitness advocate from a small town in Ontario, Canada. She created Bro Dough, a 100% vegan, plant-based, protein-infused, edible cookie dough lower in sugar. Her goal was to transform this treat into something people could enjoy without sacrificing their fitness or health goals.
Join us and listen to Erica as she shares her experience as a small business owner, how she used social media to her advantage as she shared the struggles that made her grow and improve as an entrepreneur, and how she learned more about herself and got out of the box to connect with other entrepreneurs. 
With hosts, wealth manager Lee Michael Murphy, career advisor Sergio Patterson, and attorney Matthew McElroy tune in to this week's episode of The Free Retiree Show.
To get the episode, show notes, and share links, please go to our podcast page. Thank you for sharing our podcast.
The Free Retiree Show Podcast Page
Honored to be mentioned in the FeedSpot