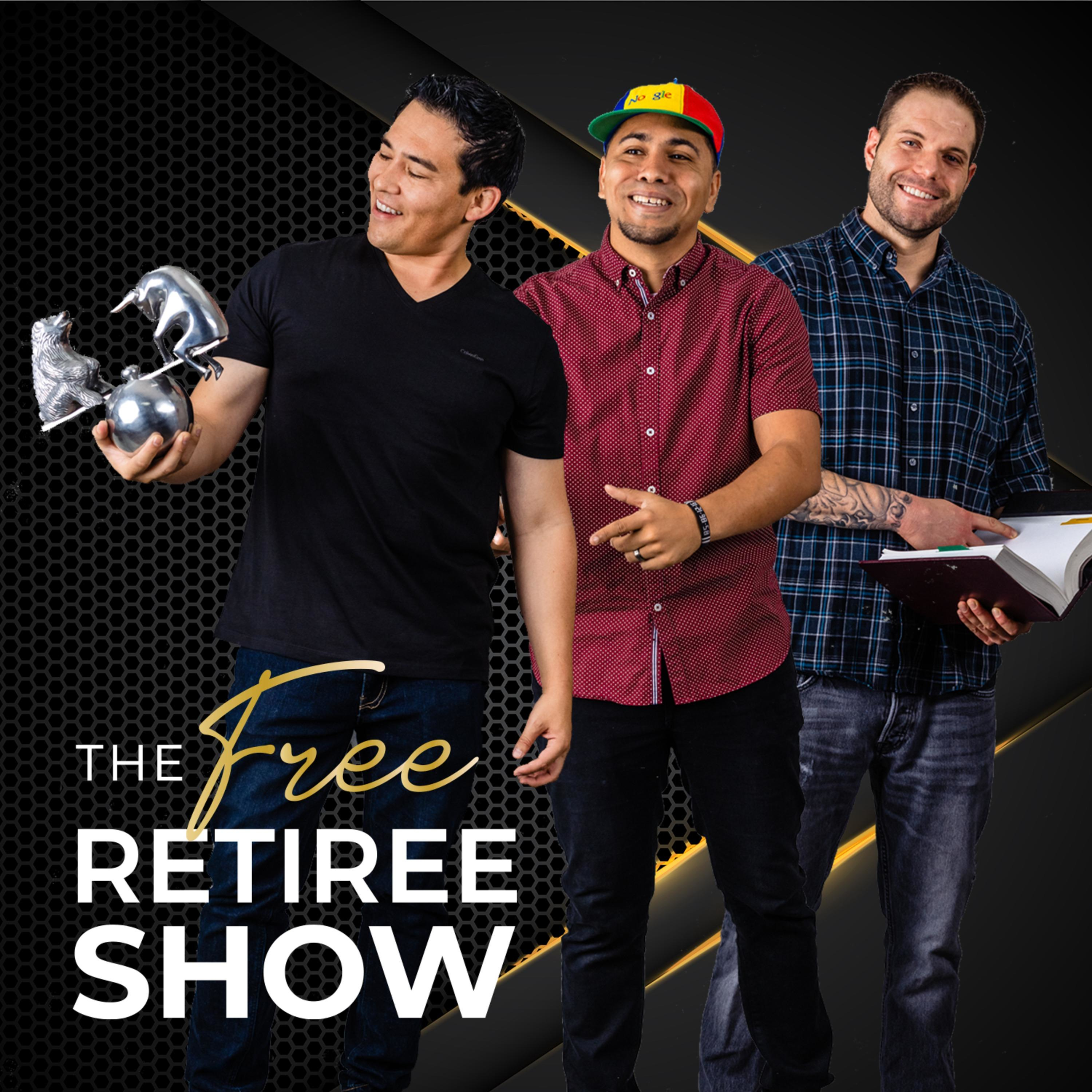 Tired of not having the financial freedom to live the life you want? The Free Retiree Show helps listeners excel in their career and financial lives so they can live the life they've always dreamed. Lee Michael Murphy, wealth manager, is joined by career advisor Sergio Patterson and attorney Matthew McElroy. Tune into their weekly show as they give you entertaining and valuable advice, and help you filter out the BS in their respective fields. The Free Retiree Show has four pillars to help listeners achieve success: career advancement, money management, avoiding detrimental mistakes, and learning from a successful business and thought leaders. Each episode shares valuable insights from experts and brings you interviews from some of the most successful people in business. Join us as we learn how to become free retirees.
Episodes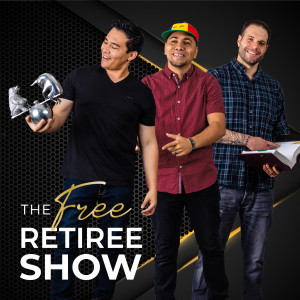 Wednesday Jun 23, 2021
Wednesday Jun 23, 2021
CAREER ADVANCEMENT EDITION
In the latter half of 2020, COVID-19 hit worldwide. With millions of people infected and many lives lost, students started remote learning, and employees were forced to work remotely.
It was a huge change for everyone and the adjustment phase was not easy. The whole family would be at home, there's no clear line between home and work life, frustrations over endless Zoom meetings, and how to work with young kids (and pets) around. 
A year and a half since the pandemic hit, it's time to go back to the office. The United States and other countries are slowly opening up again. After employees have become used to working remotely, getting the hang of waking up five minutes before a meeting and enjoying no commute to work whatsoever, it's time to shift gears again and go back to "normal life". 
But do employees want to do that? Do they want to run from building to building to attend meetings, spend hours commuting to work, and leave their pets alone at home? 
The Free Retiree Show's Lee Michael Murphy, Sergio Patterson, and Matthew McElroy sit down in this episode to talk about getting back into the office, what's new, plus share their experiences and what they've learned from working from home.
Tune in to listen to a fun and informative episode on The Free Retiree Show. 
To get the episode, show notes, and share links, please go to our podcast page. Thank you for sharing our podcast.
The Free Retiree Show Podcast Page
Honor to be mentioned in the FeedSpot
TOP 20 RETIREMENT PODCAST OF 2021