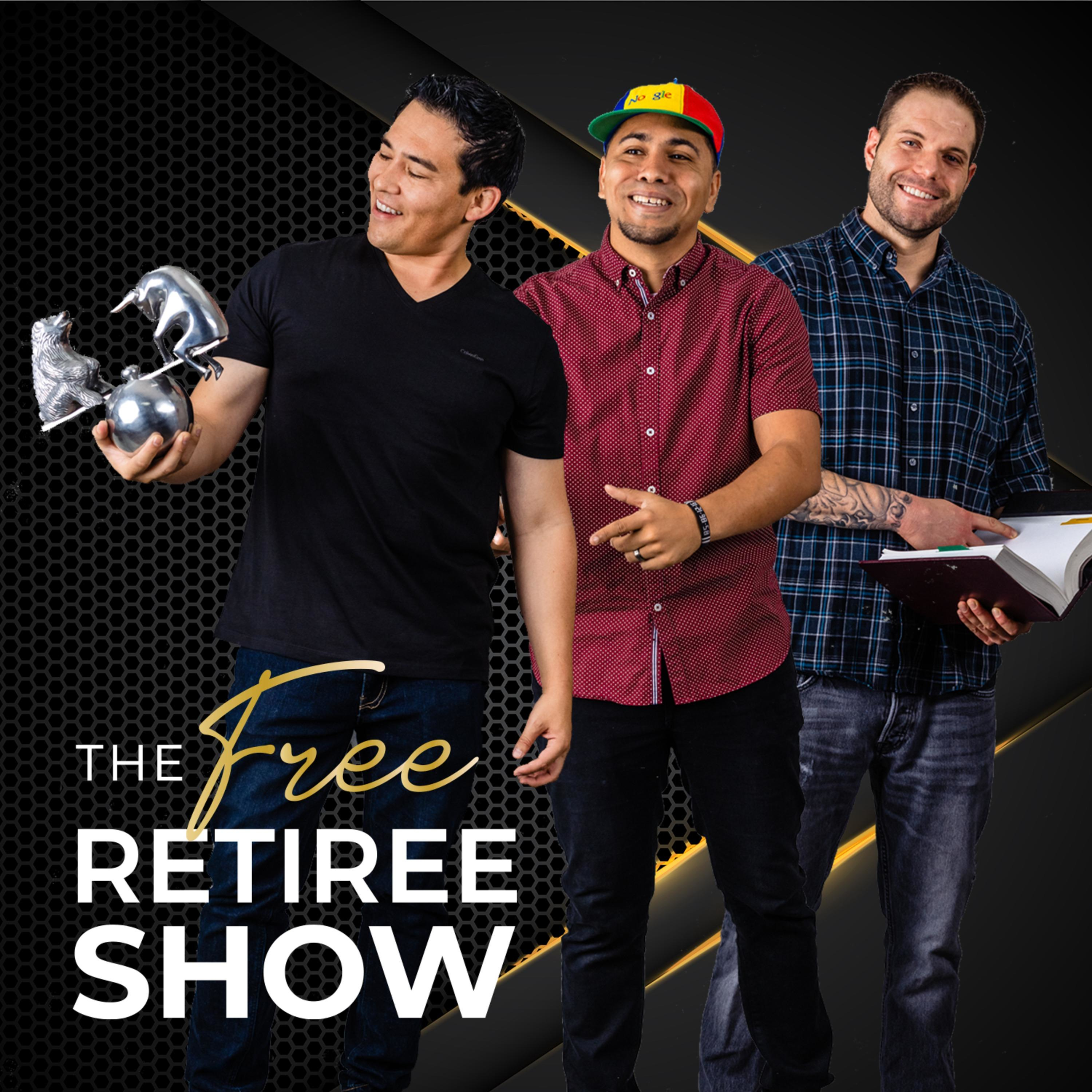 Tired of not having the financial freedom to live the life you want? The Free Retiree Show helps listeners excel in their career and financial lives so they can live the life they've always dreamed. Lee Michael Murphy, wealth manager, is joined by career advisor Sergio Patterson and attorney Matthew McElroy. Tune into their weekly show as they give you entertaining and valuable advice, and help you filter out the BS in their respective fields. The Free Retiree Show has four pillars to help listeners achieve success: career advancement, money management, avoiding detrimental mistakes, and learning from a successful business and thought leaders. Each episode shares valuable insights from experts and brings you interviews from some of the most successful people in business. Join us as we learn how to become free retirees.
Episodes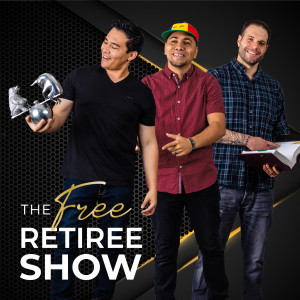 Wednesday Jul 07, 2021
Wednesday Jul 07, 2021
CAREER ADVANCEMENT EDITION
Does every working day feel like a terrible never-ending cycle?
Wake up ➡️ 8 to 10-hour workday ➡️ Sleep. Repeat 🔁 
Most of the time, you don't even remember half of the tasks you do in the office. You're feeling stagnant with no clear future in sight in the job you do every day, where it holds you back from what you truly want to do.
If you experience all of these, then it might be time to re-assess yourself to find genuine happiness in your career. In recent statistics, it showed that 70% of workers are not completely happy and satisfied with their career choice. Most people work 10 to 12 hours, doing unfulfilling jobs only to make a decent living. For the long-term, it would be best to work a job in a company that aligns with your goals.
You may ask, "Is finding happiness in any career even possible?"
For Podcast Producer, Podcast Host + Author Ahyiana Angel, it is possible. It may take months or even years to find that job, but it takes great effort to achieve your goals and it will be worth it. 
Ahyiana is passionate about helping others find their voice and having conversations that will impact ambitious business professionals. In this week's episode of The Free Retiree Show, she'll share her story about how she made a major pivot in her career to pursue a more fulfilling job, how she pursued a more creative path that ultimately led her to find happiness in her career, her tips for employees who are thinking of switching careers, and more!   
With hosts, wealth manager Lee Michael Murphy and career advisor Sergio Patterson, tune in to this week's episode of The Free Retiree Show.
To get the episode, show notes, and share links, please go to our podcast page. Thank you for sharing our podcast.
The Free Retiree Show Podcast Page
Honor to be mentioned in the FeedSpot
TOP 20 RETIREMENT PODCAST OF 2020