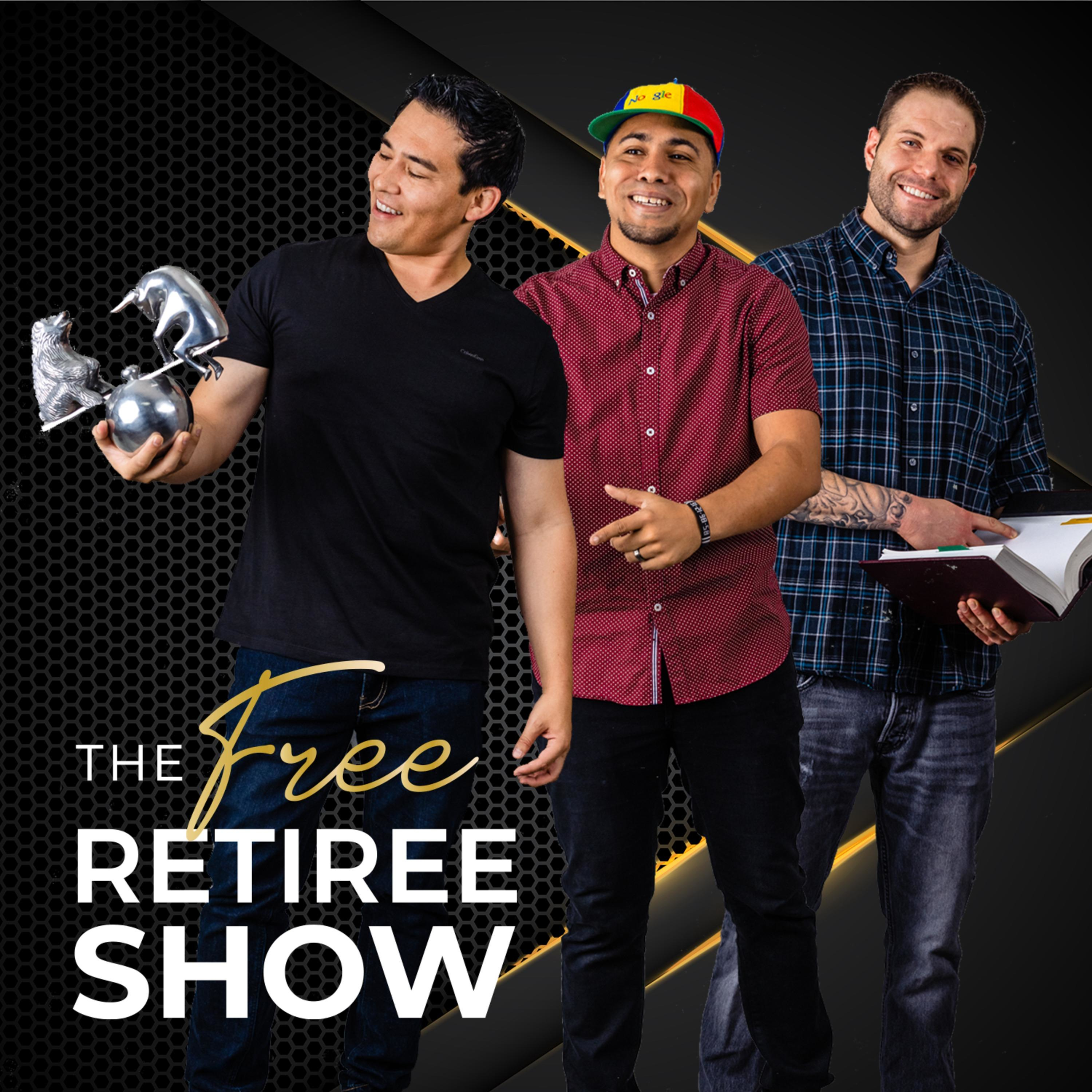 BUSINESS & THOUGHT LEADER EDITION
If you are a business owner or you're thinking about going into business, what type of business model are you using? 
What could be the best type of model to help you generate profits and grow your business?
Almost all businesses bill by the hour. The hourly model billings take place after the work is done, computing the time spent on the work.
The value pricing model widely differs from the hourly model. Value pricing requires that the seller, generally a professional services firm, determine what a customer is willing to pay for one's expertise before the work is complete. 
For Ron Baker, costs do not determine price, value determines the price. For more than 25 years, Ron has pushed accounting firms to dump the billable hour and embrace value pricing for client services. He now believes the profession is at a tipping point.
In today's episode, Ron Baker is going to discuss the concept of creating value. Baker founded the VeraSage Institute Founder, a think tank that aims to eliminate billable hours and archaic timesheets. The group also encourages the use of advanced pricing arrangements and treating tax and accounting professionals as knowledge workers as opposed to timekeepers. 
He has over 230,000 LinkedIn followers, authored seven books, including Implementing Value Pricing: A Radical Business Model for Professional Firms, and hosts the internet radio talk show The Soul of Enterprise: Business in the Knowledge Economy.
Join us as Ron Baker delivers extensive value about the value pricing business model with hosts, wealth manager Lee Michael Murphy, career advisor Sergio Patterson, and attorney Matthew McElroy. Tune in to this week's episode of The Free Retiree Show.
To get the episode, show notes, and share links, please go to our podcast page. Thank you for sharing our podcast.
The Free Retiree Show Podcast Page
Honor to be mentioned in the FeedSpot
TOP 20 RETIREMENT PODCAST OF 2020