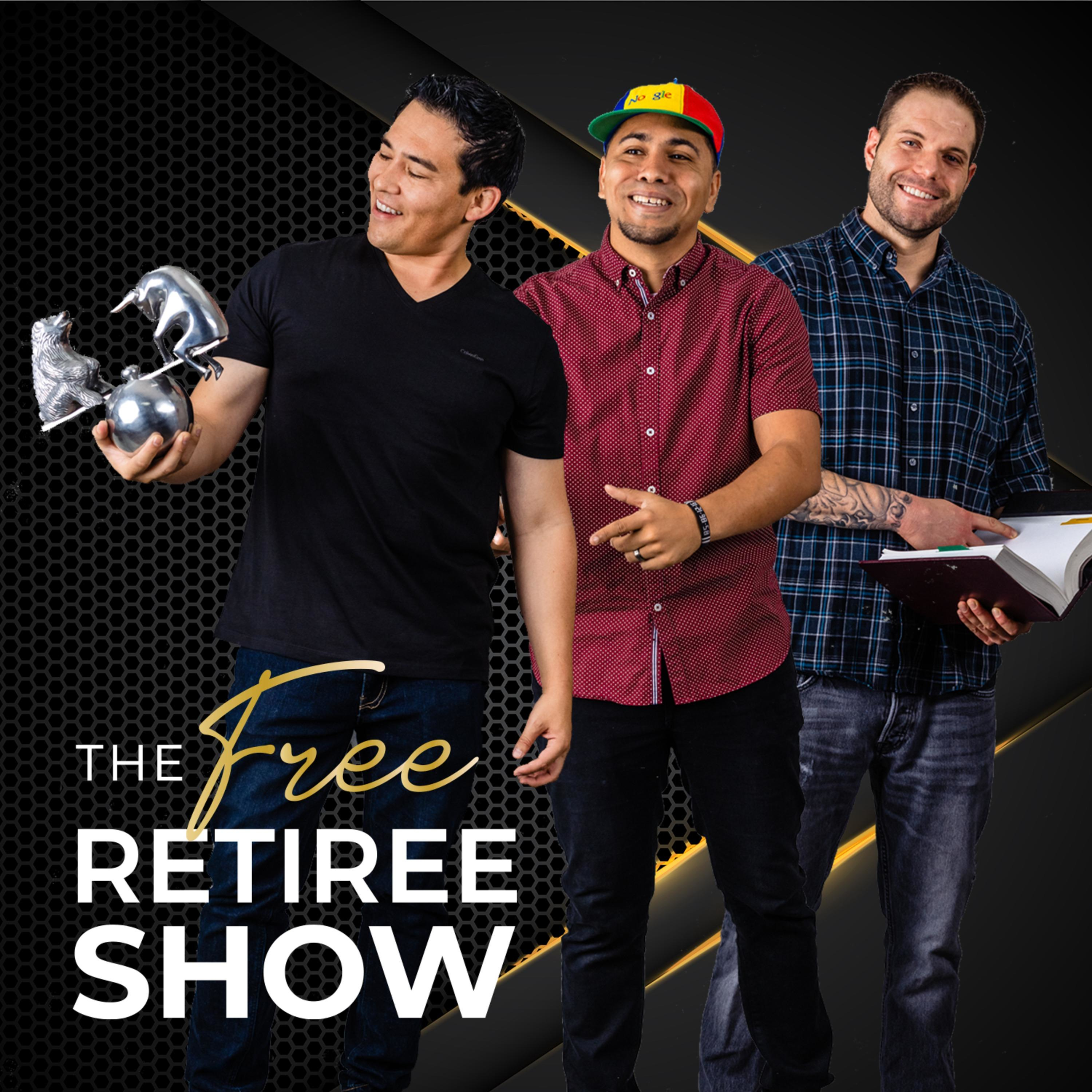 BUSINESS & THOUGHT LEADER EDITION
Do you want to be successful?
We spend the first quarter of our lives as human beings, developing, preparing, and trying to become ready to be successful human beings. And yet the reality is so many of us, 10 years into the workforce, 20, 30 years into our career, we start wondering, did we make the right actions and decisions and lived up to those childhood expectations?
Each and everyone has a different definition of success, whether it be in their personal or professional lives. A standard baseline is money, career & power. If that is the category you focus on to evaluate someone's success, then roughly less than 1% of the world's population achieves this to the greatest or highest levels possible.
But if you don't agree with this standard baseline, then it is possible to achieve success. And that is through mindset. 
This week's guest is Simon Parsons, a badass activation coach who is passionate about intentional mindset work that can massively increase performance in the professional setting. From meditation, visualization, mindset tools, and hacks can make work incredibly more fulfilling, productive and increase results. 
Join us as Simon shares how he defines success, the advantages of having a growth mindset, and how to make failures your best teacher. With hosts, wealth manager Lee Michael Murphy, career advisor Sergio Patterson, and attorney Matthew McElroy tune in to this week's episode of The Free Retiree Show.
To get the episode, show notes, and share links, please go to our podcast page. Thank you for sharing our podcast.
The Free Retiree Show Podcast Page
Honor to be mentioned in the FeedSpot
TOP 20 RETIREMENT PODCAST OF 2020