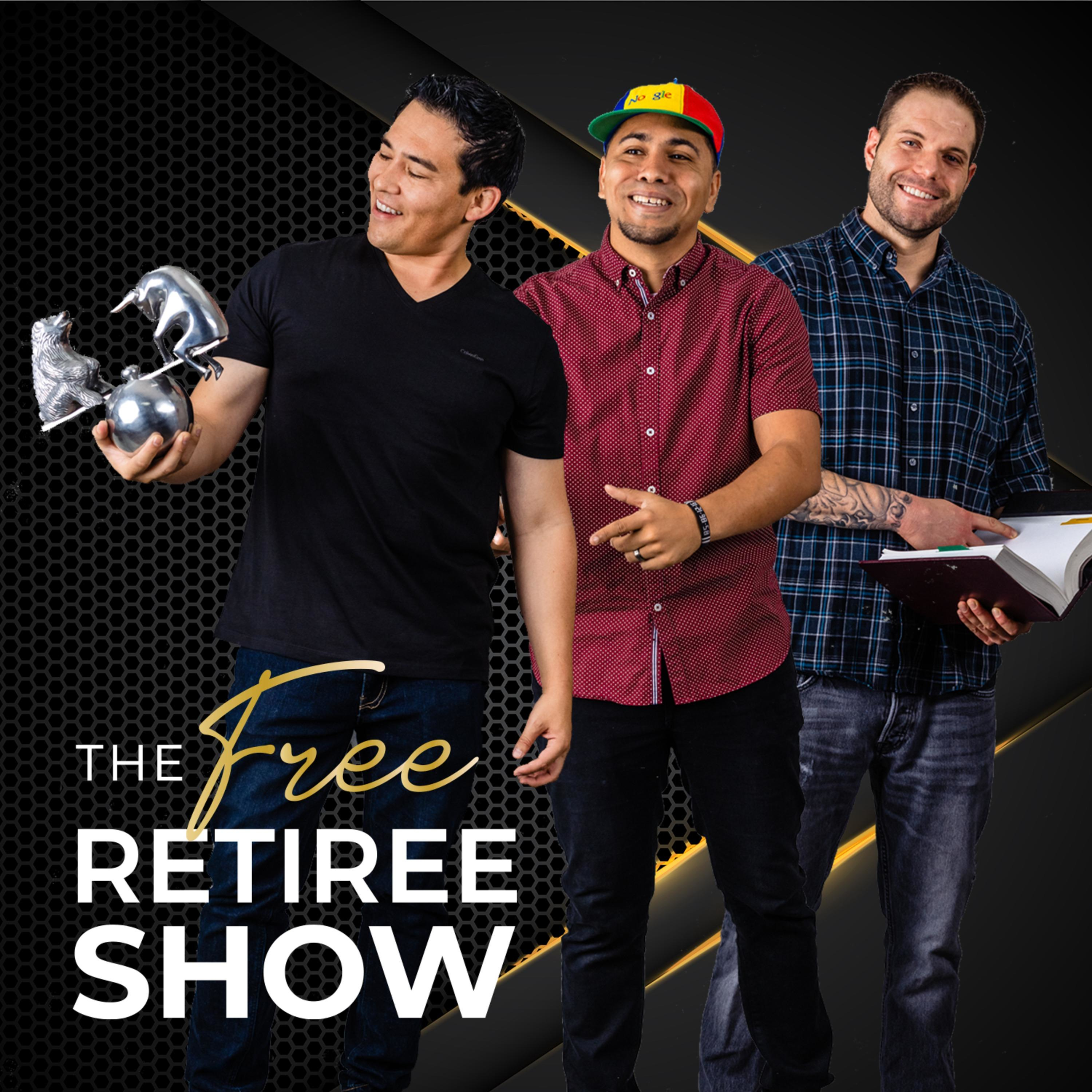 Tired of not having the financial freedom to live the life you want? The Free Retiree Show helps listeners excel in their career and financial lives so they can live the life they've always dreamed. Lee Michael Murphy, wealth manager, is joined by career advisor Sergio Patterson and attorney Matthew McElroy. Tune into their weekly show as they give you entertaining and valuable advice, and help you filter out the BS in their respective fields. The Free Retiree Show has four pillars to help listeners achieve success: career advancement, money management, avoiding detrimental mistakes, and learning from a successful business and thought leaders. Each episode shares valuable insights from experts and brings you interviews from some of the most successful people in business. Join us as we learn how to become free retirees.
Episodes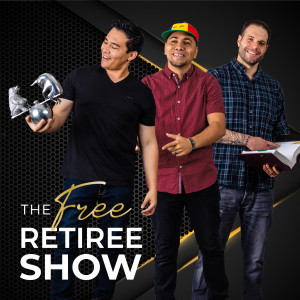 Wednesday Aug 11, 2021
Wednesday Aug 11, 2021
MONEY MANAGEMENT EDITION
Holidays only mean one thing: taking a well-deserved vacation. Either solo or with family and friends, people love going on vacations.
Whether locally or internationally (pre-COVID 19, that is), traveling is a means of escape from most of us. A time to relax, spend quality time with your favorite people, and forget about reality and work for a while. For some people, taking vacations is a necessity rather than a luxury. 
But a very important question still stands, can you afford to take a vacation? Of course, you can easily swipe your credit card to book a flight, book three rooms in a hotel, and eat out at restaurants as freely as you can. But is this the right move to do? Or are you just digging a deeper hole in debt?
According to Learnvest Money Habits, the average American spends 10% of their annual income on travel. 74% of Americans have gone into debt to pay for a vacation, averaging a total of $1,108.
Wealth manager Lee Michael Murphy shares his full-proof checklist to make sure you're financially ready before going on a vacation you truly deserve. 
Join us with co-hosts career advisor Sergio Patterson and attorney Matthew McElroy for a fun, informative, and even semi-argumentative episode about how you should prepare yourself and your family financially and not get into more debt for a vacation. 
Make sure to tune in to this week's episode of The Free Retiree Show.
To get the episode, show notes, and share links, please go to our podcast page. Thank you for sharing our podcast.
The Free Retiree Show Podcast Page
Honor to be mentioned in the FeedSpot
TOP 20 RETIREMENT PODCAST OF 2021