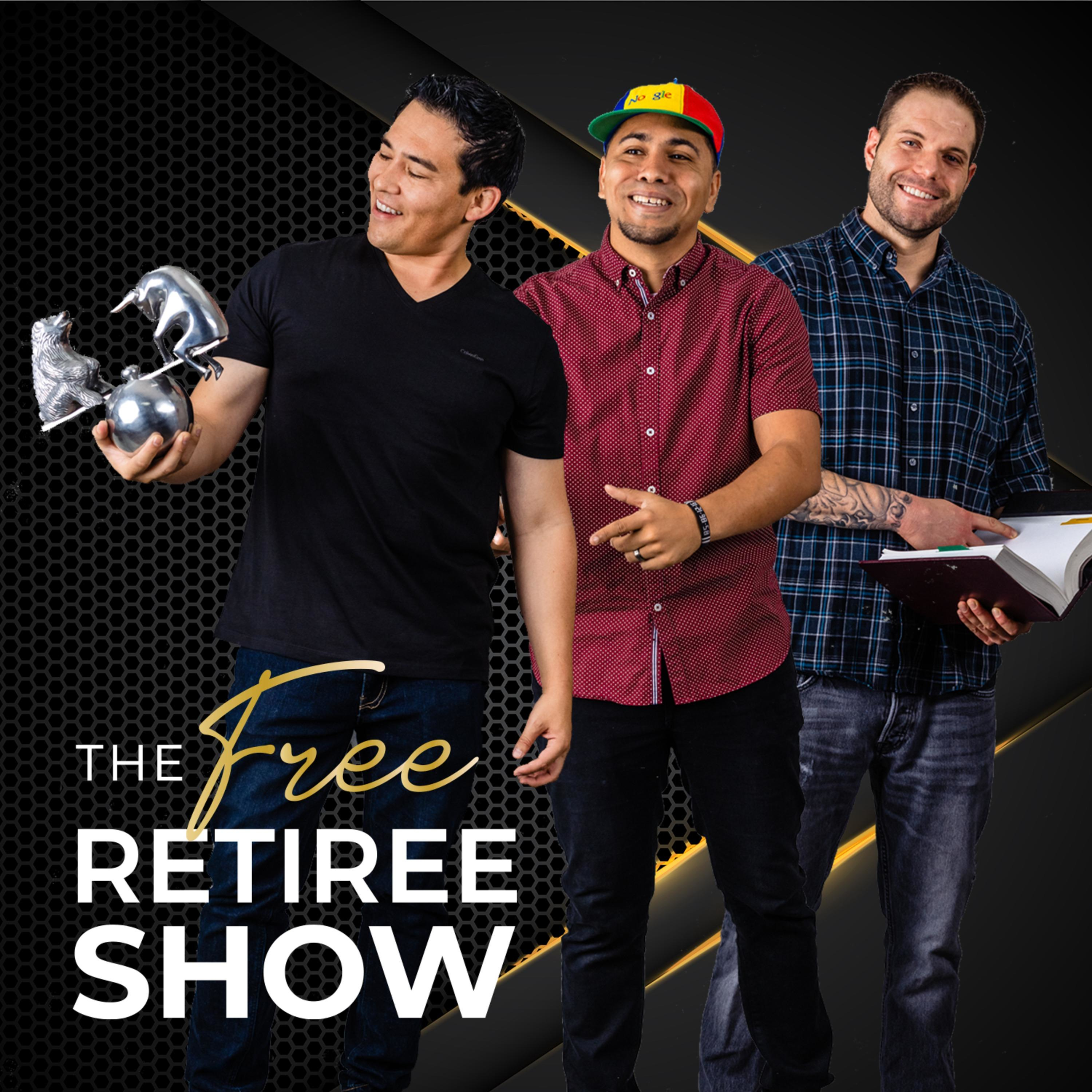 CAREER ADVANCEMENT EDITION
Corporate America is a male-dominated industry, and all too often, we hear women say how their voices are often ignored at their companies. They feel they can't communicate their true feelings in the workplace. With societal, organizational, and personal pressures that women experience on a daily that their male counterparts don't, being heard is one that many of them feel that they struggle with. And as a result, they're passed up on promotion opportunities and advancement opportunities that they're capable of and very well do deserve. 
Although American women hold almost 52 percent of all management- and professional-level jobs, they are significantly underrepresented in leadership positions. In 2021, only 7% of CEOs in the world are women. 
BigPanda's VP for Sales Enablement Rehmat Kharal is an advocate for equal rights. She's a recipient of multiple awards like the Drum Major Award, Multiple Sales Awards, Women of Influence, and more.
Join us as Rehmat discusses what it's like to be a woman and a woman of color in corporate America, how she gained self-confidence, her advice to mothers who want to climb the corporate ladder, and more. 
With hosts, wealth manager Lee Michael Murphy, career advisor Sergio Patterson, and attorney Matthew McElroy tune in to this week's episode of The Free Retiree Show.
To get the episode, show notes, and share links, please go to our podcast page. Thank you for sharing our podcast.
The Free Retiree Show Podcast Page
Honor to be mentioned in the FeedSpot
TOP 20 RETIREMENT PODCAST OF 2021