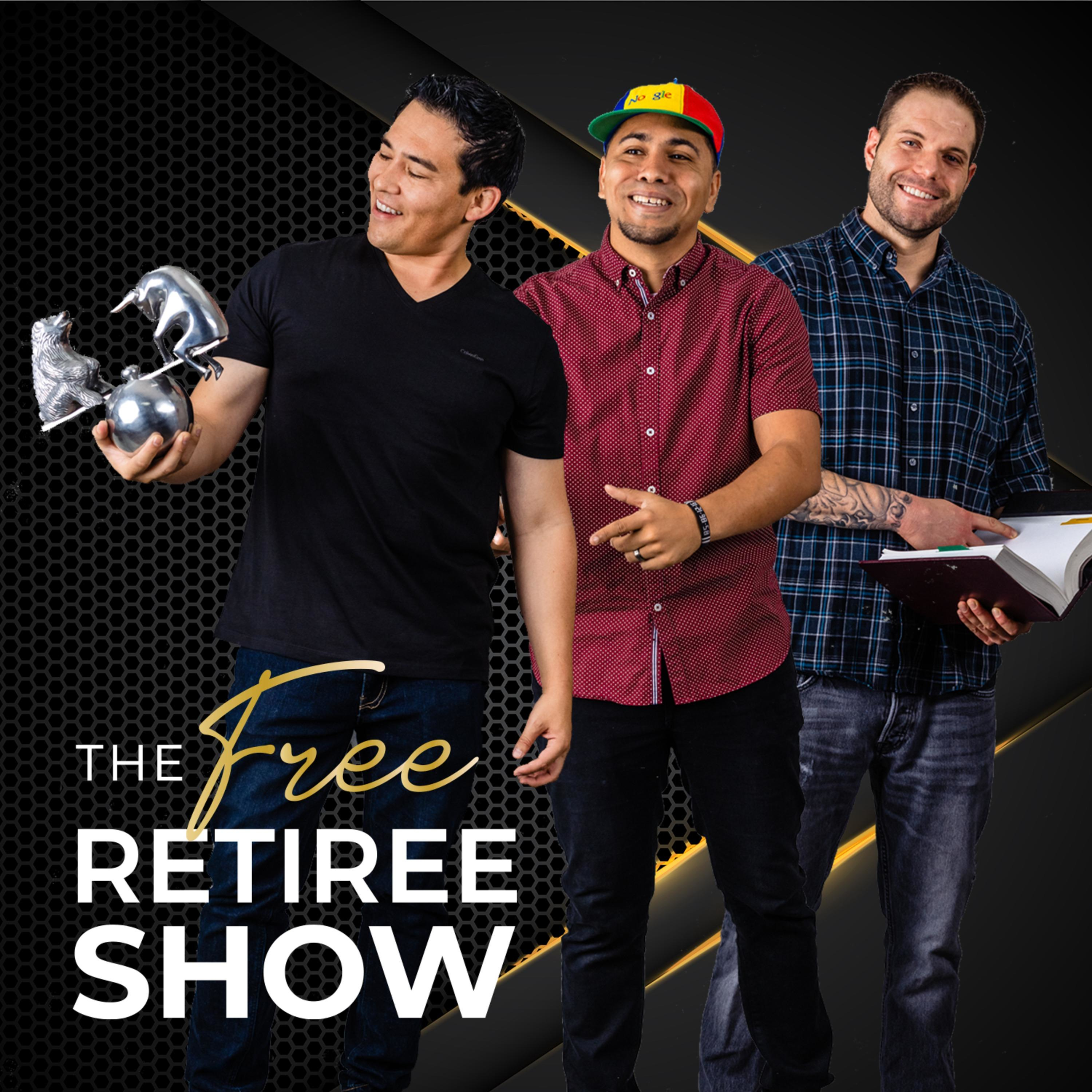 MONEY MANAGEMENT EDITION
"I'm still young! 
Isn't it too early to plan for retirement when I haven't even settled in my career??"
Let us answer that. It's NEVER too early to plan for retirement.
Being aware of your current financial status and expenses is important. Why? 
With everything that's happened in the last couple of years, people have a lot of concerns. 
Numerous laws have been signed, expired, and signed again to help out with numerous families that were affected by the pandemic. Jobs are lost, employees were laid off, and more people are working on multiple jobs to make ends meet. 
At this point, it is impossible to know how the economy will be like in the next couple of years. Are we about to face another recession caused by the pandemic? Will the economy pick it up?
For Prof. Laurence Kotlikoff, it is important to plan for your retirement to overcome the threats facing the US economy. Prof. Kotlikoff is a Professor of Economics at Boston University and is a New York Times best-selling author. In 2014, The Economist named him one of the world's 25 most influential economists. His company, Economic Security Planning Inc, aims to preserve and raise families' living standards with powerful, cutting-edge software.
Join us on The Free Retiree Show as Prof. Laurence Kotlikoff discusses how to plan for your retirement to overcome the threats facing the US economy. With hosts, wealth manager Lee Michael Murphy, career advisor Sergio Patterson, and attorney Matthew McElroy.
To get the episode, show notes, and share links, please go to our podcast page. Thank you for sharing our podcast.
The Free Retiree Show Podcast Page
Honor to be mentioned in the FeedSpot
TOP 20 RETIREMENT PODCAST OF 2021