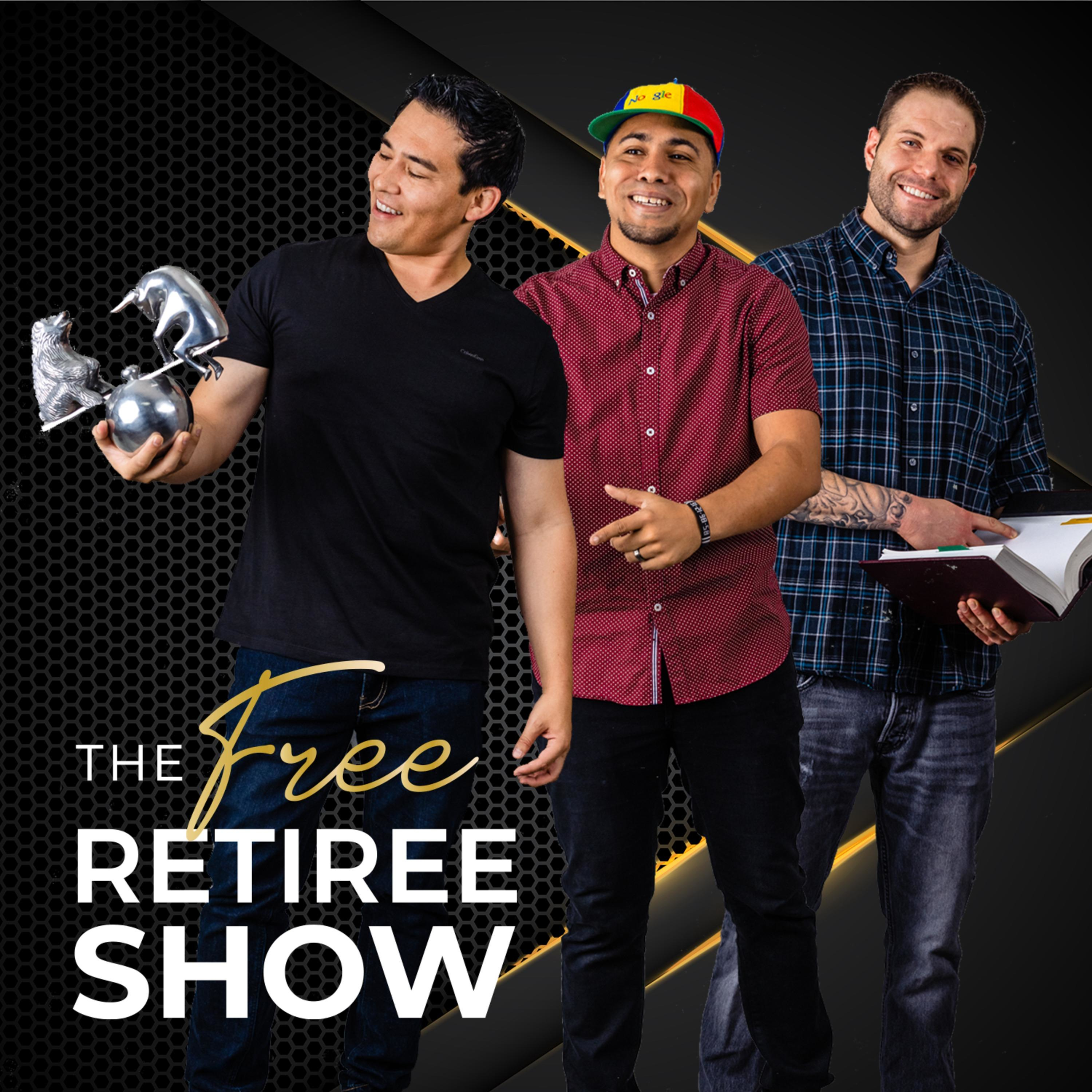 Tired of not having the financial freedom to live the life you want? The Free Retiree Show helps listeners excel in their career and financial lives so they can live the life they've always dreamed. Lee Michael Murphy, wealth manager, is joined by career advisor Sergio Patterson and attorney Matthew McElroy. Tune into their weekly show as they give you entertaining and valuable advice, and help you filter out the BS in their respective fields. The Free Retiree Show has four pillars to help listeners achieve success: career advancement, money management, avoiding detrimental mistakes, and learning from a successful business and thought leaders. Each episode shares valuable insights from experts and brings you interviews from some of the most successful people in business. Join us as we learn how to become free retirees.
Episodes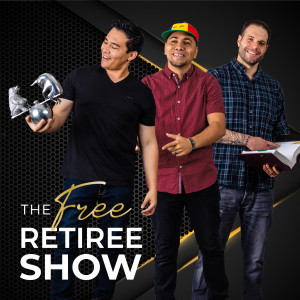 Wednesday Sep 01, 2021
Wednesday Sep 01, 2021
CAREER ADVANCEMENT EDITION
Society puts more pressure on going to school and getting the best grades. Some countries, like South Korea, China, and other Asian countries, pressure students from a young age. But are these great indicators of your skills once you enter the workforce?
According to LinkedIn global talent trends, 92% of talent acquisition professionals reported that soft skills are equally or more important than hard skills.
And 89% said that when a new hire doesn't work out, it's because they lacked critical soft skills. These skills include communication, character and personality traits, emotional intelligence, among others. Skills that make people excel in their jobs and the best to work with in the organization.
Getting good grades isn't all there is to success in the workforce anymore. Soft skills make a great employee in every organization.
This episode will be with Career Developer, author, and entrepreneur Mark Herschberg. His book, The Career Toolkit: Essential Skills for Success That No One Taught You discusses the skills that can help you accelerate your career growth in any company you're in or you want to get into.
Join us as Mark discusses these essential skills that you need, how he built multiple non-profit companies and his love for ballroom dancing! With hosts, wealth manager Lee Michael Murphy, career advisor Sergio Patterson, and attorney Matthew McElroy tune in to this week's episode of The Free Retiree Show.
To get the episode, show notes, and share links, please go to our podcast page. Thank you for sharing our podcast.
The Free Retiree Show Podcast Page
Honor to be mentioned in the FeedSpot
TOP 20 RETIREMENT PODCAST OF 2021