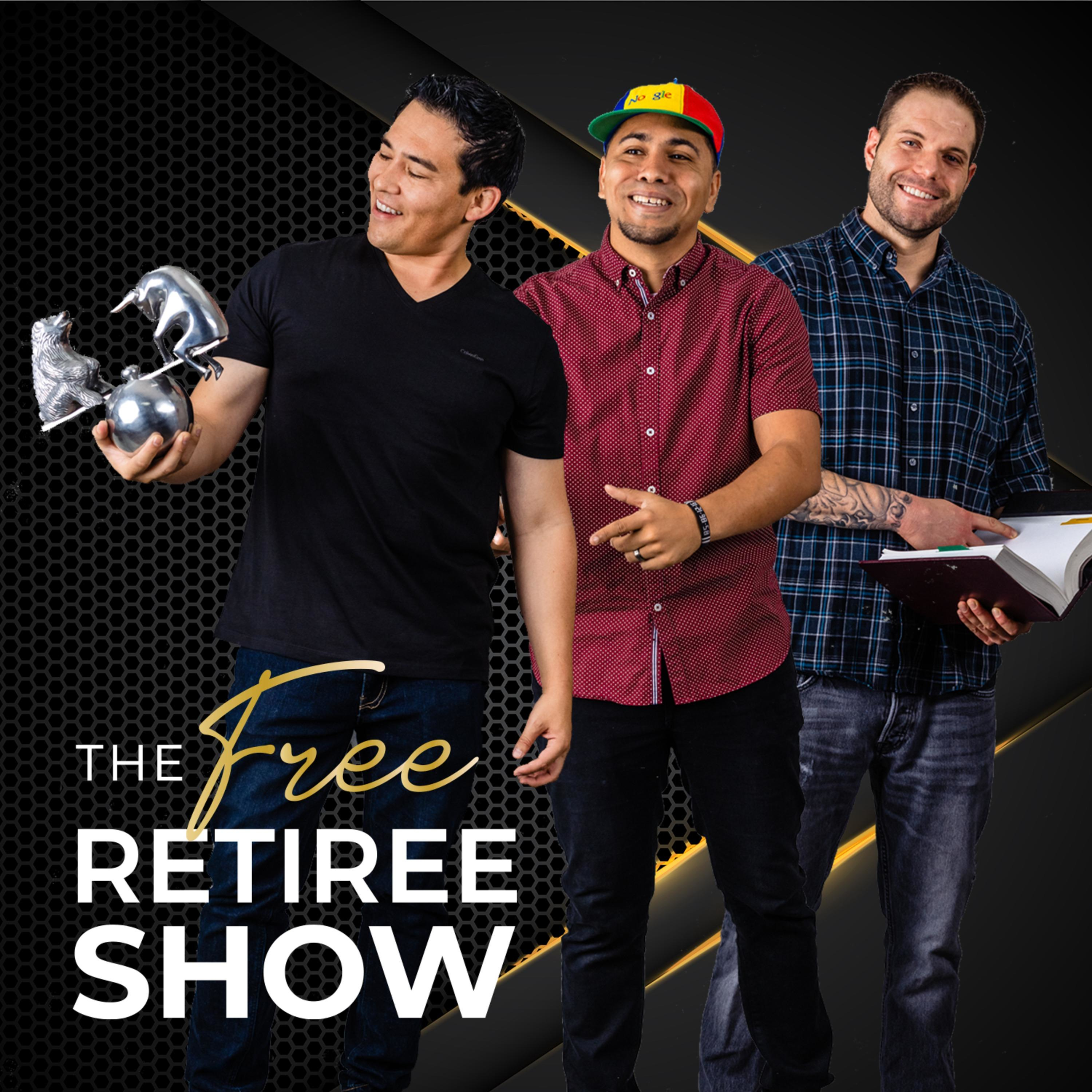 Tired of not having the financial freedom to live the life you want? The Free Retiree Show helps listeners excel in their career and financial lives so they can live the life they've always dreamed. Lee Michael Murphy, wealth manager, is joined by career advisor Sergio Patterson and attorney Matthew McElroy. Tune into their weekly show as they give you entertaining and valuable advice, and help you filter out the BS in their respective fields. The Free Retiree Show has four pillars to help listeners achieve success: career advancement, money management, avoiding detrimental mistakes, and learning from a successful business and thought leaders. Each episode shares valuable insights from experts and brings you interviews from some of the most successful people in business. Join us as we learn how to become free retirees.
Episodes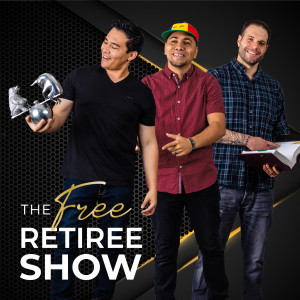 Wednesday Sep 15, 2021
Wednesday Sep 15, 2021
BUSINESS & THOUGHT LEADER EDITION
Remember being a kid who thought that every big and crazy dream you had was right at your fingertips and can easily become a reality? You could have dreamed about owning a mansion, a palace even, and dreamed about owning a Porsche. You dreamt about traveling the world as a hobby.
Such are wild and crazy dreams. But what if we tell you that it's possible to make these dreams a reality? 
That is exactly what Jeremy Schneider did. 
Jeremy started an internet company in college (RentLinx), grew it with no outside funding for 12 years, then sold it at the age of 34 for over $5 million! Now, he's the Founder of the Personal Finance Club, co-Founder of Nyckel, and is currently starting two businesses! 
He is now living his dream, and in today's episode, he'll share how he accomplished such amazing feats before 40, how he built amazing companies, his advice to aspiring entrepreneurs and aspiring investors, and more!
Join us and learn how Jeremy's incredible entrepreneurial mind works as he shares his story with hosts, wealth manager Lee Michael Murphy, career advisor Sergio Patterson, and attorney Matthew McElroy. Tune in to this week's episode of The Free Retiree Show.
Surprise! Use the code "thefreeretiree" to purchase Jeremy's course at 25% off! Promo runs until October 1st only so visit How to Build Wealth by Investing in Index Funds – Personal Finance Club now!
To get the episode, show notes, and share links, please go to our podcast page. Thank you for sharing our podcast.
The Free Retiree Show Podcast Page
Honor to be mentioned in the FeedSpot
TOP 20 RETIREMENT PODCAST OF 2021