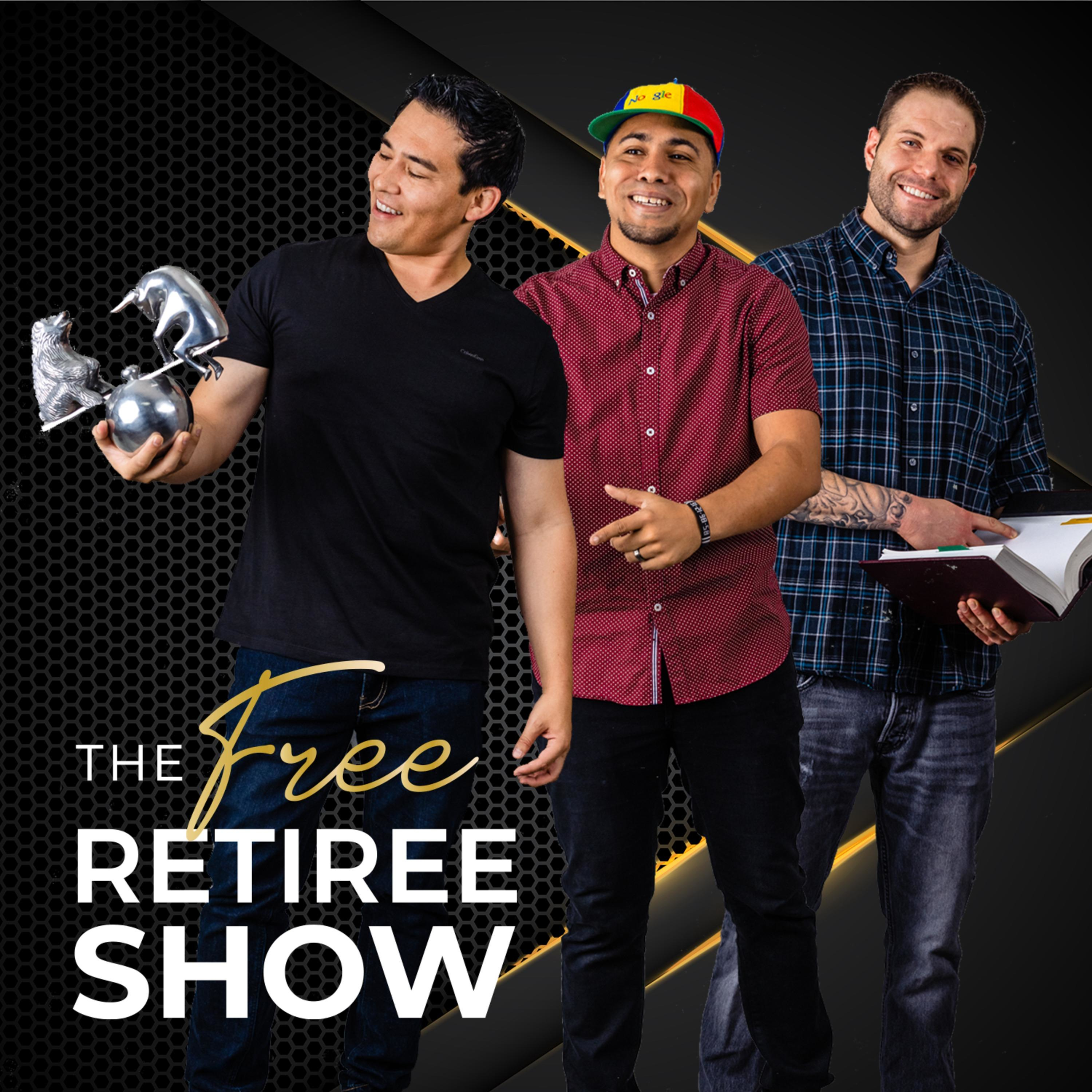 CAREER ADVANCEMENT EDITION
Interviews are crucial to the hiring process. 
In addition to showing your skills and qualifications, it lets you demonstrate your confidence with the hiring manager and how you carry yourself in person. If you prepare ahead of time for your interview, you'll feel more confident when you walk into it. Particularly, the first few moments of your interview can have a decisive impact on how well the rest of it goes.
Imagine: after putting out a ton of resumes and applications, one company called you back asking you to attend a job interview. There's just one problem: you've got a lot of competitors for this one position. How would you stand out? 
In this week's episode, LinkedIn professor Lakrisha Davis will help us out. 
Lakrisha has been seen on ABC7 News, Forbes, Newsweek, and more. She is also a 2020 Phenomenal Women Award recipient, and she has served over 2300 job seekers.
If you want to hit the home run and grab that position that you've been aiming for, don't miss this episode as Lakrisha shares easy and helpful tips to nail that job interview, how to deal with a job rejection or ghosting, as well as common mistakes that job applicants should avoid doing. With hosts, wealth manager Lee Michael Murphy and career advisor Sergio Patterson, tune in to this week's episode of The Free Retiree Show.
To get the episode, show notes, and share links, please go to our podcast page. Thank you for sharing our podcast.
The Free Retiree Show Podcast Page
Honor to be mentioned in the FeedSpot
TOP 20 RETIREMENT PODCAST OF 2021