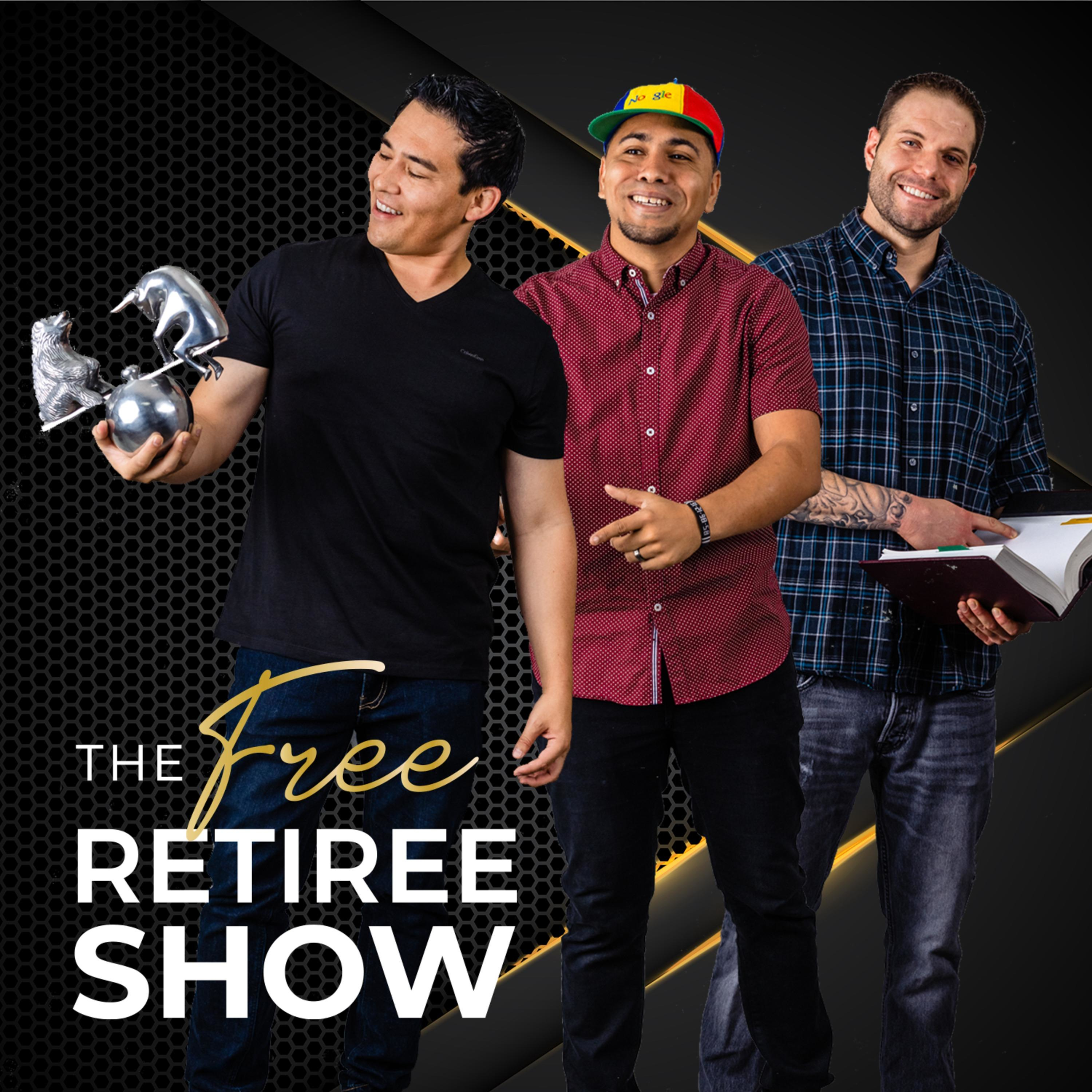 CAREER ADVANCEMENT EDITION
"Your Network is Your Net Worth."
We've heard this phrase time and again, and it still applies today. With 41% of the global workforce considering resigning today, it's even more relevant now. 
Skilled workers are starting to look around they're re-evaluating their life, and they want to see how they can maybe leverage their current position and jump to a new job, to get higher pay.
And with more people working from home, they have more flexibility in terms of where they live and whom they choose to work with, but with such a competitive job environment and massive amounts of competition, how are you going to stand out from the crowd?
For Trevor Houston, it's about growing and leveraging your network and creating meaningful connections. Trevor is the host of the critically acclaimed Who Ya Know Show, which is about leveraging relationships, resources, and connections to help job seekers improve their careers through the power of networking and education. 
Join us in this week's episode as Trevor discusses how you can make your LinkedIn profile stand out, how to create meaningful connections online, as well as turning your life around through the power of your mindset. With hosts, wealth manager Lee Michael Murphy and career advisor Sergio Patterson, don't miss this week's episode of The Free Retiree Show.
To get the episode, show notes, and share links, please go to our podcast page. Thank you for sharing our podcast.
The Free Retiree Show Podcast Page
Honor to be mentioned in the FeedSpot
TOP 20 RETIREMENT PODCAST OF 2021