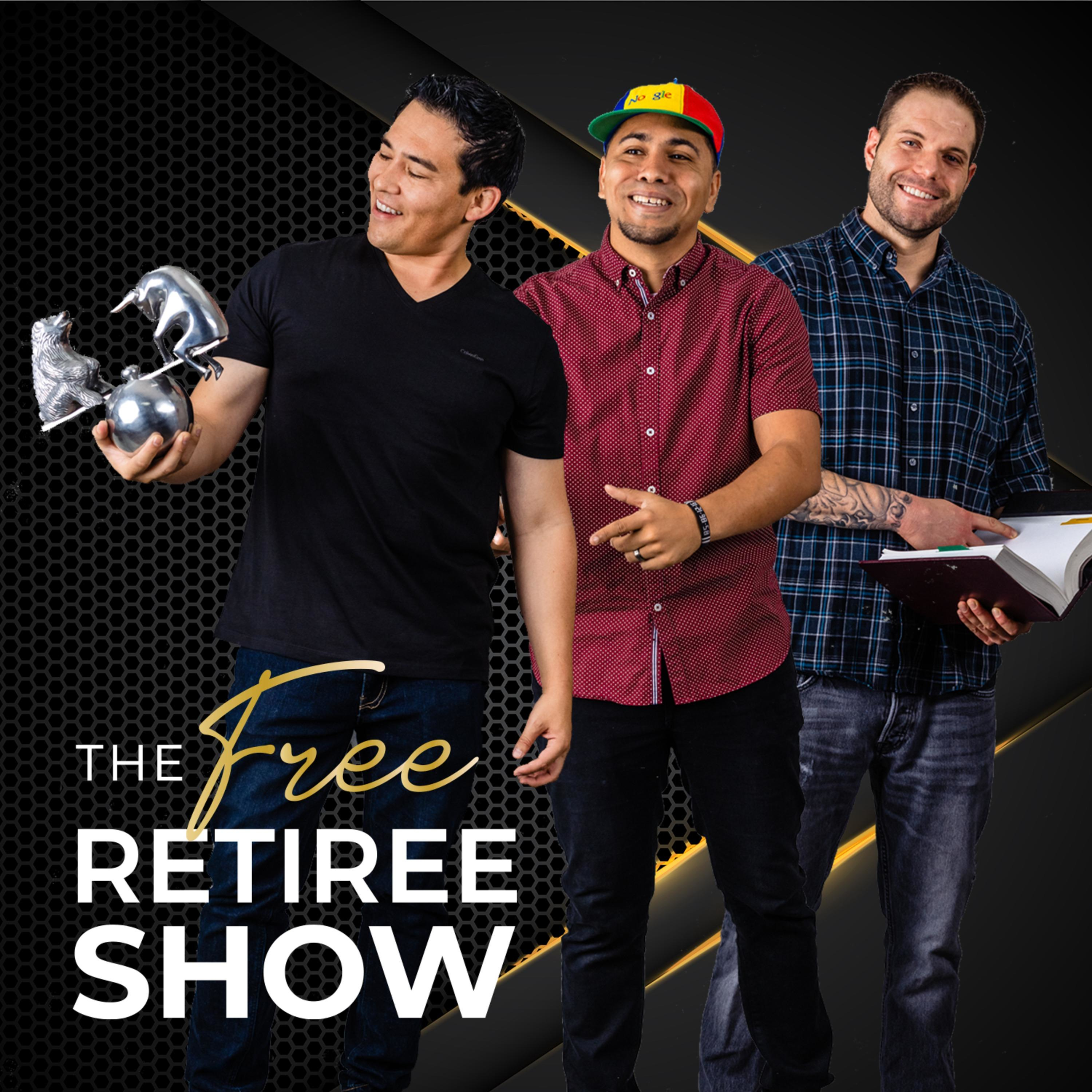 Tired of not having the financial freedom to live the life you want? The Free Retiree Show helps listeners excel in their career and financial lives so they can live the life they've always dreamed. Lee Michael Murphy, wealth manager, is joined by career advisor Sergio Patterson and attorney Matthew McElroy. Tune into their weekly show as they give you entertaining and valuable advice, and help you filter out the BS in their respective fields. The Free Retiree Show has four pillars to help listeners achieve success: career advancement, money management, avoiding detrimental mistakes, and learning from a successful business and thought leaders. Each episode shares valuable insights from experts and brings you interviews from some of the most successful people in business. Join us as we learn how to become free retirees.
Episodes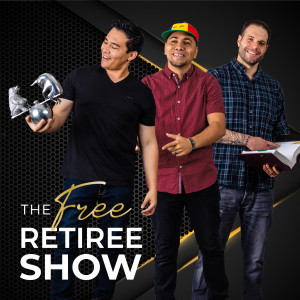 Wednesday Oct 06, 2021
Wednesday Oct 06, 2021
CAREER ADVANCEMENT EDITION
The recent  job market has been competitive. With the post-pandemic resignation boom ensuing, resignation rates have been slowly increasing over the past few months, which has caused  job seekers to have a hard time standing out during their job interviews.  
People are looking for different things, for a change of scenery, tasks, even colleagues, but it's become more challenging for them to compete with job applicants who are more qualified for a position. Is it possible to be accepted in a role where one is not as qualified as their competitors? 
For Max Up CEO Stephanie Nuesi, you can effectively sell yourself in any company you apply to. Stephanie has helped over 1,000 students and professionals from all over the world with her company Max Up, where she provides career coaching and professional development strategies and resources to help them land their dream careers. She has been featured on The Well, The CPA Journal, Josh Talks USA, and more. 
Join our conversation with Stephanie as she gives expert advice about how to stand out in job applications through one's resume and interview, the common mistakes job applicants usually make, her top tips to boost confidence in applications, and more. With hosts, wealth manager Lee Michael Murphy and career advisor Sergio Patterson, tune in to this week's episode of The Free Retiree Show.
To get the episode, show notes, and share links, please go to our podcast page. Thank you for sharing our podcast.
The Free Retiree Show Podcast Page
Honor to be mentioned in the FeedSpot
TOP 20 RETIREMENT PODCAST OF 2020