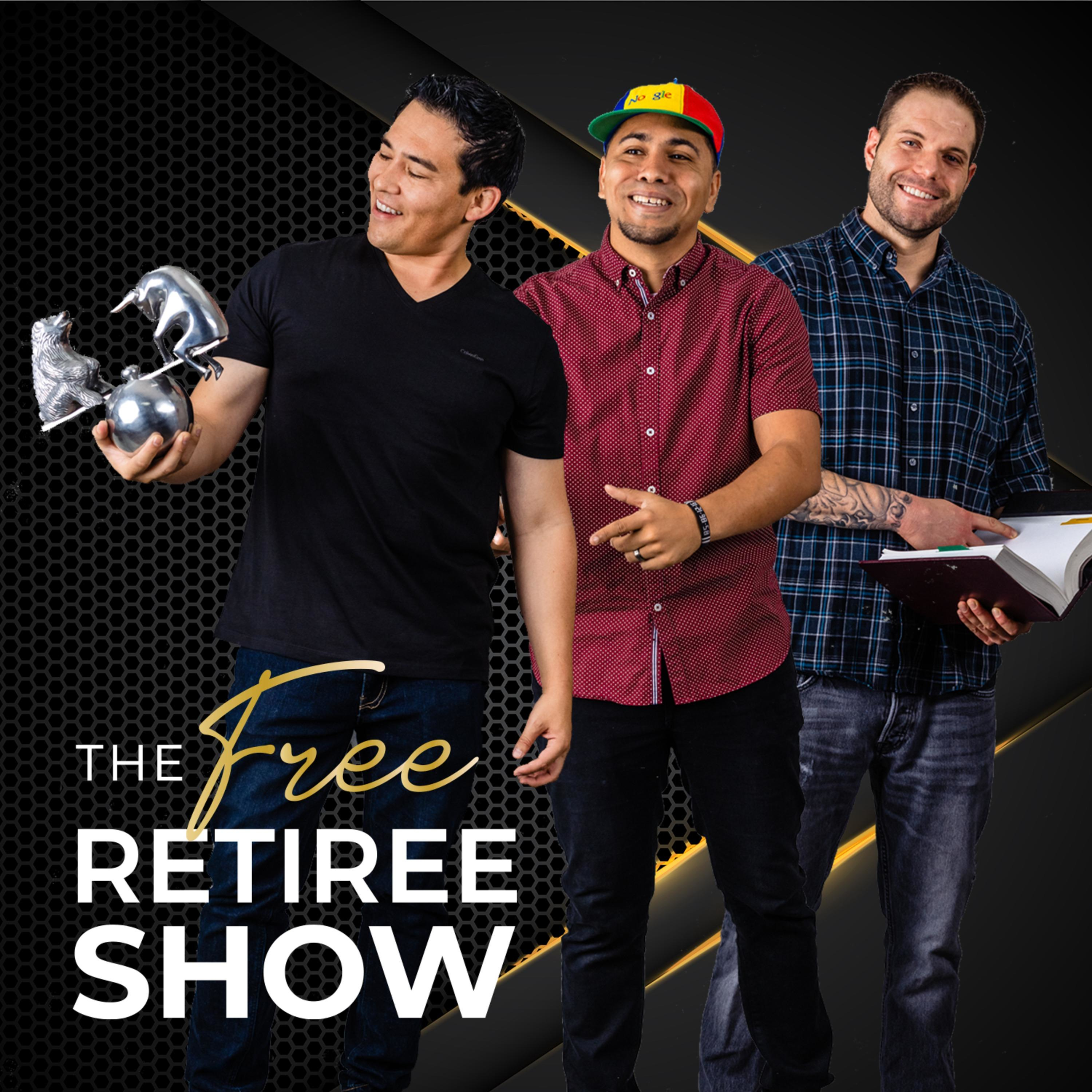 Tired of not having the financial freedom to live the life you want? The Free Retiree Show helps listeners excel in their career and financial lives so they can live the life they've always dreamed. Lee Michael Murphy, wealth manager, is joined by career advisor Sergio Patterson and attorney Matthew McElroy. Tune into their weekly show as they give you entertaining and valuable advice, and help you filter out the BS in their respective fields. The Free Retiree Show has four pillars to help listeners achieve success: career advancement, money management, avoiding detrimental mistakes, and learning from a successful business and thought leaders. Each episode shares valuable insights from experts and brings you interviews from some of the most successful people in business. Join us as we learn how to become free retirees.
Episodes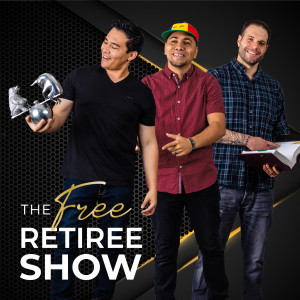 Wednesday Oct 20, 2021
Wednesday Oct 20, 2021
CAREER ADVANCEMENT EDITION
Is networking valuable or invaluable?
We've heard more people attest to how important it is for their careers. Whether they want to pivot to a different field or have been working towards that job promotion, networking has been the secret sauce to their success. 
From job coaches, mentors, to very successful entrepreneurs and individuals, networking changed the game for them. But there are still a number of people who are not convinced that networking is important. 
They either think that networking's not the norm to do in their career field, that it's not worth the time and effort, or that it doesn't apply to introverted individuals.
Could networking really be just a waste of time? Are you that person who would rather spend time working rather than talk and get to know people? 
For Global CFO Founder Robert Bendetti, networking can turn your whole career around. Robert is the Senior Vice President and Chief Financial Officer of Life Cycle Engineering (LCE). He is also a speaker, author, and change management leader with over 20 years of growth and leadership experience.
If you're that person who would rather stay at their desks all day long and catch up on work instead of taking the time to talk with their colleagues, Robert will not only inspire you with his success but he will also change your mindset about networking. 
Join us as Robert shares great advice about his success at work, give you tips about networking (whether you're an introvert or extrovert), and more. With hosts, wealth manager Lee Michael Murphy, and career advisor Sergio Patterson, tune in to this week's episode of The Free Retiree Show.
To get the episode, show notes, and share links, please go to our podcast page. Thank you for sharing our podcast.
The Free Retiree Show Podcast Page
Honor to be mentioned in the FeedSpot
TOP 20 RETIREMENT PODCAST OF 2021