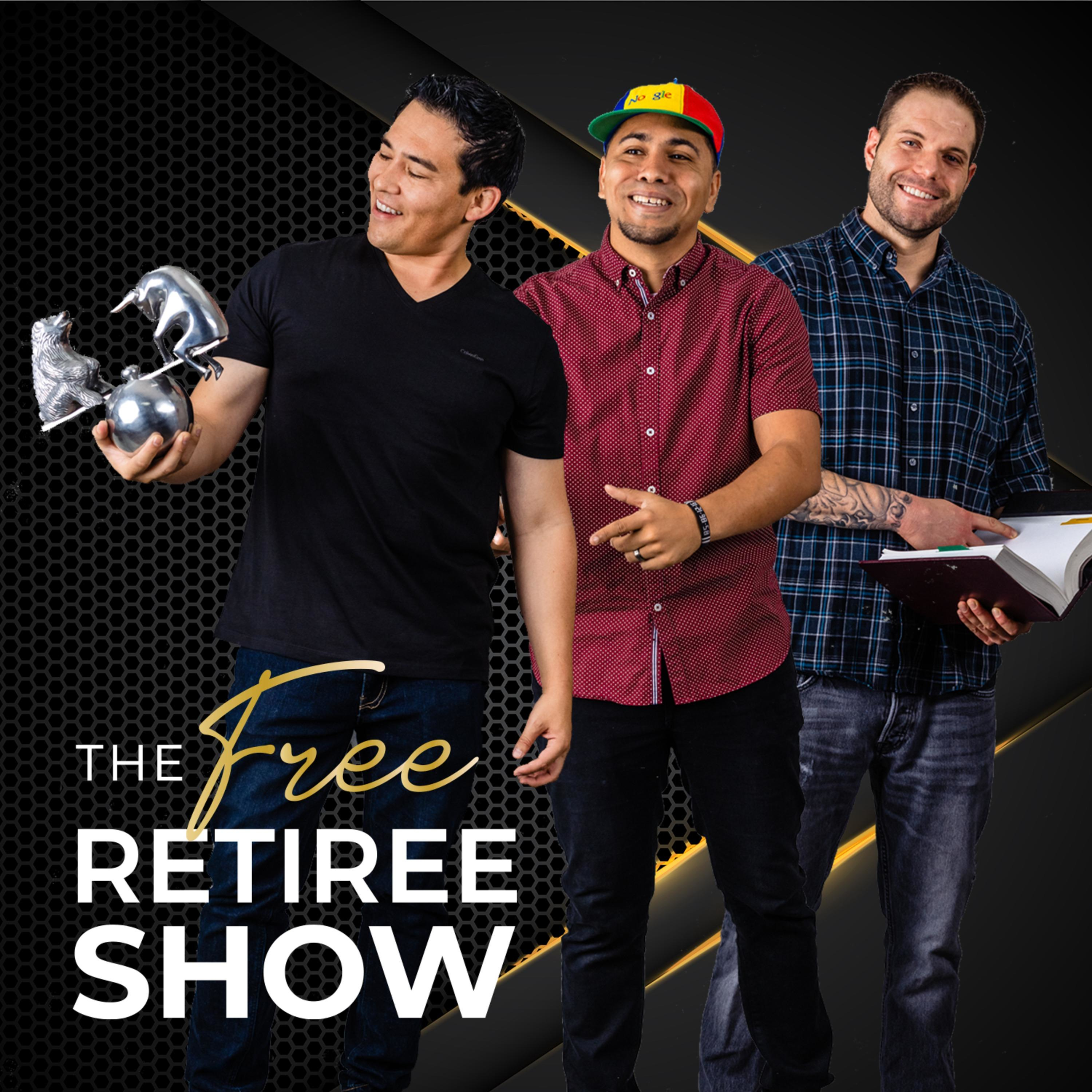 Tired of not having the financial freedom to live the life you want? The Free Retiree Show helps listeners excel in their career and financial lives so they can live the life they've always dreamed. Lee Michael Murphy, wealth manager, is joined by career advisor Sergio Patterson and attorney Matthew McElroy. Tune into their weekly show as they give you entertaining and valuable advice, and help you filter out the BS in their respective fields. The Free Retiree Show has four pillars to help listeners achieve success: career advancement, money management, avoiding detrimental mistakes, and learning from a successful business and thought leaders. Each episode shares valuable insights from experts and brings you interviews from some of the most successful people in business. Join us as we learn how to become free retirees.
Episodes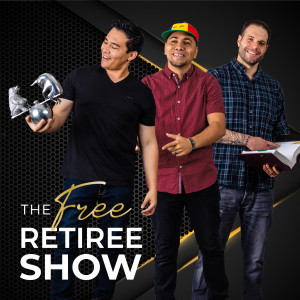 Wednesday Nov 03, 2021
Wednesday Nov 03, 2021
CAREER ADVANCEMENT AND MONEY MANAGEMENT EDITION
STEM is a curriculum based on the idea of educating students in four specific disciplines — science, technology, engineering, and mathematics — in an interdisciplinary and applied approach. STEM integrates all four disciplines into a cohesive learning model based on real-world applications rather than teaching them separately.
Despite the fact that the United States has traditionally been a leader in these fields, fewer students are pursuing them these days. A common misconception that students have is that you have to be very analytical or demonstrate exceptional proficiency in mathematics in order to pursue a high-paying career in STEM.
As a matter of fact, there are more creative individuals who pursue the STEM field. In a 2020 Forbes article, creativity education is equally important for careers in STEM and in the Arts. Not every career in STEM is analytical. Whether you are a great leader, a creative person, or maybe even a great speaker, you can have a career in STEM. From sound engineers, producers, to consumer producers, you can thrive in any STEM field. 
This is the legacy that Justin "Mr. Fascinate" Shaifer wants to leave. Justin, often called the "Next Bill Nye," has reached over 1 million people in the past year with his educational content. He has also been awarded for excellence in STEM Education and is LinkedIn's Top Voice in Technology.
Join us as Justin shares advice on what career opportunities to explore in the field of STEM as well as what you need to do to have a successful career in the future economy. Understanding the future economy is not only truly fascinating, but it is important to your investments because it can help you spot relevant investment trends and opportunities to find successful companies and sectors that can help you grow your wealth. With hosts, wealth manager Lee Michael Murphy and career advisor Sergio Patterson, tune in to this week's episode of The Free Retiree Show.
To get the episode, show notes, and share links, please go to our podcast page. Thank you for sharing our podcast.
The Free Retiree Show Podcast Page
Honor to be mentioned in the FeedSpot
TOP 20 RETIREMENT PODCAST OF 2021