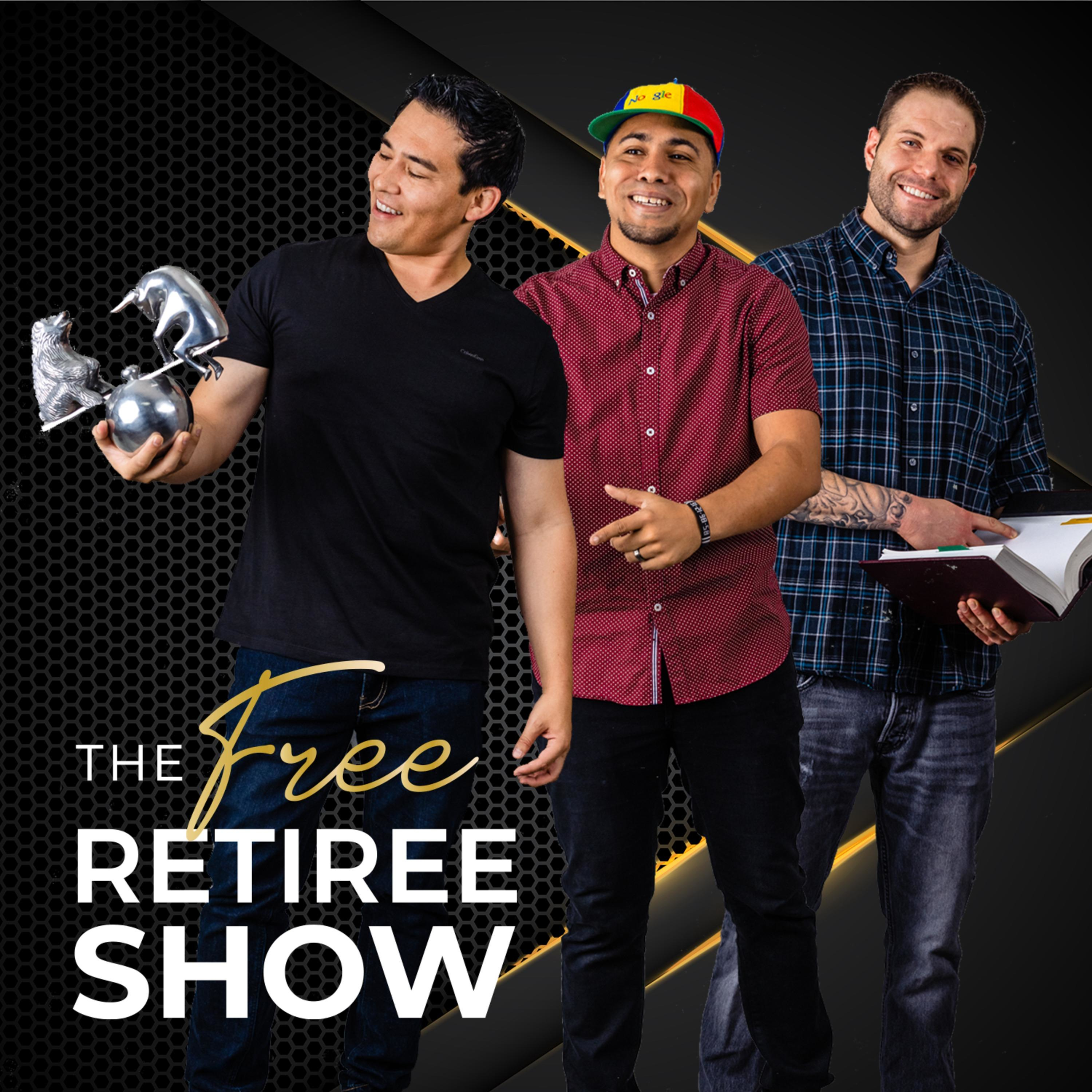 Tired of not having the financial freedom to live the life you want? The Free Retiree Show helps listeners excel in their career and financial lives so they can live the life they've always dreamed. Lee Michael Murphy, wealth manager, is joined by career advisor Sergio Patterson and attorney Matthew McElroy. Tune into their weekly show as they give you entertaining and valuable advice, and help you filter out the BS in their respective fields. The Free Retiree Show has four pillars to help listeners achieve success: career advancement, money management, avoiding detrimental mistakes, and learning from a successful business and thought leaders. Each episode shares valuable insights from experts and brings you interviews from some of the most successful people in business. Join us as we learn how to become free retirees.
Episodes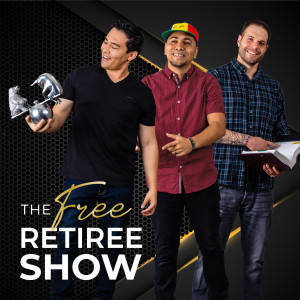 Monday Mar 16, 2020
Monday Mar 16, 2020
BUSINESS AND THOUGHT LEADER EDITION
Carl Reinhardt is a CEO and business owner with over 50 years of experience in the wealth management industry. He helped grow a firm to over 1.2 billion in assets, bought and sold multiple companies, and published 3 books in the areas of investing and self improvement. Listen as he gives you tips on how small business owners and individuals can become successful, and the most valuable lessons that he learned over his career. Learn what you need to look for when buying or selling a company; and the biggest factors that differentiates the ultra successful from their peers.
What you'll learn:
3 crucial sources of income every business owner needs to focus on.

What to look for when buying and selling a company.

The most common mistakes that hold people back
#3TipsForBusinessOwnerRetirement #BuyingandSellingaBusiness #TraitsofSuccessful Manager #TraitsofSuccessfulBusinessOwners, #TheFreeRetireeShow #Business #CEOinterview #MorganHillInvesting #CarlReinhardt #BusinessOwerRetirement #SanJoseRetirement #FinancialPlanning #CareerAdvice #LegalAdvice #SergioPatterson #MattMcElroy #LeeMichaelMurphy #TheFreeRetiree
#MorganHillFinancial Advisor #MorganHillRetirementPlanning #MorganHillFinancialPlanning #SanJoseFinancialAdvisor #SanJoseInvesting #SanJoseFinancialPlanning #San Jose #RetirementPlanning #GilroyFinancialAdvisor #GilroyCareerAdvisor #SiliconValley #CareerAdvice #SanJoseCareerAdvisor #Gilroy #CareerCoach #MorganHillCareerAdvice #SanJoseLegal Advice #MorganHillLegalAdvice #SanJoseRealEstateAttorney

Securities offered through Securities America, Inc., member FINRA (www.finra.org)/SIPC /www.sipc.org), a separate entity. Lee Michael Murphy is licensed with the California Department of Insurance, License 0H18660.
The Free Retiree, RNP Advisory Services and Securities America are separate entities. Career advisor Sergio Pattterson and attorney Matt McElroy are not affiliated with RNP Advisory Services or the Securities America Companies.
Securities America, RNP Advisory Services, Inc., and its representatives do not provide tax or legal advice; therefore, it is important to coordinate with your tax or legal advisor regarding your specific situation.
Third party sourced information or comments are not verified, may not be accurate, and are not necessarily representative of all client or audience experience. All or a portion of this event paid for by third party."
The opinions career advisor, Sergio Patterson, do not reflect the options of FaceBook, Inc. The opinions of attorney, Matt McElroy, do not reflect the opinions of Castaneda and Company.