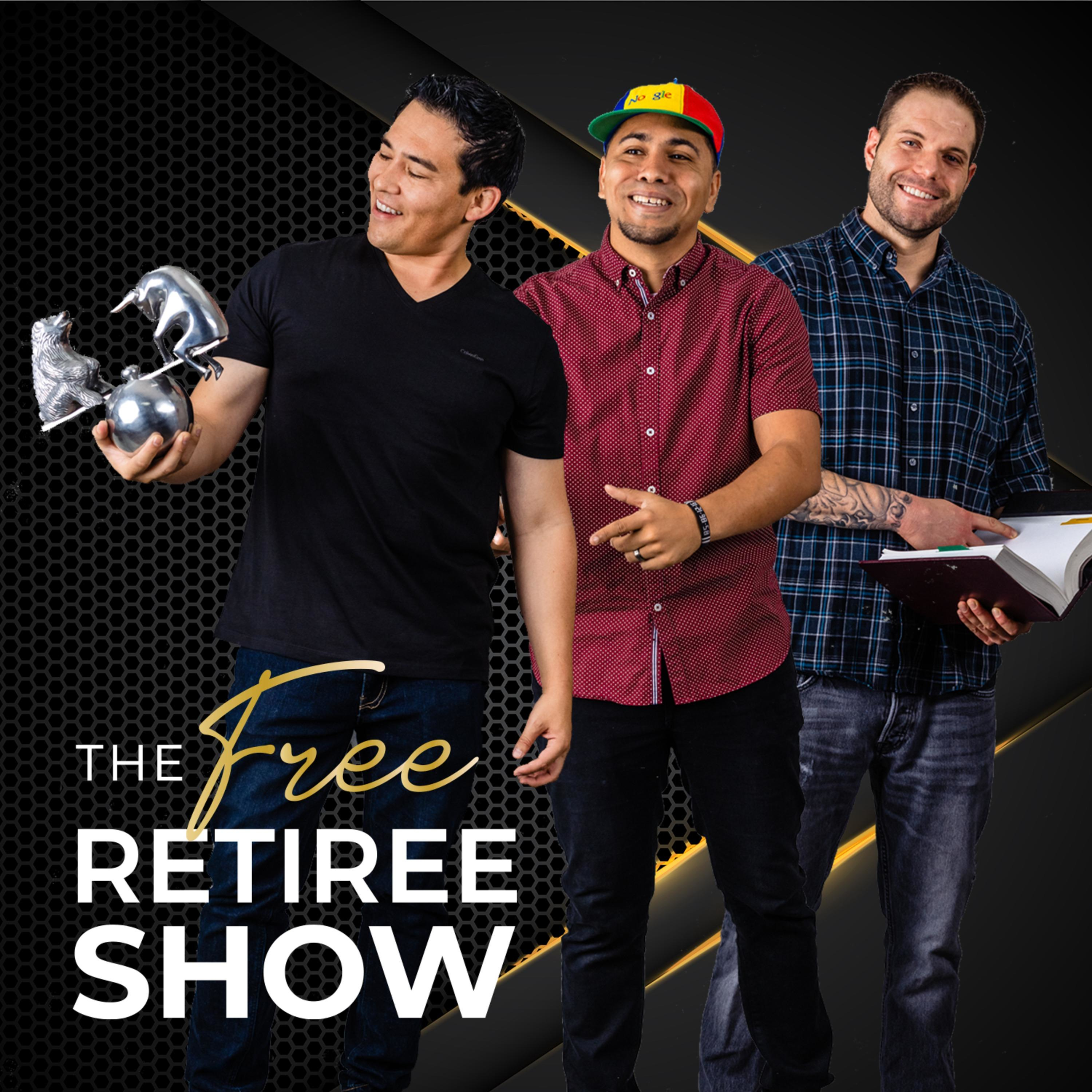 CAREER ADVANCEMENT EDITION
Stability is one of the most important factors for people, especially recent grads when looking for a job.
Job security provides peace of mind. When it comes to job security, knowing that you won't lose your job anytime soon is priceless, and for some, that peace of mind is more important than money.
When people apply for a job, they get interviewed, then the recruiters inform them about the salary. People don't even question it. And then they might stay there for years because it's a stable job. But the question is, are people making a big mistake by just settling? 
For career advisor Sergio Patterson, if a prospective employee doesn't at least negotiate their expected salary, then they're leaving money on the table. Sergio emphasizes that if you're the final candidate they picked and offered the job to, then you have the leverage to negotiate their offer. 
Sergio also gives about the importance of employees knowing the market and their market value as well as being prepared to switch companies when necessary. If they're feeling stagnant in their current field, what should they do?
Join us and hear Sergio's advice, tips, and tricks to fully maximize your earning potential. With hosts, wealth manager Lee Michael Murphy and attorney Matthew McElroy tune in to this week's episode of The Free Retiree Show.
To get the episode, show notes, and share links, please go to our podcast page. Thank you for sharing our podcast.
The Free Retiree Show Podcast Page
Honor to be mentioned in the FeedSpot
TOP 20 RETIREMENT PODCAST OF 2021