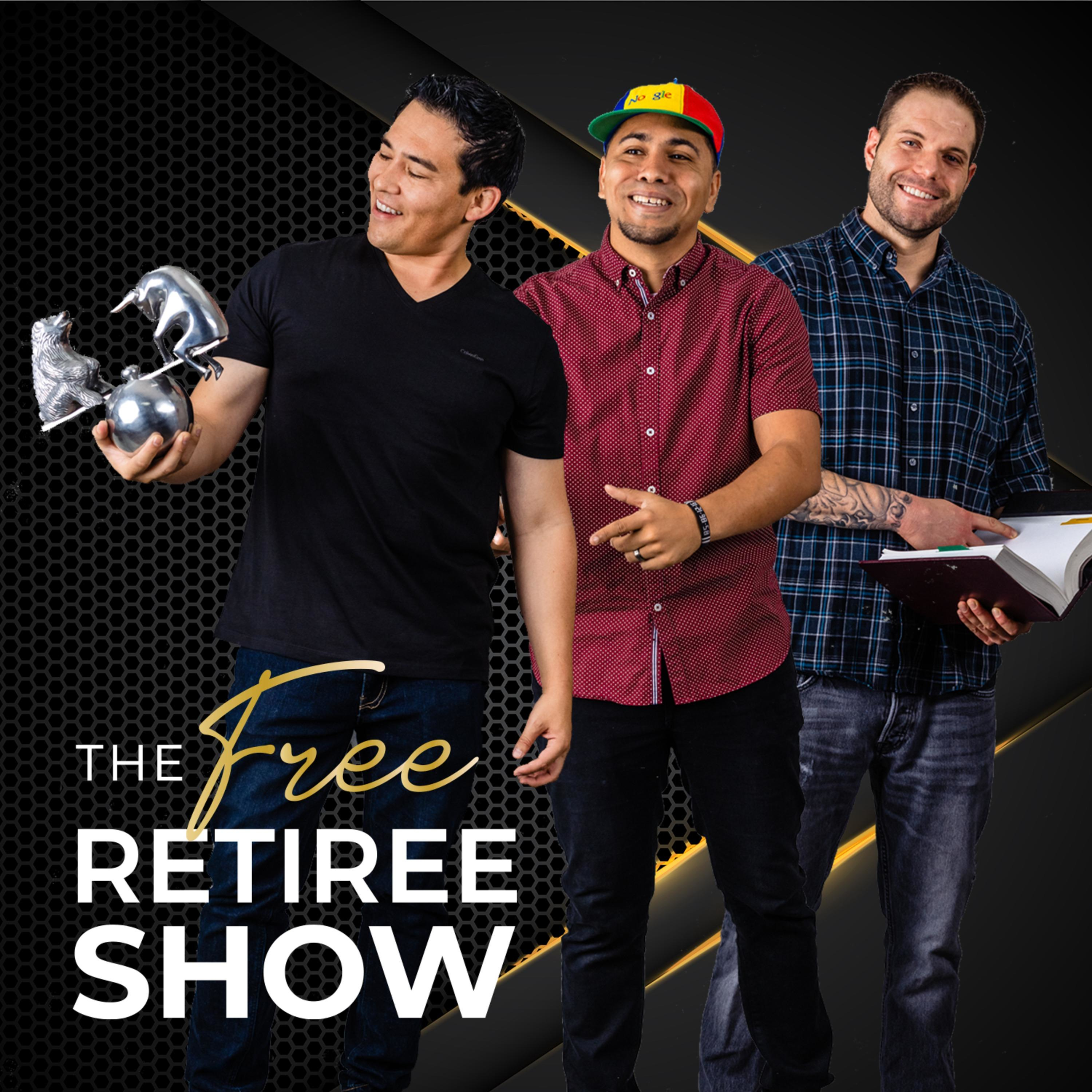 BUSINESS & THOUGHT LEADER EDITION
From childhood, we've been taught to work hard for what we want. 
Want a new toy? You must get an A at school first.
Want to secure a great career? Graduate from uni with top marks.
Want to get promoted at work? Prove yourself to your managers, preferably working overtime.
We're always busy chasing goals that society, even our families, ingrained in us that we need to achieve. 
But in this never-ending pursuit of success, were you able to find your passion? Each individual possesses gifts and talents capable of making a lasting impact. Few people, however, are able to maximize their gifts and talents. The ability to connect your gifts and talents with your personal purpose paves the way for not only a successful but a significant career. 
Our lives become meaningful through the impact we make on others, more so than living and working just for ourselves. As we grow, our passion has to inspire others' passions and dreams. 
Our busyness can get in the way of focusing on what really matters. And in this episode, SellYourMac CEO Brian Burke will remind us about the value of passion and purpose to achieve success. 
Brian is Chief Mac Man of SellYourMac.com (SYM), the world's most trusted and highest-rated Apple trade-in company. SYM has paid out $44M+ and has helped over 100,000 customers.
Brian loves helping individuals and organizations stay up to date on their Apple products. Brian is passionate about empowering underprivileged students through gifting Apple technology. His purpose is clear: to help underserved people, especially students, to have a Mac of their own. 
Join us as Brian shares how he built a $10 million dollar company from his two-bedroom apartment, the power of positivity for his mindset, and how he found his passion and purpose in life. With hosts, wealth manager Lee Michael Murphy, career advisor Sergio Patterson, and attorney Matthew McElroy tune in to this week's episode of The Free Retiree Show.
To get the episode, show notes, and share links, please go to our podcast page. Thank you for sharing our podcast.
The Free Retiree Show Podcast Page
Honor to be mentioned in the FeedSpot
TOP 20 RETIREMENT PODCAST OF 2021