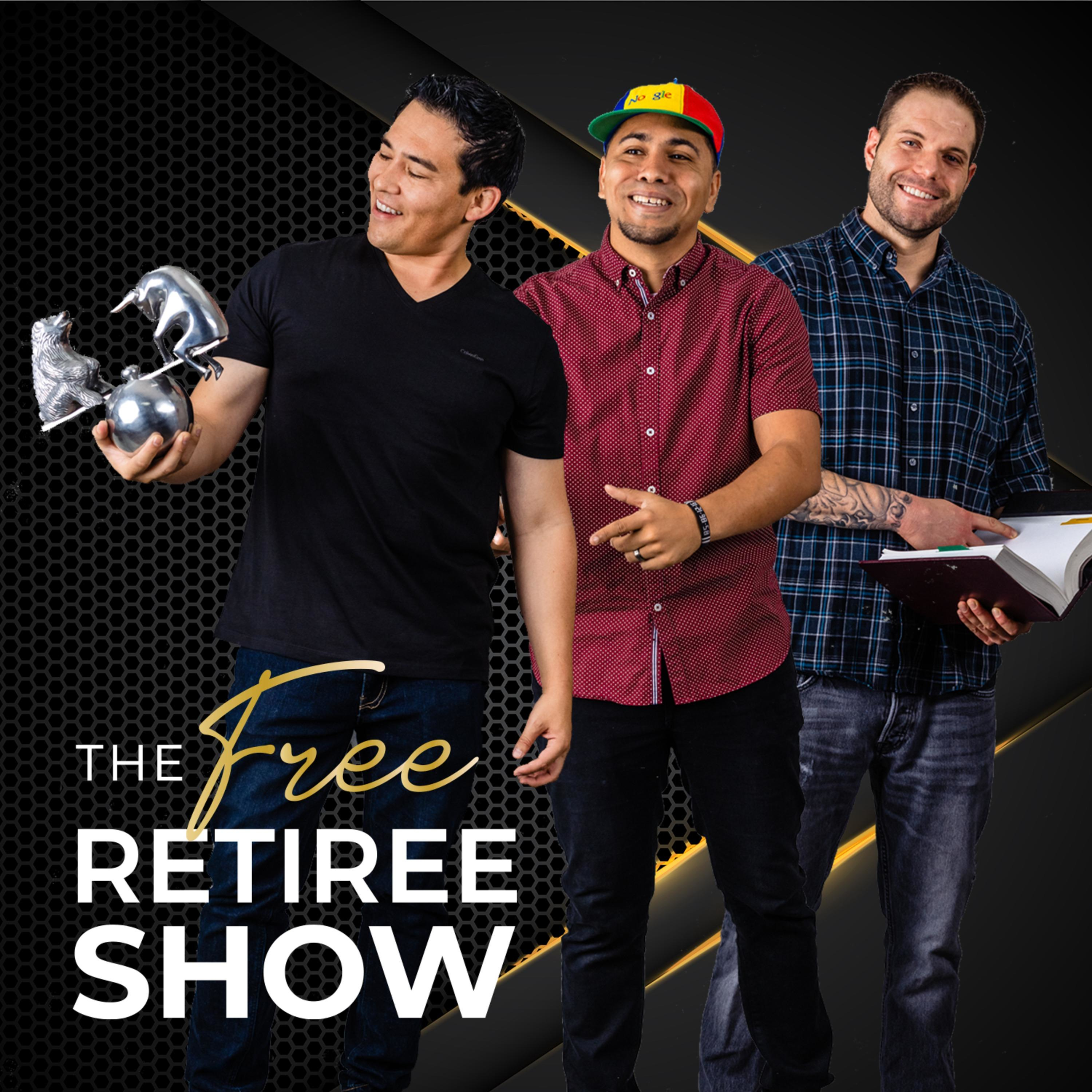 AVOIDING THE BIG MISTAKES EDITION
There are things we do (or don't do) that are bad for us. When we consider changing our habits, we shake our heads and shrug our shoulders. But whether we like it or not, change is inevitable. If we don't keep up with the change in our environment, then we won't grow.
Every year, nearly half of Americans promise to change their behavior as soon as the new year begins. However, only 8 percent of them succeed 😮  A quarter gives up after the first week. 
One of the most important factors that determine your ability to be successful, whether it be in your personal life, in your career, or in your finances: the ability to implement successful long-lasting change. 
In this week's episode, change management consultant Friska Wirya joins us on the show. She's headed up organizational change at New Crest Mining, one of the largest gold mining companies in the world. She also built the change practice for digital consulting at Fujitsu, a top global 500 company.
Join us as Friska discusses the importance of change in everyone's lives, how to implement long-lasting change to be successful, and more. With hosts, wealth manager Lee Michael Murphy and career advisor Sergio Patterson, tune in to this week's episode of The Free Retiree Show.
To get the episode, show notes, and share links, please go to our podcast page. Thank you for sharing our podcast.
The Free Retiree Show Podcast Page
Honor to be mentioned in the FeedSpot
TOP 20 RETIREMENT PODCAST OF 2021