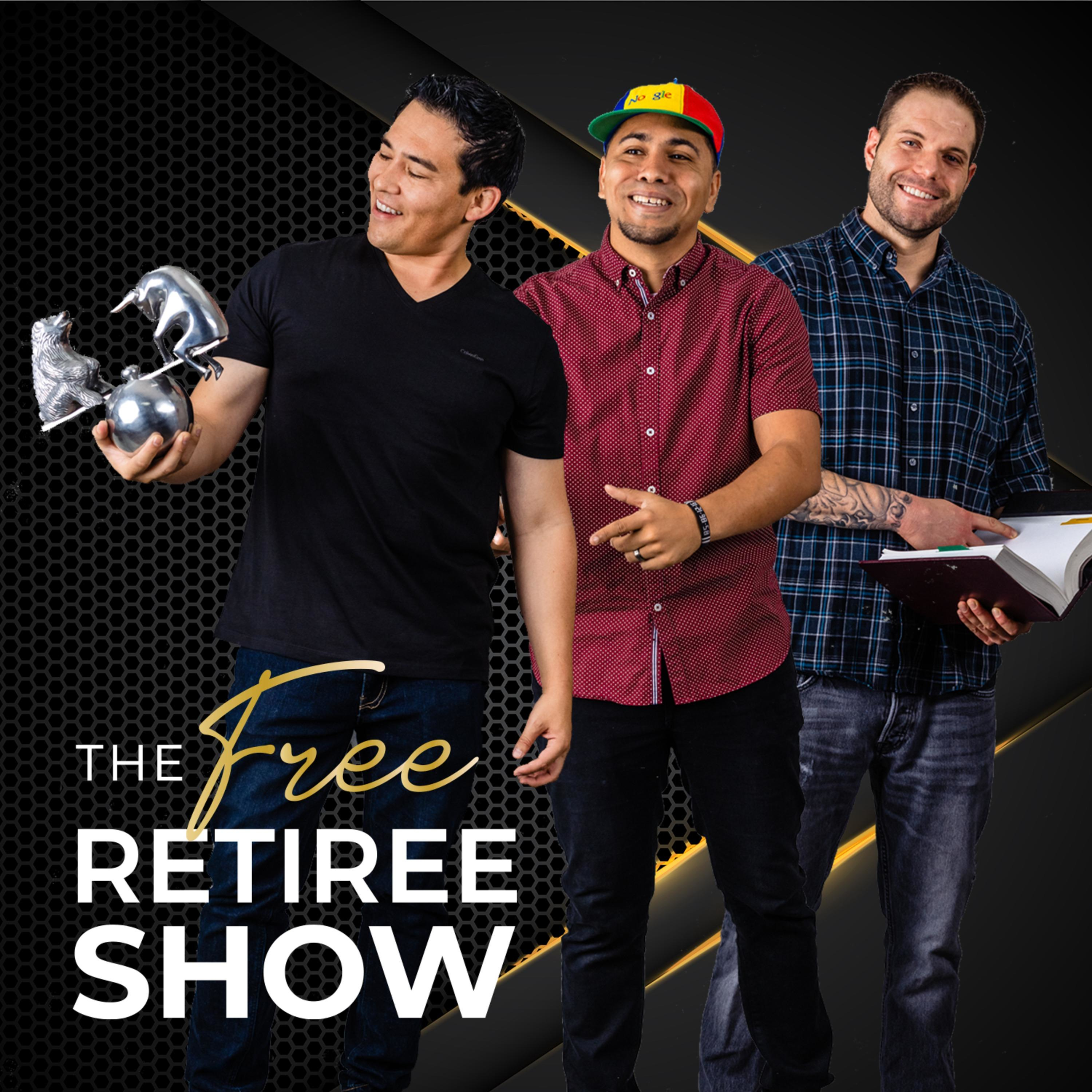 CAREER ADVANCEMENT EDITION
High performers are people who go above and beyond to accomplish their tasks or assignments at work. A member of this type takes initiative and strives to improve their behavior and habits at work in order to benefit the company or team. Their superiors and colleagues can count on them as considerate team players.
At times, we think that becoming a top performer in a certain field can take years of experience. Getting promoted at a job in a matter of months is impossible. Outperforming full-time employees as a sales intern? Even more so. 
But that's just what Marcus Chan did at 19 years old. Marcus is the Founder and Sales Coach at Venli Consulting Group, a highly profitable and lucrative online business that has been featured in Forbes, LinkedIn, Entrepreneur, Yahoo! Finance, and more in less than 2 years. 
Marcus grew up in a poor household that motivated him to work harder than anyone else. He improved his sales skills and got promoted many times throughout his whole career. 
In this episode of The Free Retiree Show, Marcus discusses his childhood growing up in a poor household with the passion to succeed, his journey to becoming the best salesperson in a company as an intern, how to improve your sales skills, and more! 
Join us as Marcus shares his success story to inspire everyone. With hosts, wealth manager Lee Michael Murphy and career advisor Sergio Patterson, tune in to this week's episode of The Free Retiree Show.
To get the episode, show notes, and share links, please go to our podcast page. Thank you for sharing our podcast.
The Free Retiree Show Podcast Page
Honor to be mentioned in the FeedSpot
TOP 20 RETIREMENT PODCAST OF 2021