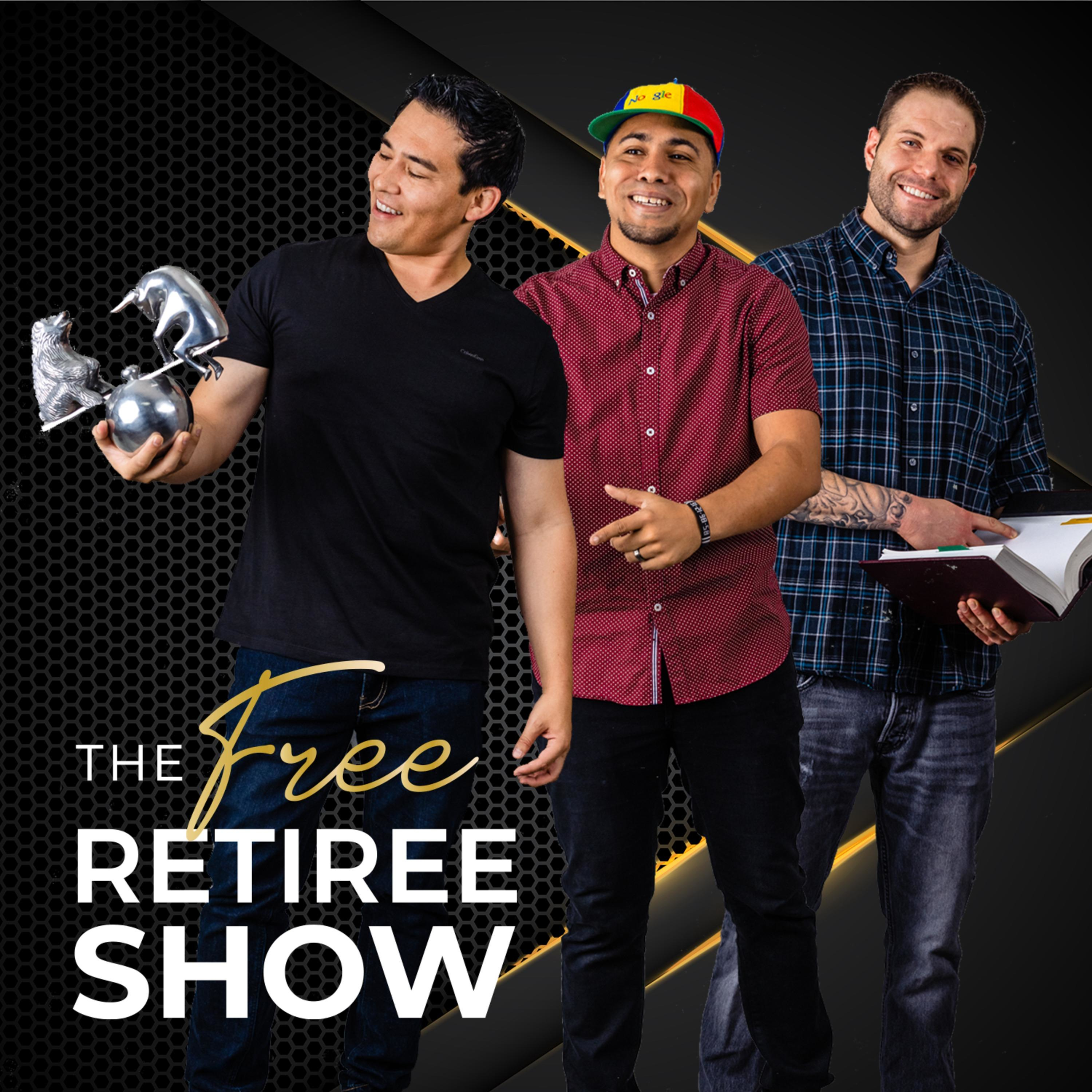 Tired of not having the financial freedom to live the life you want? The Free Retiree Show helps listeners excel in their career and financial lives so they can live the life they've always dreamed. Lee Michael Murphy, wealth manager, is joined by career advisor Sergio Patterson and attorney Matthew McElroy. Tune into their weekly show as they give you entertaining and valuable advice, and help you filter out the BS in their respective fields. The Free Retiree Show has four pillars to help listeners achieve success: career advancement, money management, avoiding detrimental mistakes, and learning from a successful business and thought leaders. Each episode shares valuable insights from experts and brings you interviews from some of the most successful people in business. Join us as we learn how to become free retirees.
Episodes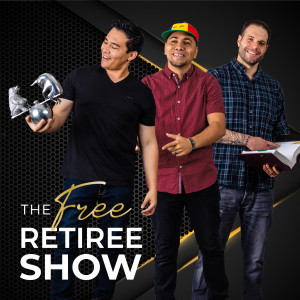 Wednesday Dec 08, 2021
Wednesday Dec 08, 2021
MONEY MANAGEMENT EDITION
In October of 2021, the annual inflation rate in the US hit 6.2%, the highest level since November of 1990 and above forecasts of 5.8%
Inflation, or the devaluation of money, is affecting most of the world recently, especially the United States. It's taking a toll on American citizens as this is the highest it has been in 30 years. Price increases across the board. From energy costs like gas and electricity, food, and even used cars and trucks. 
Based on a Pew Research Center study, in the third quarter of 2021, the country had the 8th-highest annual inflation rate out of 46 countries studied. In the weeks leading up to Thanksgiving, Americans, especially the poor, have felt the effects of inflation as food prices have risen across the board. 
What are the reasons behind inflation? Should we worry about the rising prices of goods or not? And are there ways for American citizens to combat it?
For wealth manager Lee Michael Murphy, it is possible. Join us as he discusses the causes behind inflation and what we can all do to combat the devaluing of our hard-earned dollars. With co-hosts career advisor Sergio Patterson and attorney Matthew McElroy, tune in to this week's episode of The Free Retiree Show.
To get the episode, show notes, and share links, please go to our podcast page. Thank you for sharing our podcast.
The Free Retiree Show Podcast Page
Honor to be mentioned in the FeedSpot
TOP 20 RETIREMENT PODCAST OF 2021