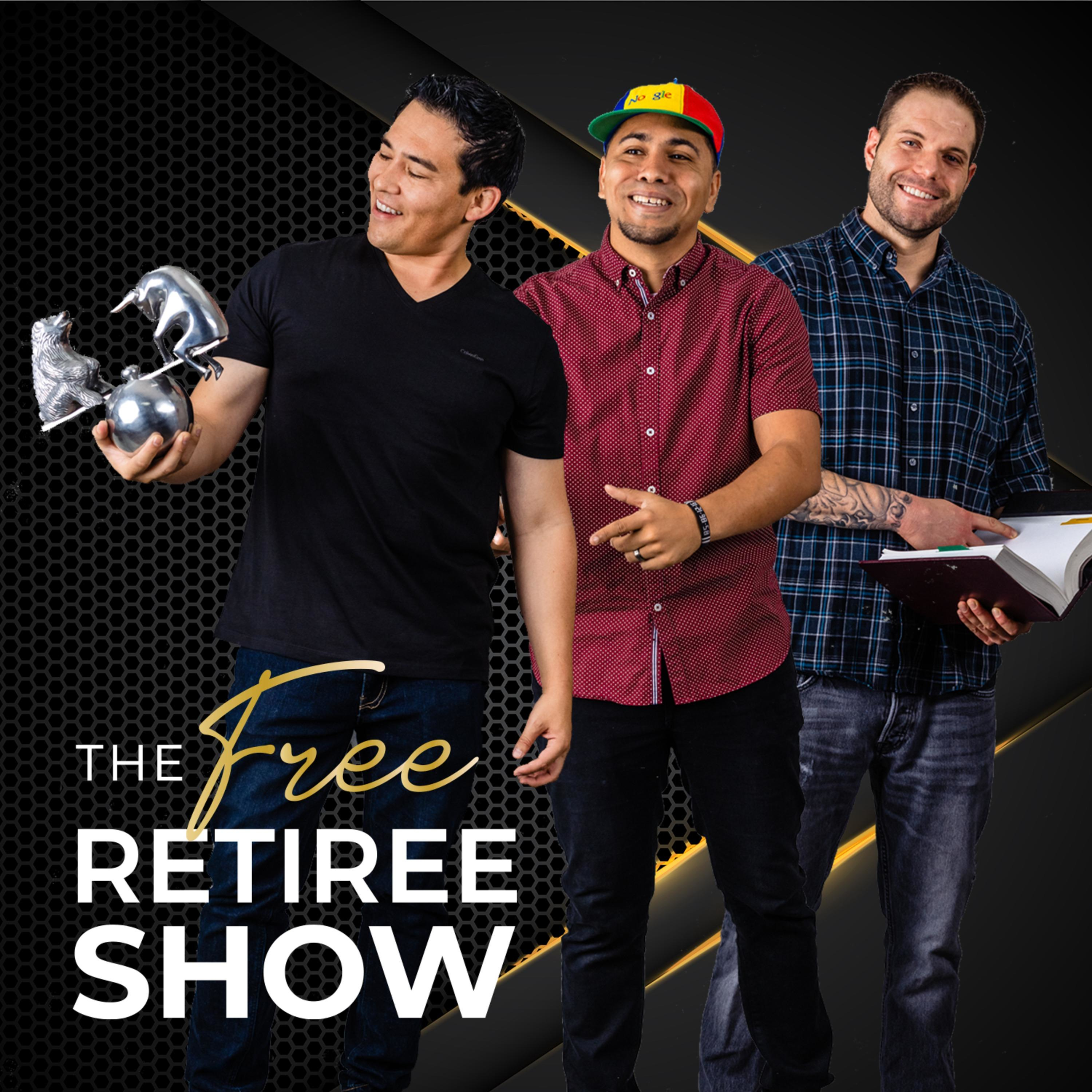 MONEY MANAGEMENT EDITION
In the financial planning world, some concepts are intuitive. Annuities, which often include insurance options as well as investment options, aren't. Annuities have received increasing attention lately, mainly because of the SECURE Act, which provides employers incentives to include annuities in 401(k) plans.
Unfortunately, annuities, like reverse mortgages, can be confusing for retirees and may not be the best option for them.
An annuity is essentially an agreement between you and an insurance company. An annuity contract can be purchased either as a lump sum or as a series of payments. As a result, the insurer will make a series of payments to you for the rest of your life.
But today, an annuity can go in lots of different directions. How? Annuities have now morphed into a product that can be used just for accumulation. They can also be used for different forms of decumulation. Annuities are now more of a product where you don't realize gains on an ongoing basis and you're just taxed when the money comes out beyond that.
Are there more pros than cons when it comes to annuities? Head of Retirement Research for PGIM DC Solutions' David Blanchett will discuss everything that involves annuities, the good, the bad, and potentially the ugly. With hosts, wealth manager Lee Michael Murphy, career advisor Sergio Patterson, and attorney Matthew McElroy tune in to this week's episode of The Free Retiree Show.
To get the episode, show notes, and share links, please go to our podcast page. Thank you for sharing our podcast.
The Free Retiree Show Podcast Page
Honor to be mentioned in the FeedSpot
TOP 20 RETIREMENT PODCAST OF 2021