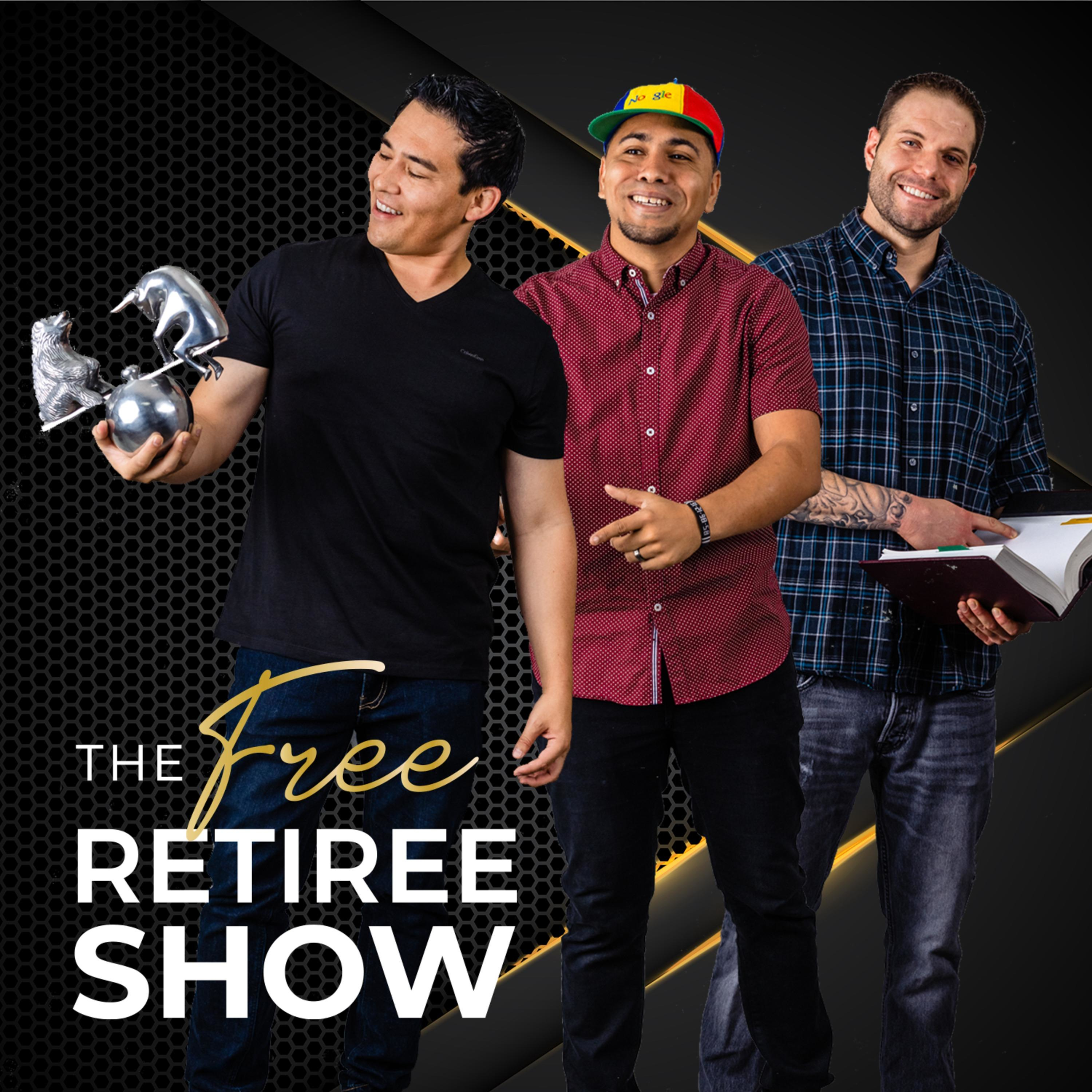 Tired of not having the financial freedom to live the life you want? The Free Retiree Show helps listeners excel in their career and financial lives so they can live the life they've always dreamed. Lee Michael Murphy, wealth manager, is joined by career advisor Sergio Patterson and attorney Matthew McElroy. Tune into their weekly show as they give you entertaining and valuable advice, and help you filter out the BS in their respective fields. The Free Retiree Show has four pillars to help listeners achieve success: career advancement, money management, avoiding detrimental mistakes, and learning from a successful business and thought leaders. Each episode shares valuable insights from experts and brings you interviews from some of the most successful people in business. Join us as we learn how to become free retirees.
Episodes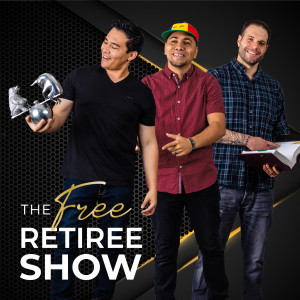 Wednesday Dec 29, 2021
Wednesday Dec 29, 2021
MONEY MANAGEMENT EDITION
If you want to invest like Warren Buffett, you don't need to do anything extraordinary. In fact, many new investors are surprised at just how uncomplicated the Oracle of Omaha's investment style is. To sum it up in one sentence, Buffett invests in great businesses trading for less than their intrinsic values, and then he holds on to these investments for as long as they remain great businesses.
Prioritizing a margin of safety is a cornerstone of Buffett's investment philosophy. In simple terms, a margin of safety refers to characteristics of an investment that help to protect investors from losing money. Buffett doesn't invest in low-quality companies. According to him, "It's far better to buy a wonderful company at a fair price than a fair company at a wonderful price." As Buffett does, the best way to invest is to ignore the crowd entirely and focus on finding value on your own. 
These are just a few examples of Buffett's strategy. According to Buckingham Group's Chief Research Officer Larry Swedroe, people say Warren Buffett is the greatest investor of all time yet fails to follow his advice. 
Join us as CRO Larry Swedroe, who has written 19 books on investment strategies and had several articles published in journals, discusses how to invest like Warren Buffett, his advice to beginner investors surrounded by TikTok "investment gurus," the importance of value investing, and more. With hosts, wealth manager Lee Michael Murphy and career advisor Sergio Patterson, tune in to this week's episode of The Free Retiree Show.
To get the episode, show notes, and share links, please go to our podcast page. Thank you for sharing our podcast.
The Free Retiree Show Podcast Page
Honor to be mentioned in the FeedSpot
TOP 20 RETIREMENT PODCAST OF 2021