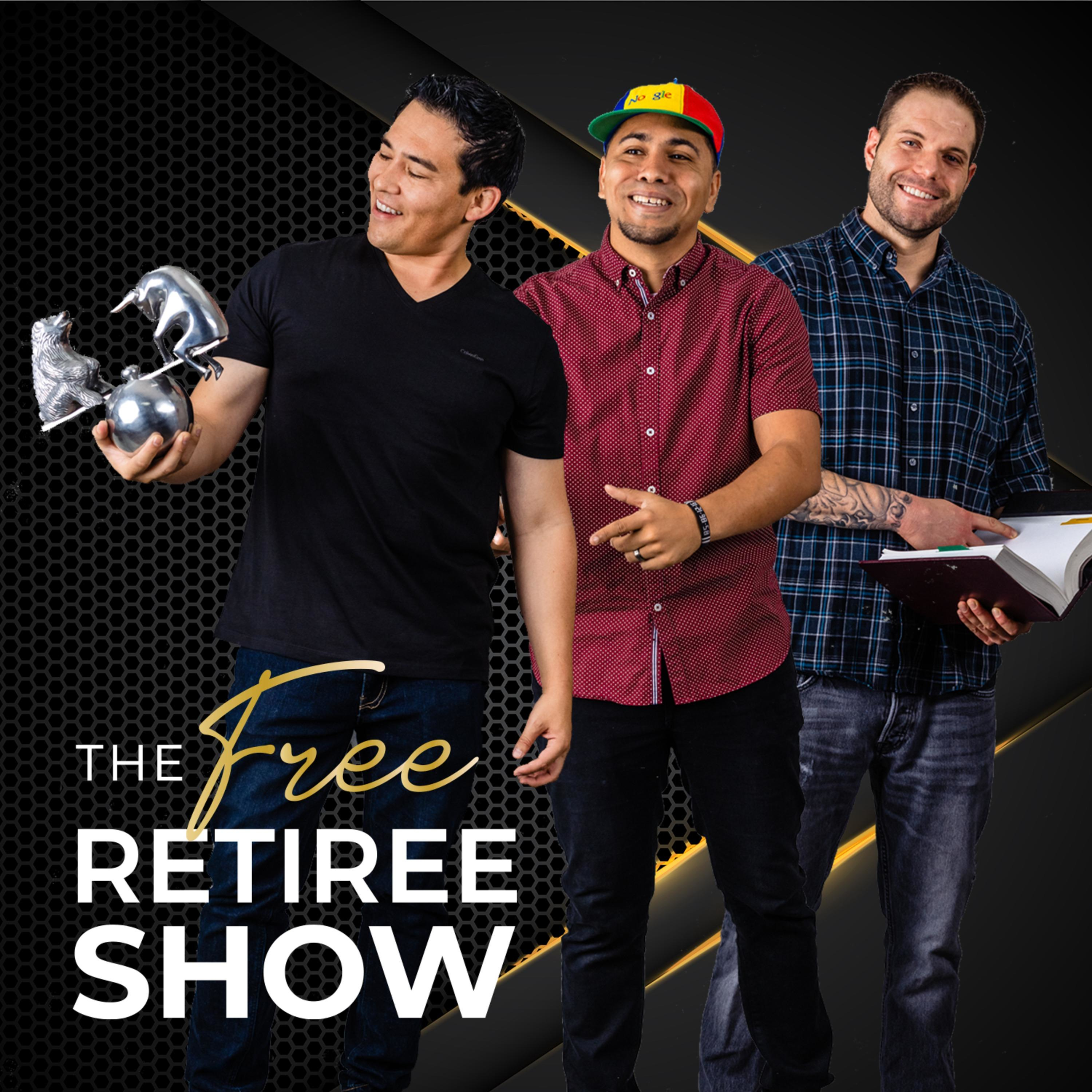 Tired of not having the financial freedom to live the life you want? The Free Retiree Show helps listeners excel in their career and financial lives so they can live the life they've always dreamed. Lee Michael Murphy, wealth manager, is joined by career advisor Sergio Patterson and attorney Matthew McElroy. Tune into their weekly show as they give you entertaining and valuable advice, and help you filter out the BS in their respective fields. The Free Retiree Show has four pillars to help listeners achieve success: career advancement, money management, avoiding detrimental mistakes, and learning from a successful business and thought leaders. Each episode shares valuable insights from experts and brings you interviews from some of the most successful people in business. Join us as we learn how to become free retirees.
Episodes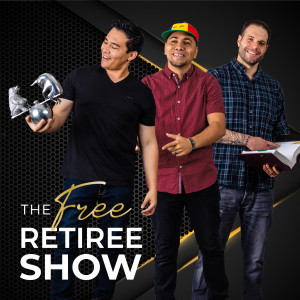 Wednesday May 18, 2022
Wednesday May 18, 2022
BUSINESS & THOUGHT LEADER EDITION
Starting your own business is no easy task. You have to be passionate about your idea, be willing to put in the hard work, and be dedicated to seeing it through. But what if you could make your business a multimillion-dollar company? That's an entirely different story.
There are many things that go into making a business successful, and it takes a lot of hard work, dedication, and perseverance. But if you're able to achieve success, it can be incredibly rewarding. Not only do you get to see your vision become a reality, but you also get to reap the financial rewards.
Of course, becoming a multimillionaire doesn't happen overnight. It takes years of blood, sweat, and tears. It's not easy to turn your dreams into a reality. The world is full of people who have given up on their passions, choosing instead to live vicariously through the accomplishments of others. But it doesn't have to be that way. If you're willing to put in the hard work, you can make your dreams a reality.
Join us in this week's episode with Mike Fata, who co-founded Manitoba Harvest Hemp Foods from 1998 to 2016. He ran all aspects of the company as chairman of the board and CEO in February 2019. Mike helped with the strategic sale of Manitoba Harvest for $419 million. 
In this episode, we discuss:
What the secret is to create a multimillion-dollar company from a mere idea

Why it's important to have passion in the business you want to create

The importance of having and honing an entrepreneurial mindset from a young age
With hosts, wealth manager Lee Michael Murphy, career advisor Sergio Patterson, and attorney Matthew McElroy tune in to this week's episode of The Free Retiree Show. To get the episode, show notes, and share links, please go to our podcast page. Thank you for sharing our podcast.
The Free Retiree Show Podcast Page
Honor to be mentioned in the FeedSpot
TOP 20 RETIREMENT PODCAST OF 2022