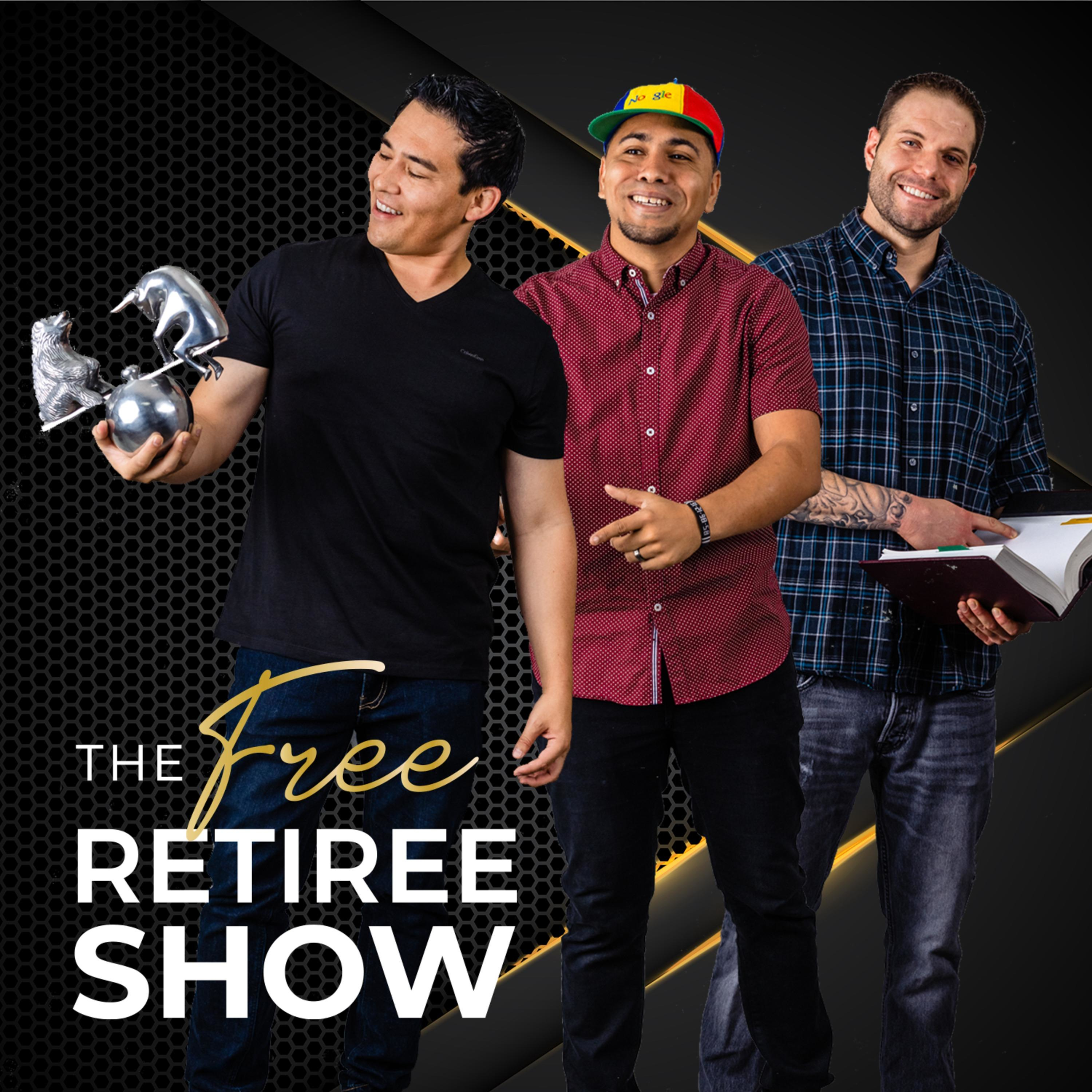 Tired of not having the financial freedom to live the life you want? The Free Retiree Show helps listeners excel in their career and financial lives so they can live the life they've always dreamed. Lee Michael Murphy, wealth manager, is joined by career advisor Sergio Patterson and attorney Matthew McElroy. Tune into their weekly show as they give you entertaining and valuable advice, and help you filter out the BS in their respective fields. The Free Retiree Show has four pillars to help listeners achieve success: career advancement, money management, avoiding detrimental mistakes, and learning from a successful business and thought leaders. Each episode shares valuable insights from experts and brings you interviews from some of the most successful people in business. Join us as we learn how to become free retirees.
Episodes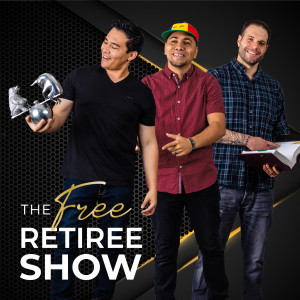 Thursday Dec 15, 2022
Thursday Dec 15, 2022
Layoffs and hiring freezes are growing rapidly, but the labor market is still strong. Some workers are implementing a new concept called  "career cushions" to prepare themselves in case of an unexpected job loss. According to LinkedIn statistics, members added 365 million skills to their profiles in 2022, which is a 43% increase from the previous year.
Many employees are "career cushioning," which means they actively seek new employment opportunities and plan to transition out of their current position as soon as possible. The term cushioning is borrowed from the dating approach that involves considering other choices to soften the shock of a breakup. In the workplace, this expression means preparing for the unexpected by keeping your options open and ensuring you have a safe place to land. Career cushioning includes preventative measures, like updating one's skill set, networking, and applying for open positions.
In this week's career advancement edition of The Free Retree Show, career advisor Sergio Patterson shares how career cushioning can help you prepare for a job loss. Get tips on how to safeguard your career through career cushioning! 
What you'll learn in this episode:



How can career cushioning help you prepare for a job loss? 
Tips on finding better career opportunities 
How did career cushioning replace quiet quitting 
How to protect yourself from job loss while creating new opportunities in your career