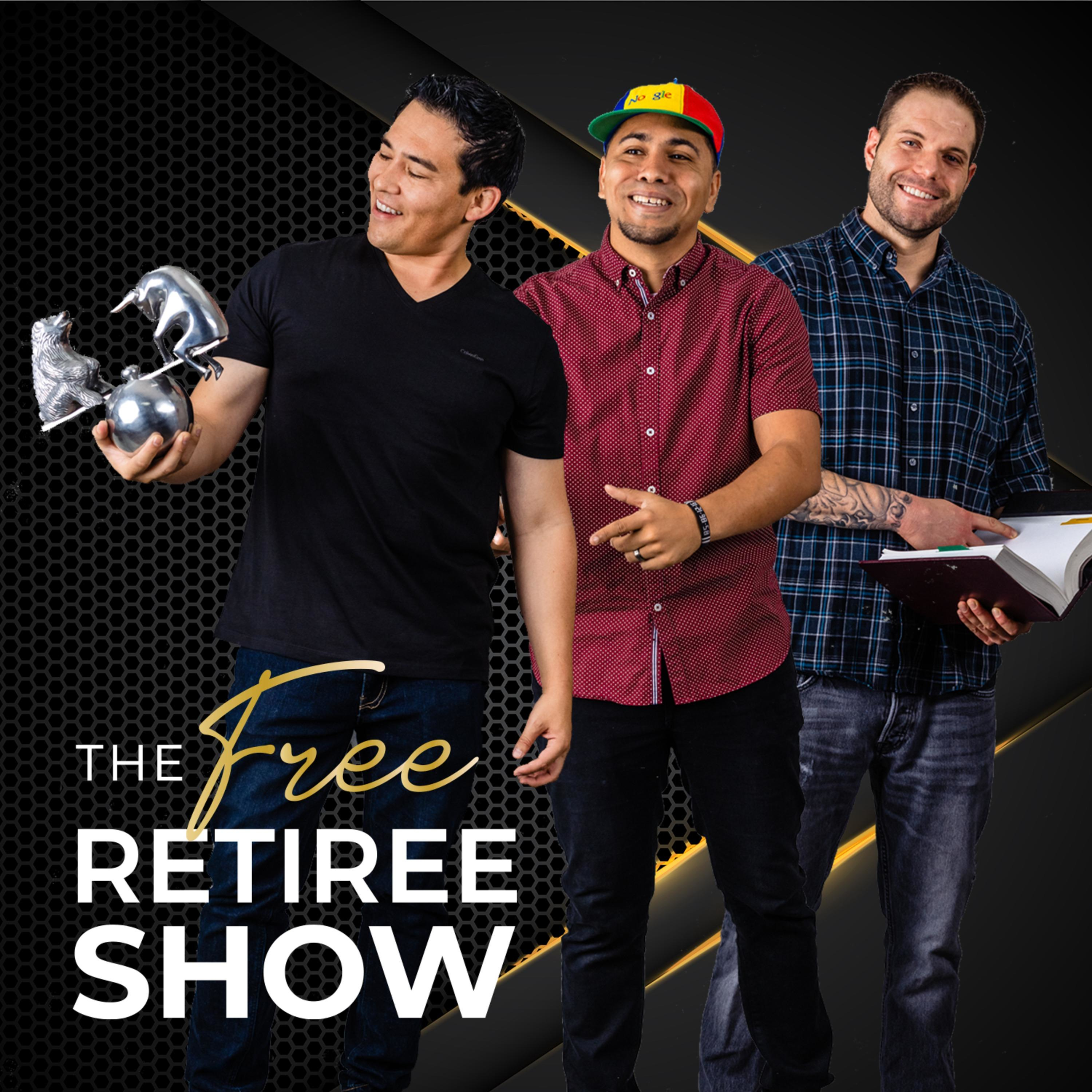 Are you aiming for new responsibilities or promotions? If you want to advance your career, you need to master the art of managing up. Career success can become dependent on the reputation and connection you have with your boss and upper level management. However, it isn't always a walk in the park. No matter what type of manager you have, you need to get a grasp on their goals and demonstrate your ability to go above and beyond what they expect.  It is no secret that taking initiative and having great leadership qualities help you climb the corporate ladder quickly. However, if you learn how to master the art of managing up you will make your boss's work simpler and will not only enable them to accomplish their job, but you will also be considered a significant asset to the team and organization. 
Managing up does not mean rebelling, kissing up, or trying to turn the tables, but rather making oneself recognized as an outstanding employee by exceeding expectations and taking initiative vs taking direction.
In this episode, we discuss the benefits of managing up in the workplace and the do's and don'ts of managing up. Join our hosts, wealth manager Lee Michael Murphy, career advisor Sergio Patterson and attorney Matthew McElroy. Tune in to this week's episode of The Free Retiree Show.
What you'll learn:
How managing up can advance your career 

Benefits of managing up

Tips for earning your boss' trust

How mangling up improves the culture at the company 

Take promotions into your own hands