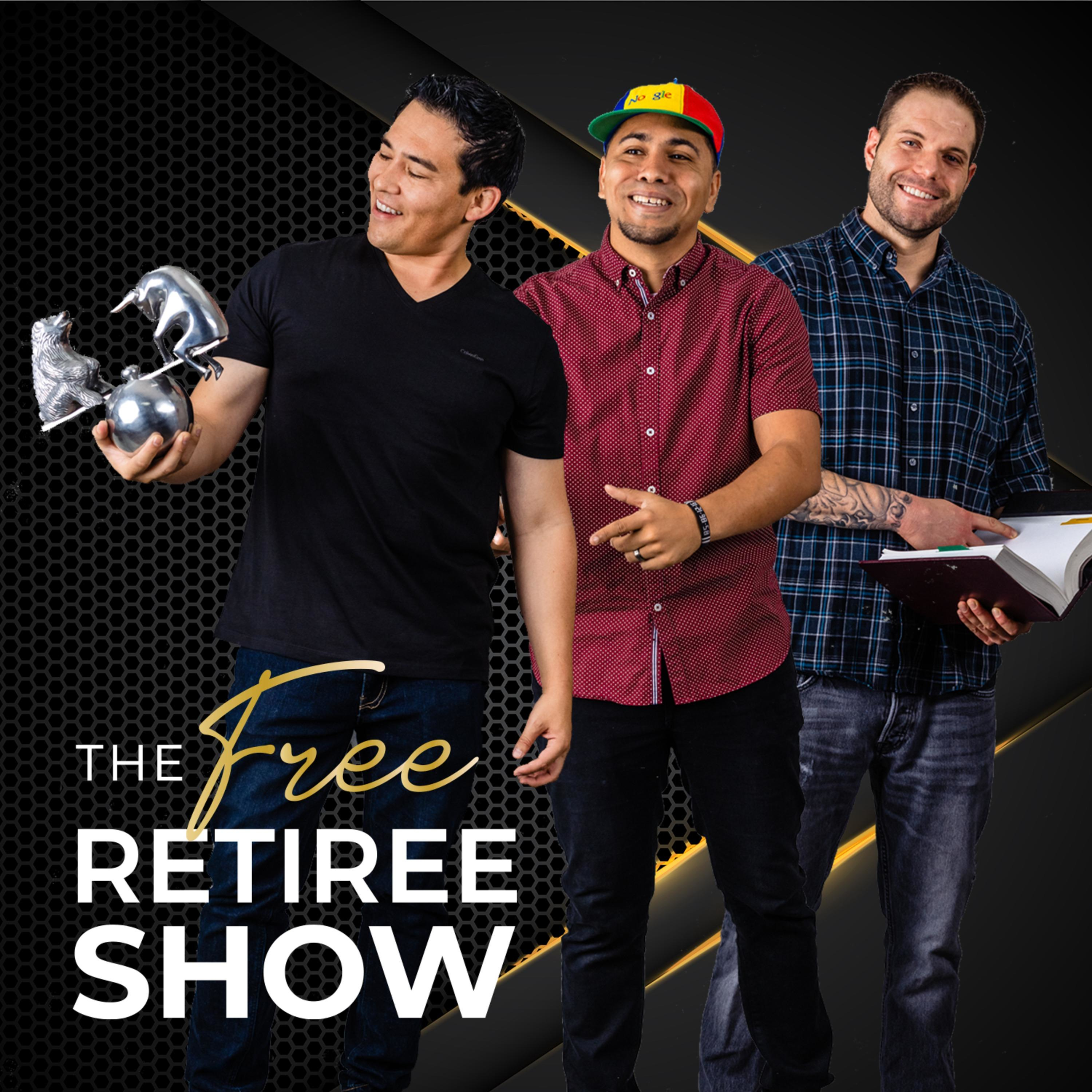 Tired of not having the financial freedom to live the life you want? The Free Retiree Show helps listeners excel in their career and financial lives so they can live the life they've always dreamed. Lee Michael Murphy, wealth manager, is joined by career advisor Sergio Patterson and attorney Matthew McElroy. Tune into their weekly show as they give you entertaining and valuable advice, and help you filter out the BS in their respective fields. The Free Retiree Show has four pillars to help listeners achieve success: career advancement, money management, avoiding detrimental mistakes, and learning from a successful business and thought leaders. Each episode shares valuable insights from experts and brings you interviews from some of the most successful people in business. Join us as we learn how to become free retirees.
Episodes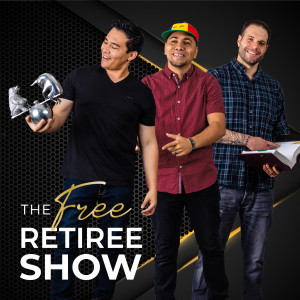 Wednesday Jun 14, 2023
Wednesday Jun 14, 2023
In this episode of The Free Retiree Show podcast, we delve into the behaviors that can undermine investment success and hinder wealth accumulation. Join us as we explore the psychological traps and pitfalls that many investors fall into, and learn how to avoid them.
What you'll learn in this episode:
- The importance of viewing investments as a long-term commitment and understanding that true wealth accumulation takes time and patience. 
- How fear and greed can drive impulsive investment decisions and the detrimental effects of making choices based on emotions. 
- The dangers of overconfidence, especially when considering stocks or ventures as sure things, and how it can lead to significant losses. 
- The value of patience in investing and how impatience can lead to panic selling or prematurely abandoning long-term investment strategies. 
- The importance of diversification in investment portfolios, debunking the misconception that it is unnecessary, and exploring different levels of diversification.
- The drawbacks of lacking an investment strategy or philosophy and the perils of blindly following stock tips or recommendations without proper analysis. 
- The dangers of chasing the herd and displaying biases towards certain stocks, including the potential risks associated with following trends without proper analysis. 
- The limitations and potential pitfalls of being a do-it-yourself investor, whether as a stock picker or a DIY enthusiast, and the importance of seeking professional guidance. 
- Understanding the cognitive bias of loss aversion and its impact on investment decisions, including the psychological power of loss compared to gain.
Join us in this insightful episode of The Free Retiree Show as we uncover the behaviors that can sabotage investment success and provide valuable insights and strategies to help you become a more informed and successful investor. 
#TheFreeRetiree #FinancialFreedom #Retirement #InterviewTips #RetirementStrategy