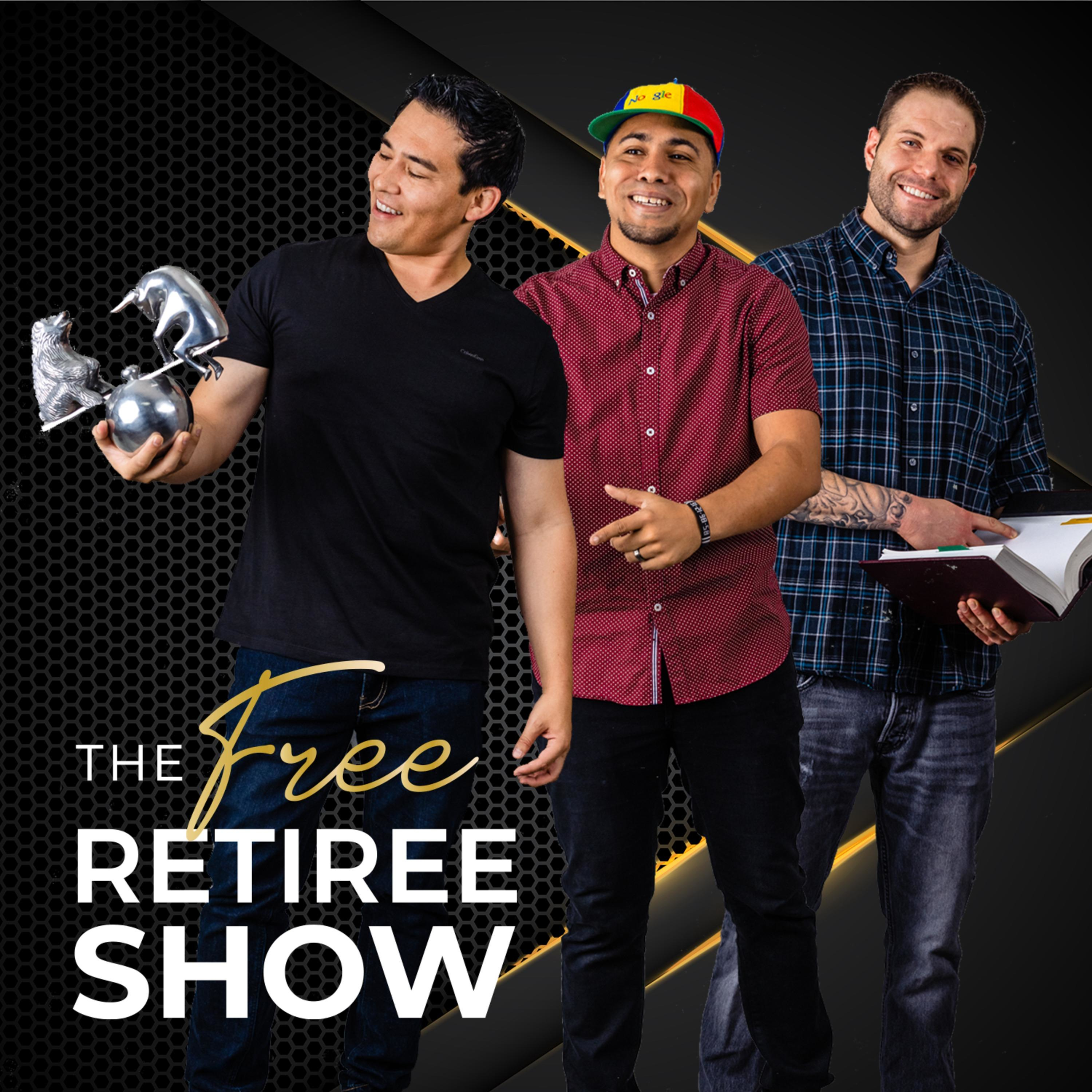 Tired of not having the financial freedom to live the life you want? The Free Retiree Show helps listeners excel in their career and financial lives so they can live the life they've always dreamed. Lee Michael Murphy, wealth manager, is joined by career advisor Sergio Patterson and attorney Matthew McElroy. Tune into their weekly show as they give you entertaining and valuable advice, and help you filter out the BS in their respective fields. The Free Retiree Show has four pillars to help listeners achieve success: career advancement, money management, avoiding detrimental mistakes, and learning from a successful business and thought leaders. Each episode shares valuable insights from experts and brings you interviews from some of the most successful people in business. Join us as we learn how to become free retirees.
Episodes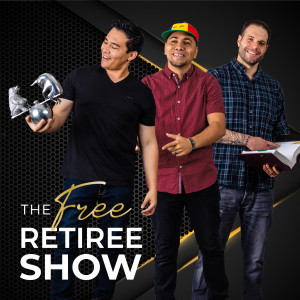 Wednesday Jun 07, 2023
Wednesday Jun 07, 2023
Welcome to The Free Retiree Show, where wealth manager Lee Michael Murphy and bestselling author Linda P. Jones discuss the exciting realm of cryptocurrency and shed light on the challenges and pitfalls that lie ahead.
In this episode, Linda P. Jones takes center stage, sharing her deep insights into the future use cases of cryptocurrencies. As the host of the top-ranked business and investing podcast in 2019, Linda brings a wealth of knowledge and expertise to the conversation. We also delve into Linda's groundbreaking book, "Three Steps to Quantum Wealth: The Wealth Heiress's Guide to Financial Freedom through Investing in Cryptocurrencies." 
Join us as we navigate the current state of the cryptocurrency market, discussing its potential and the hurdles it faces. Throughout this episode, you'll gain valuable knowledge about the future use cases of crypto, tips to steer clear of crypto scammers, insights into the challenges that Bitcoin might encounter, and an exploration of the obstacles hindering widespread crypto adoption.
What You'll Learn in This Episode:
- The exciting future use cases of cryptocurrencies and how they can impact various industries.
- How to identify and avoid crypto scammers to protect your investments.
- The specific challenges that Bitcoin might face and how they could shape its future.
- The key obstacles and challenges that are currently impeding widespread crypto adoption.
Don't miss out on this engaging and informative episode! Tune in now to expand your understanding of cryptocurrencies and equip yourself with the insights needed to thrive in this dynamic financial landscape. Check out the latest episode of The Free Retiree Show today!