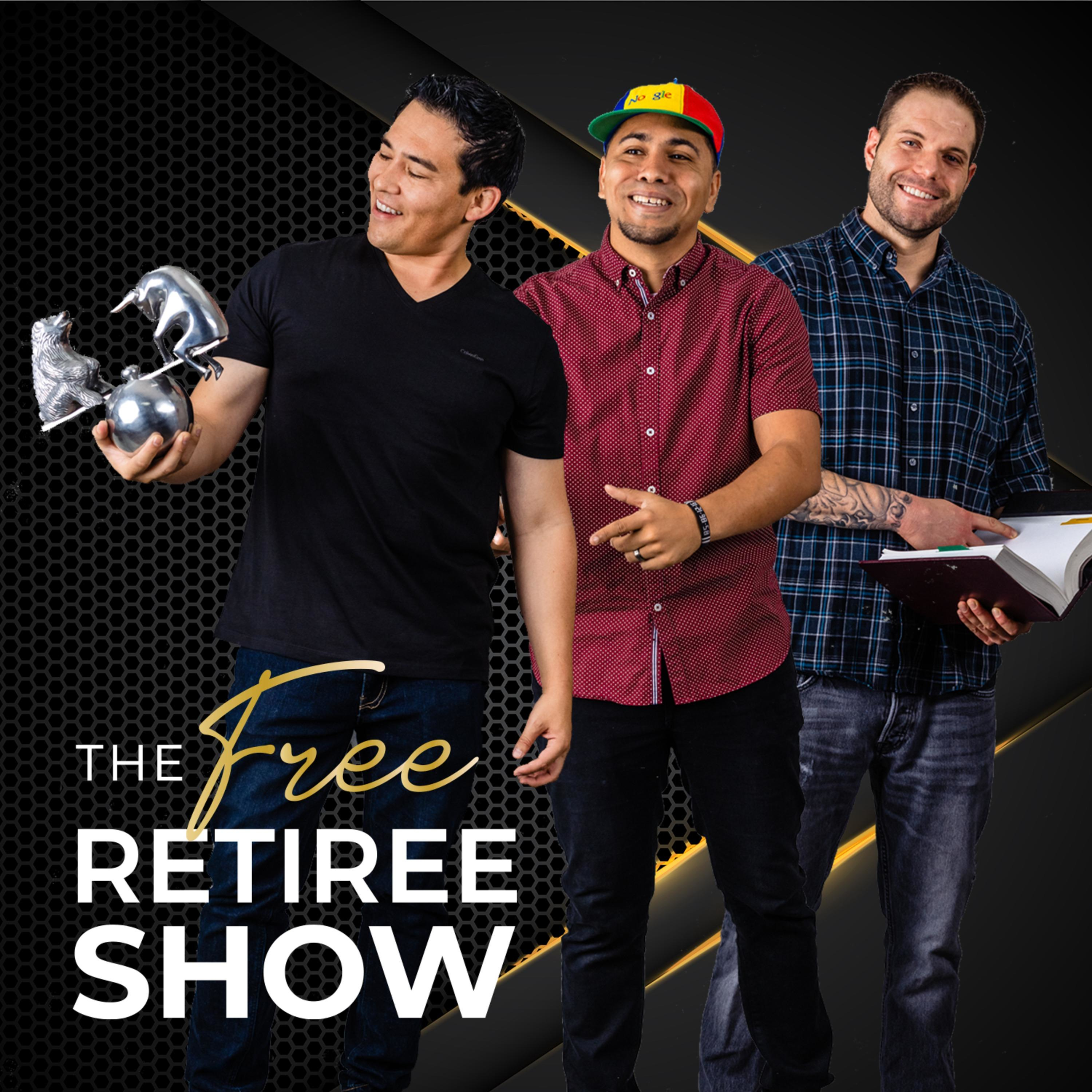 Tired of not having the financial freedom to live the life you want? The Free Retiree Show helps listeners excel in their career and financial lives so they can live the life they've always dreamed. Lee Michael Murphy, wealth manager, is joined by career advisor Sergio Patterson and attorney Matthew McElroy. Tune into their weekly show as they give you entertaining and valuable advice, and help you filter out the BS in their respective fields. The Free Retiree Show has four pillars to help listeners achieve success: career advancement, money management, avoiding detrimental mistakes, and learning from a successful business and thought leaders. Each episode shares valuable insights from experts and brings you interviews from some of the most successful people in business. Join us as we learn how to become free retirees.
Episodes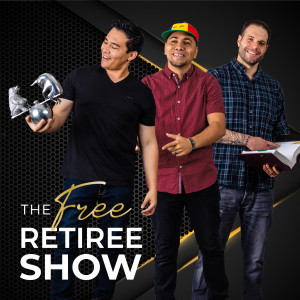 Wednesday Oct 19, 2022
Wednesday Oct 19, 2022
With the new year approaching, there is no better time to review your finances and make the necessary adjustments to ensure you're on the right track for 2023. The big question is whether or not economic conditions improve or worsen in 2023.
The Fed has rapidly raised interest rates to make personal loans and credit cards more expensive. As borrowing costs rise, consumers may cut back on spending, lowering demand and preventing it from exceeding supply. It may take some time for the Federal Reserve's activities to impact consumer spending. 
Inflation may be more manageable sometime in 2023, but we are obviously not there yet. Therefore, the best thing consumers can do for the time being is to reconsider their spending and cut back on non-essentials while simultaneously seeking ways to save on necessities.
Tune in to The Free Retiree show and stay updated on what you should expect from the economy and your investments in 2023!
What you'll learn in this episode: 
Bad and good things to expect in 2023 economic status 

Will unemployment worsen in 2023? 

Tips for preparing your finances for the upcoming year

Mistakes to avoid when investing in 2023