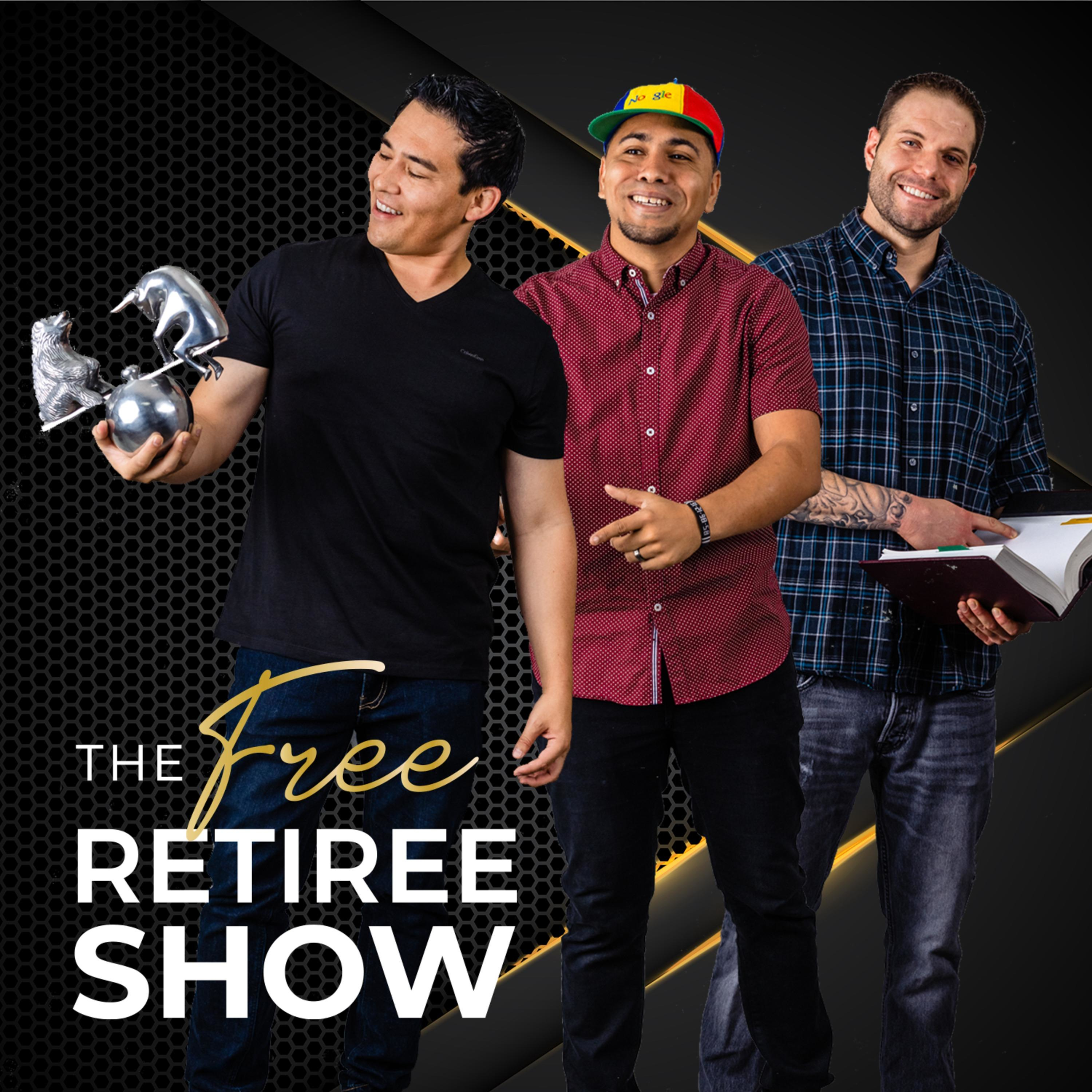 Tired of not having the financial freedom to live the life you want? The Free Retiree Show helps listeners excel in their career and financial lives so they can live the life they've always dreamed. Lee Michael Murphy, wealth manager, is joined by career advisor Sergio Patterson and attorney Matthew McElroy. Tune into their weekly show as they give you entertaining and valuable advice, and help you filter out the BS in their respective fields. The Free Retiree Show has four pillars to help listeners achieve success: career advancement, money management, avoiding detrimental mistakes, and learning from a successful business and thought leaders. Each episode shares valuable insights from experts and brings you interviews from some of the most successful people in business. Join us as we learn how to become free retirees.
Episodes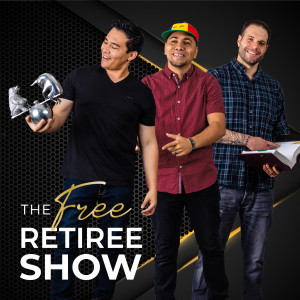 Wednesday Aug 24, 2022
Wednesday Aug 24, 2022
We look up to high achievers. They are prepared to go above and beyond to make things happen. Do you wonder how these individuals manage to reach levels of achievement most of us just dream about ? They are in charge of the most effective teams, produce remarkable results, and are regularly promoted. You're having a hard time and wondering what you need to do differently.
These individuals undoubtedly encountered many difficulties on the road to success too. But what's their secret to triumphing over adversity? It turns out that the mindsets and processes of high achievers are unique.  Fortunately, our potential for success is not predetermined. The ability to do more is a mindset that may be developed. 
Educator and social scientist who analyzes the characteristics of successful people, Dr. Ruth Gotian, reveals the four attributes of high achievers. Discover how these critical characteristics are necessary for accomplishing your goals! In this episode, we discuss the certain traits and outlooks that set high achievers apart from others. 
Join our hosts, career adviser Sergio Patterson and wealth manager Lee Michael Murphy in The Free Retiree Show. 
What you'll learn from the episode: 
Four success factors of high achievers

How high achievers think differently 

Getting into the mindset of a top achiever can lead to success