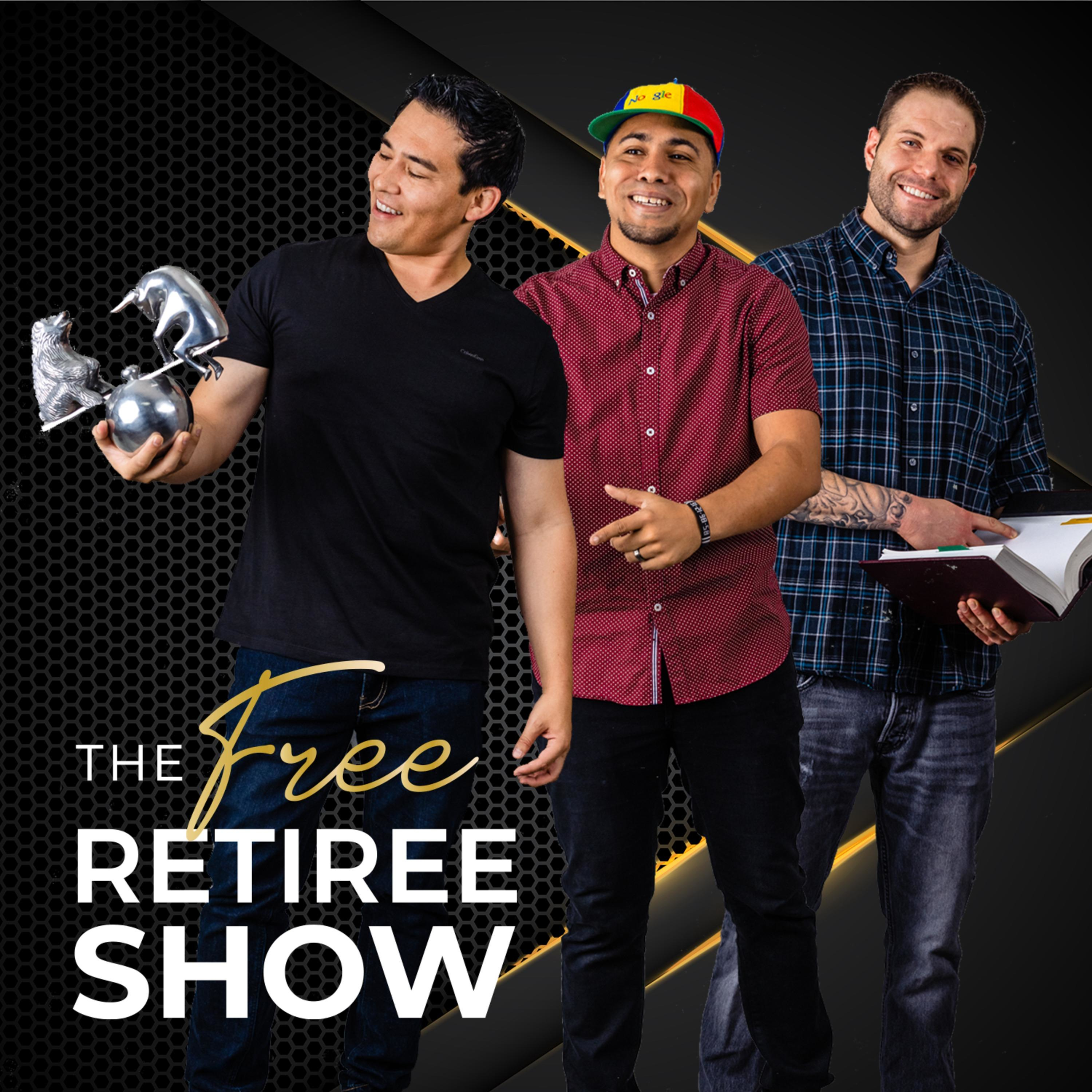 Tired of not having the financial freedom to live the life you want? The Free Retiree Show helps listeners excel in their career and financial lives so they can live the life they've always dreamed. Lee Michael Murphy, wealth manager, is joined by career advisor Sergio Patterson and attorney Matthew McElroy. Tune into their weekly show as they give you entertaining and valuable advice, and help you filter out the BS in their respective fields. The Free Retiree Show has four pillars to help listeners achieve success: career advancement, money management, avoiding detrimental mistakes, and learning from a successful business and thought leaders. Each episode shares valuable insights from experts and brings you interviews from some of the most successful people in business. Join us as we learn how to become free retirees.
Episodes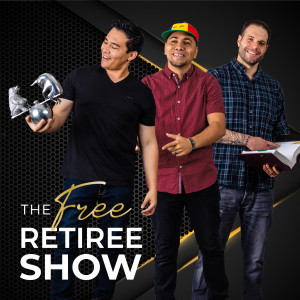 Tuesday Dec 06, 2022
Tuesday Dec 06, 2022
Each person has a unique perspective on wealth and financial success, influencing their choices with their own money.   Adopting a sound and optimistic money attitude is crucial if you want to achieve your financial and life ambitions. But that's not always easy, when you feel like you're constantly in debt and have nothing left over after you pay your bills.
A positive wealth attitude takes time. Maintaining an open and adaptable mindset, discipline, and having unwavering commitment to your financial goals is needed. Beliefs have power over our reality. So how do we cultivate a wealthy mindset for financial stability? 
We are honored to be joined by mentor & advisor to ambitious professionals, visionary entrepreneurs/business builders & wealth creators Ron Moharta. Ron's mission in life is to encourage others to THRIVE and provide them with the tools they need to achieve their full potential in terms of influence, success, and wealth. Ron is a best-selling author of the books Eight Wealth Habits of Financially Successful People and Indoctrinated.

In this week's episode of The Free Retiree Show, Ron shares the important connection between psychology and wealth. Learn how to develop a powerful mindset when it comes to creating wealth. He also shares three things you must do to overcome the problem of not acquiring financial literacy earlier. 
What you'll learn in this episode:


The important connection between psychology and wealth 

 How to develop a powerful mindset when it comes to creating wealth

Importance of financial literacy in our lives