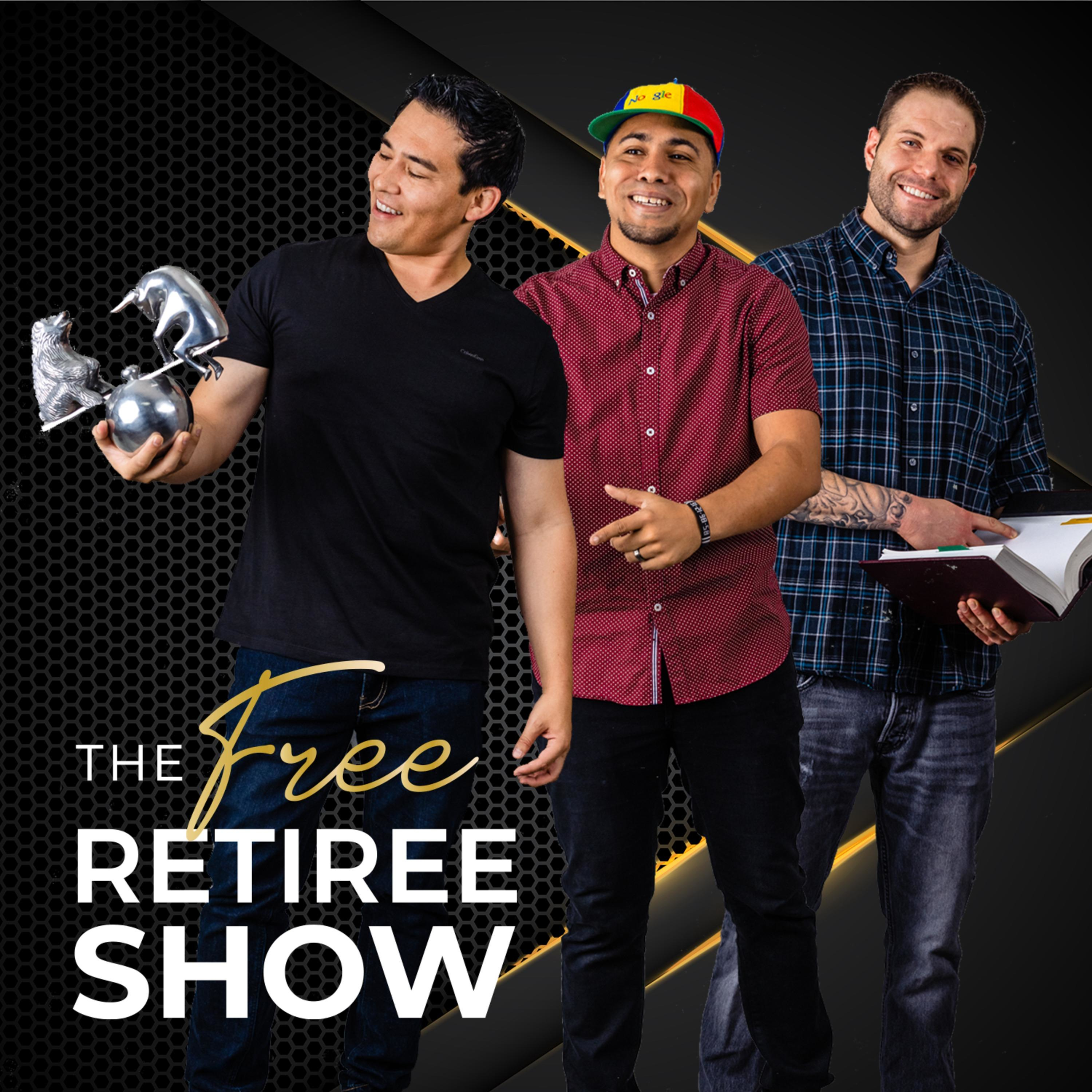 Tired of not having the financial freedom to live the life you want? The Free Retiree Show helps listeners excel in their career and financial lives so they can live the life they've always dreamed. Lee Michael Murphy, wealth manager, is joined by career advisor Sergio Patterson and attorney Matthew McElroy. Tune into their weekly show as they give you entertaining and valuable advice, and help you filter out the BS in their respective fields. The Free Retiree Show has four pillars to help listeners achieve success: career advancement, money management, avoiding detrimental mistakes, and learning from a successful business and thought leaders. Each episode shares valuable insights from experts and brings you interviews from some of the most successful people in business. Join us as we learn how to become free retirees.
Episodes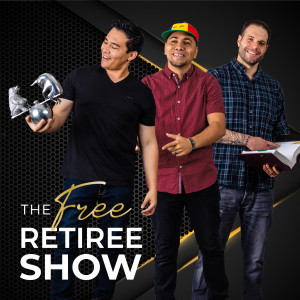 Wednesday Jul 27, 2022
Wednesday Jul 27, 2022
​​There are many reasons we can't focus, from exhaustion and distractions to a lack of motivation. Whatever the cause, our inability to focus is a major drain on our productivity and lessens our chances of succeeding. 
People are easily distracted in today's digital world. You can easily lose your train of thought with distractions like phones, social media notifications, unscheduled meetings, and kids or pets needing attention.
Reducing the amount of potential distractions can keep us from losing our train of thought. Taking short breaks throughout the day can help alleviate stress and prevent burnout.  Productivity is not something that happens by chance. Forethought planning and discipline are essential to accomplish everything you want and need to do.
Driven by his desire to understand what makes businesses thrive regardless of the market conditions, Robb Gilbear helped over 150 entrepreneurs and coaches. He founded Growth Habit to help business leaders unlock the potential within themselves. 
In this episode, author and Growth Habit founder, Robb Gilbear, shares techniques that can help you zone in on the task in front of you, increase your productivity, and build unwavering confidence. 
Join our hosts, wealth manager Lee Michael Murphy, career advisor Sergio Patterson and attorney Matthew McElroy. Tune in to The Free Retiree Show. 
What you'll learn: 
Proven ways to keep your focus 

How to increase productivity 

Effective steps to boost confidence 

How to avoid distractions at work