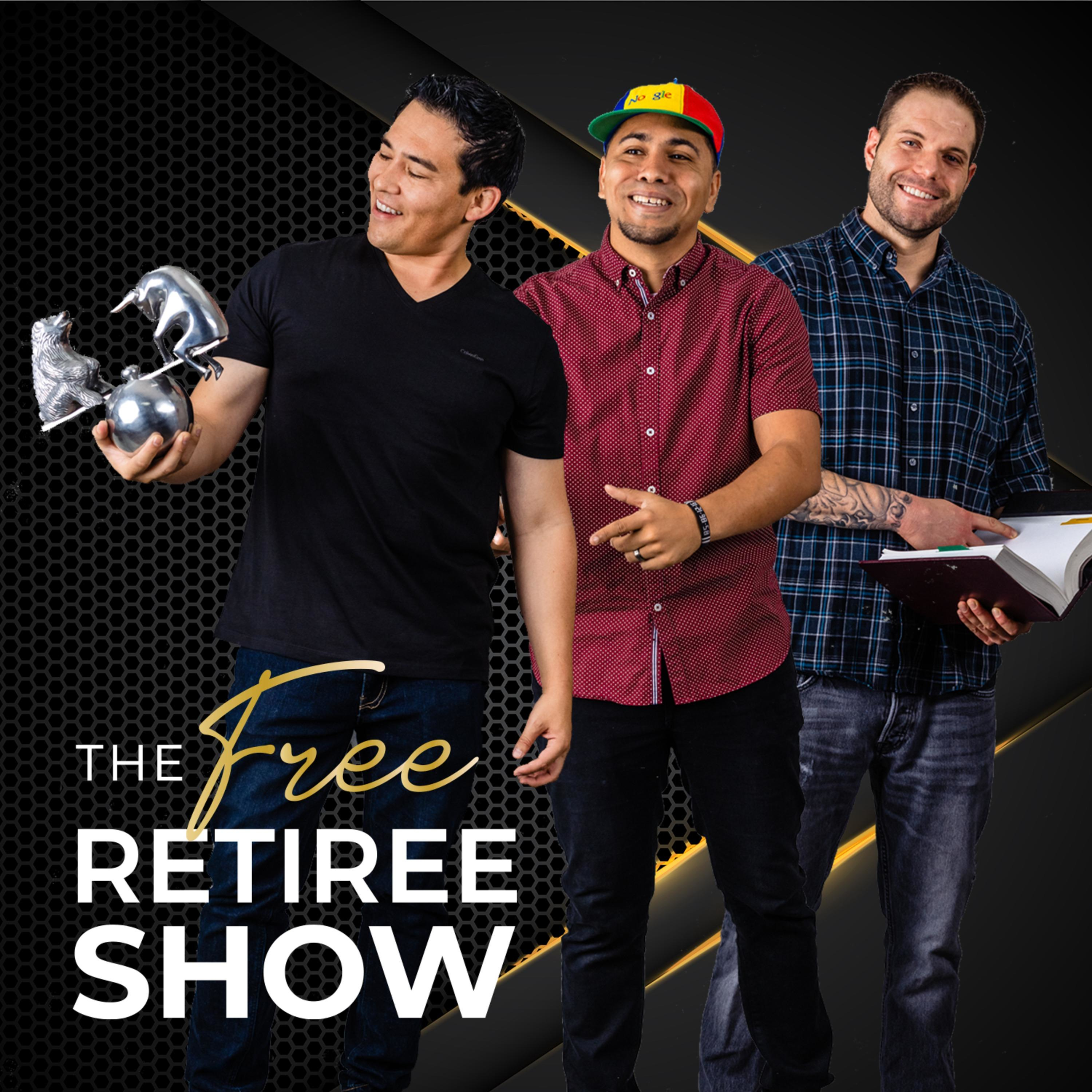 Tired of not having the financial freedom to live the life you want? The Free Retiree Show helps listeners excel in their career and financial lives so they can live the life they've always dreamed. Lee Michael Murphy, wealth manager, is joined by career advisor Sergio Patterson and attorney Matthew McElroy. Tune into their weekly show as they give you entertaining and valuable advice, and help you filter out the BS in their respective fields. The Free Retiree Show has four pillars to help listeners achieve success: career advancement, money management, avoiding detrimental mistakes, and learning from a successful business and thought leaders. Each episode shares valuable insights from experts and brings you interviews from some of the most successful people in business. Join us as we learn how to become free retirees.
Episodes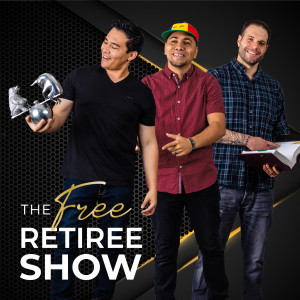 Wednesday May 03, 2023
Wednesday May 03, 2023
Getting caught up in the excitement of purchasing your first home is easy, but this emotional rollercoaster can sometimes lead to hasty decisions and costly mistakes. With such a significant investment, it's crucial to consider various factors to ensure you make the right choice for your financial future.
When first-time homebuyers overlook essential financial considerations, they can face many challenges that jeopardize their financial well-being, overall satisfaction, and long-term goals. In addition, choosing the wrong location or an incompatible home type can lead to unhappiness and reduced quality of life. Buying a house you can't afford can put you in a difficult financial situation by making it difficult to save and cause you to struggle financially in your retirement. 
If you're a first-time homebuyer and want to avoid these mistakes, we got you! In today's episode of The Free Retiree Show, wealth manager Lee Michael Murphy shares common mistakes first-time home buyers make. In addition, this episode provides invaluable advice on navigating the home-buying process's complexities. 
What you'll learn in the episode: 
How much should you prepare for a proper reserve? 

What is the ideal credit score before buying a new home? 

To look beyond the house's beauty and focus on its location.

The importance of getting a home inspection to identify potential property issues.

Find out how much you should spend on your monthly mortgage payment.