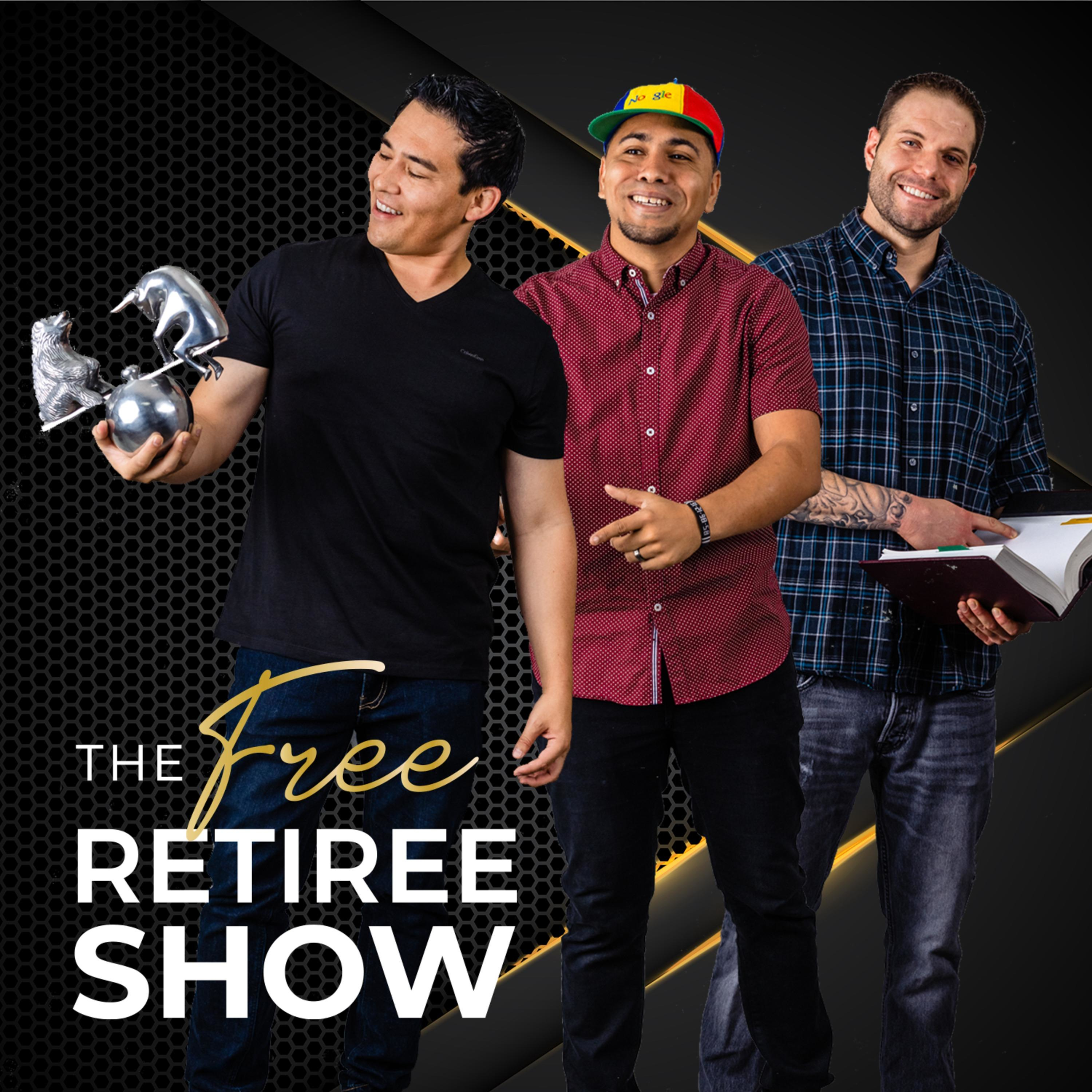 Tired of not having the financial freedom to live the life you want? The Free Retiree Show helps listeners excel in their career and financial lives so they can live the life they've always dreamed. Lee Michael Murphy, wealth manager, is joined by career advisor Sergio Patterson and attorney Matthew McElroy. Tune into their weekly show as they give you entertaining and valuable advice, and help you filter out the BS in their respective fields. The Free Retiree Show has four pillars to help listeners achieve success: career advancement, money management, avoiding detrimental mistakes, and learning from a successful business and thought leaders. Each episode shares valuable insights from experts and brings you interviews from some of the most successful people in business. Join us as we learn how to become free retirees.
Episodes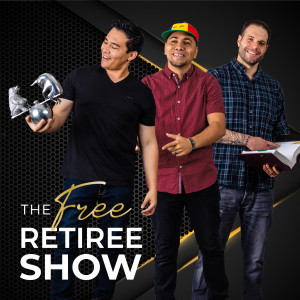 Wednesday Dec 28, 2022
Wednesday Dec 28, 2022
If you're tired of seeing your bank account balance go down, it's time to figure out why that keeps happening. "Why am I broke?"  If you ponder this question on a monthly basis, you are not alone. With sustained inflation eroding wage gains, the proportion of Americans living paycheck to paycheck has risen to a near-historic high of 63%. 
The reality is that many people will never achieve their financial goals, but not because they can't. Anyone with the correct mindset and behaviors can do it. However, many unintentionally behave in ways that hurt their finances.  Building wealth requires hard work, preparation, consistency, discipline, accountability, and solid money management, regardless of your financial condition or income. 
In this week's episode of The Free Retiree Show, wealth manager, Lee Michael Murphy, outlined 10 common money problems that keep people broke. Consider these possible reasons for your financial difficulties and evaluate what you can do to improve your situation.
What you'll learn in this episode:


Common reasons why people are broke 

Tips on how to stop living paycheck to paycheck

Are life and health insurances worth it?