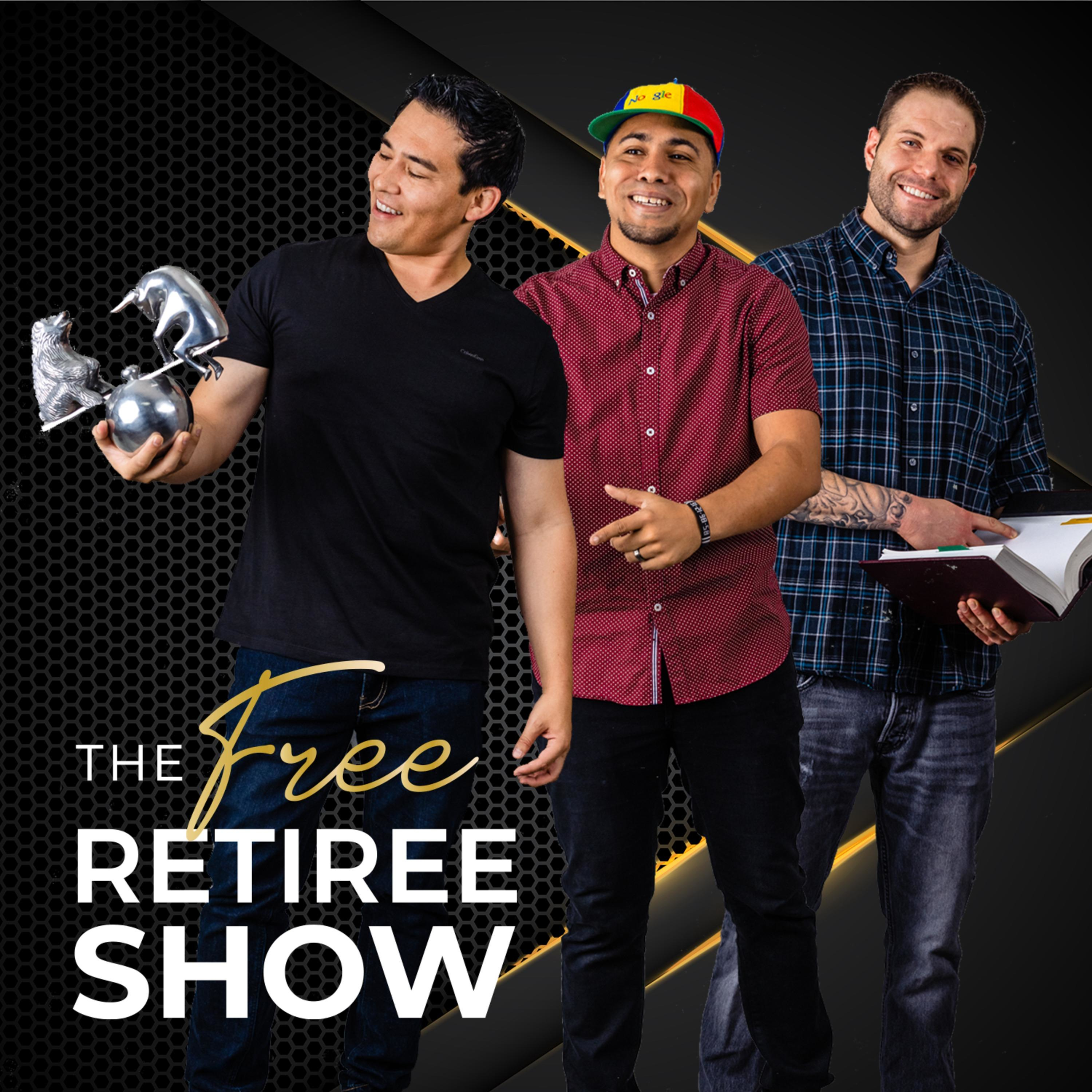 Tired of not having the financial freedom to live the life you want? The Free Retiree Show helps listeners excel in their career and financial lives so they can live the life they've always dreamed. Lee Michael Murphy, wealth manager, is joined by career advisor Sergio Patterson and attorney Matthew McElroy. Tune into their weekly show as they give you entertaining and valuable advice, and help you filter out the BS in their respective fields. The Free Retiree Show has four pillars to help listeners achieve success: career advancement, money management, avoiding detrimental mistakes, and learning from a successful business and thought leaders. Each episode shares valuable insights from experts and brings you interviews from some of the most successful people in business. Join us as we learn how to become free retirees.
Episodes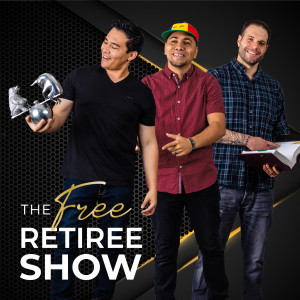 Wednesday Jan 18, 2023
Wednesday Jan 18, 2023
The housing market saw extreme volatility in 2022 due to rising interest rates and rapid price increases. This 2023, mortgage rates are predicted to rise even more before trending back down, creating difficulties for both buyers and sellers. Many homeowners, prospective sellers, and potential homebuyers are worried due to rising mortgage rates, slowing house sales, and market uncertainty. 
Fewer home sales, lower prices, and higher mortgage rates are what most experts in the real estate market anticipate.  Real estate values could go down, but probably not as much as they did in 2008. Home sales are expected to remain sluggish this year. For many first-time house buyers, 2023 will be a delayed dream rather than a celebration, as home costs exceed their budget and income.  
Is 2023 the time to buy another real estate property, given the rising cost of housing brought about by inflation and interest hikes? And if you delay, could you be priced out of the market completely?
In this week's episode of The Free Retiree Show, wealth manager Lee Michael Murphy shares 2023 predictions for the real estate market. Get advice on the best time to invest in housing this year. 
What you'll learn in the episode:



What will the housing market look like In 2023?

Should you buy a house now or wait? 

When will rates decline in the housing market?