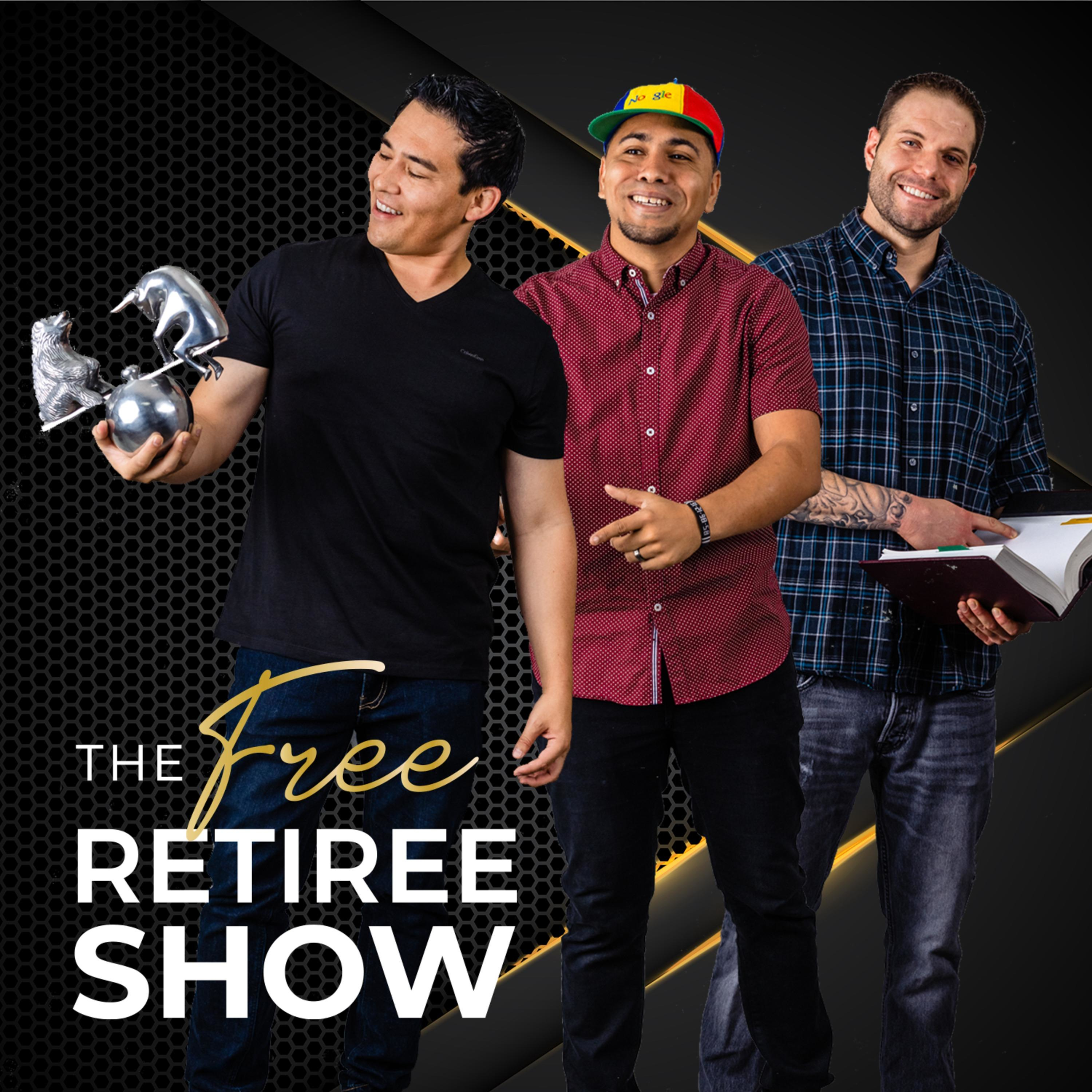 Livelihoods are vulnerable during an economic downturn. A recession is beyond your control, but you can take charge of how you respond or prepare for a recession.  It's always a good idea to put yourself in the best possible financial position. The best way to combat personal financial decline during a recession is to be proactive. 
In order to weather a potential economic downturn, it is essential to save some money in the event that you suddenly lose your job or receive a significant reduction in income. If money is tight right now, look at your budget to see where you can cut back on non-essential expenses like entertainment, trips, or dining out. Staying on top of your finances provides a safety net to fall back on whether your hours have been cut, you've lost your job, your business isn't earning any money, or you've made some poor financial mistakes. Before the next financial downturn hits, make sure to follow these steps to recession-proof your finances.  
In this week's episode, wealth manager, Lee Michael Murphy shares seven strategies you can do to protect your money during a recession. He also shares the importance of taking advantage of the current economic condition by investing. 
Tune in to The Free Retiree show! 
What you'll learn in this episode:
Five money-saving tips to survive a recession

Should you invest during a recession?

How to cut back on your finances during this economic downturn?