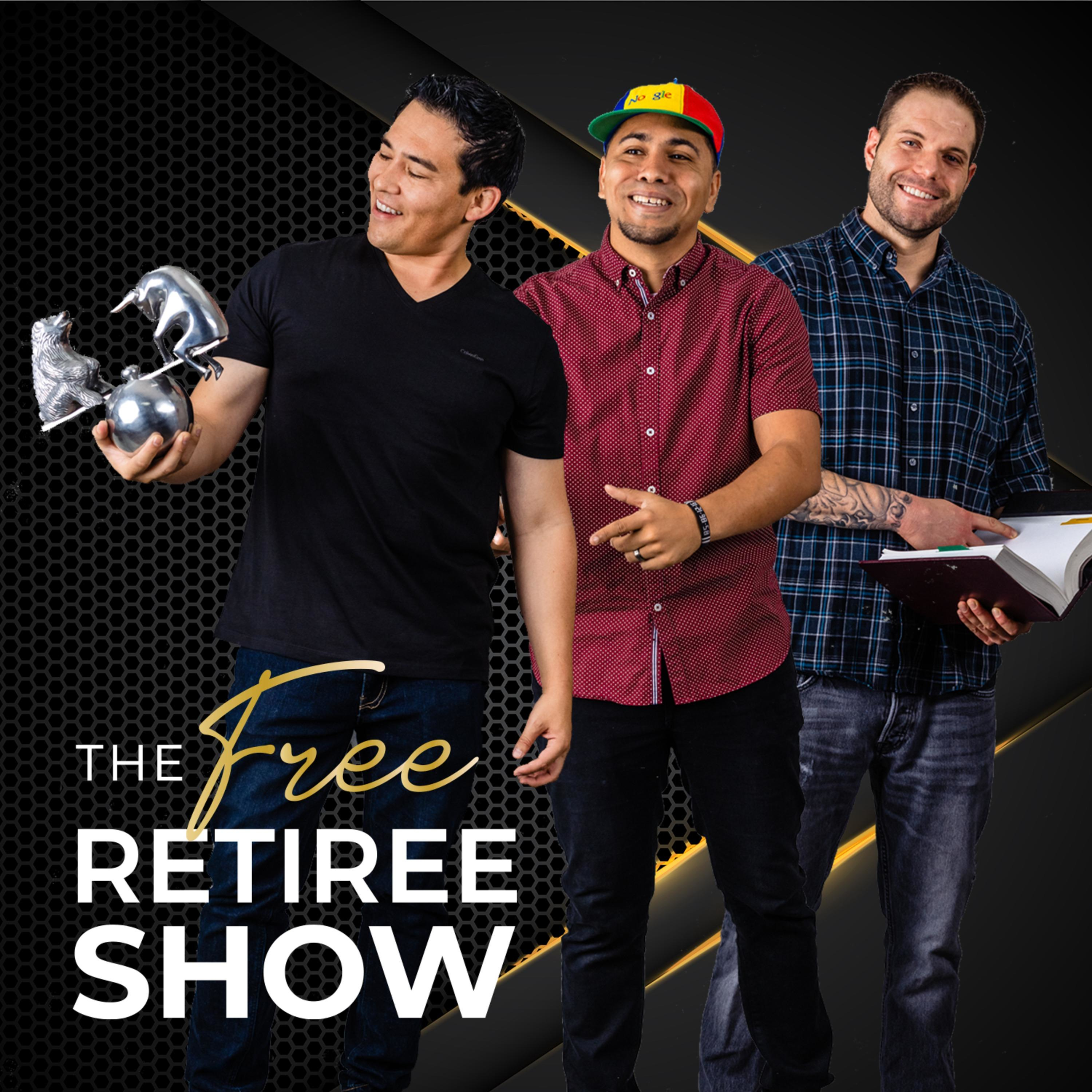 Tired of not having the financial freedom to live the life you want? The Free Retiree Show helps listeners excel in their career and financial lives so they can live the life they've always dreamed. Lee Michael Murphy, wealth manager, is joined by career advisor Sergio Patterson and attorney Matthew McElroy. Tune into their weekly show as they give you entertaining and valuable advice, and help you filter out the BS in their respective fields. The Free Retiree Show has four pillars to help listeners achieve success: career advancement, money management, avoiding detrimental mistakes, and learning from a successful business and thought leaders. Each episode shares valuable insights from experts and brings you interviews from some of the most successful people in business. Join us as we learn how to become free retirees.
Episodes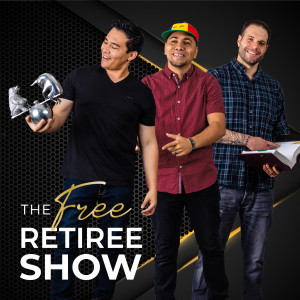 Wednesday Apr 19, 2023
Wednesday Apr 19, 2023
In an ever-changing world, the golden years of retirement seem like a distant dream to many. However, the key to a secure and enjoyable retirement lies in meticulous planning and steadfast discipline. Sustainable work practices are essential for ensuring a smooth transition into retirement. Adopting a balanced approach to work, incorporating self-care, and prioritizing mental and physical well-being will pave the way for a more fulfilling and enjoyable retirement. Furthermore, with increasing life expectancies, a volatile global economy, and rising healthcare costs, laying the groundwork for financial stability during our golden years is crucial.
We are thrilled to have the extraordinary Lynnette Khalfani-Cox as our guest in this week's episode of The Free Retiree Show. A powerhouse in financial education, Lynnette co-founded TheMoneyCoach.net LLC in 2003 with her husband, Earl Cox. Lynnette's extensive background as a financial journalist and her Master of Arts in Journalism have culminated in a prolific career as an author, with 15 personal finance books to her name. Her New York Times best-seller,  Zero Debt: The Ultimate Guide to Financial Freedom, has transformed countless lives. As a passionate advocate for wealth-building in African-American and communities of color, Lynnette leads by example, investing in stocks, mutual funds, ETFs, crypto, and real estate. She has shared her financial expertise in over 1,000 news and lifestyle TV segments such as Good Morning America, The TODAY Show, Dr. Oz, Dr. Phil, Oprah, The Steve Harvey Show, and Rachael Ray. 
In this thought-provoking episode, we will explore the significance of sustainable work practices, planning for healthcare costs, and risks in retirement. Lynnette's invaluable insights on securing diverse income streams will empower you to build a solid financial foundation for your golden years. With her expert guidance, you will learn to navigate the choppy waters of retirement and sail smoothly toward financial freedom. 
It's never too early or late to prepare for the retirement you deserve! Tune in with hosts wealth manager Lee Michael Murphy and career advisor Sergio Patterson. 
What you'll learn in this episode: 
Discover the power of community and social connections. 
Planning for income streams in retirement

Why maintaining a healthy lifestyle is essential before retiring

Sustainable work practices for long-term success

Healthcare Costs and Risks in retirement

Tips for leveraging technology for productivity and growth

How to break the wealth gap and instill a positive wealth mindset in your kids