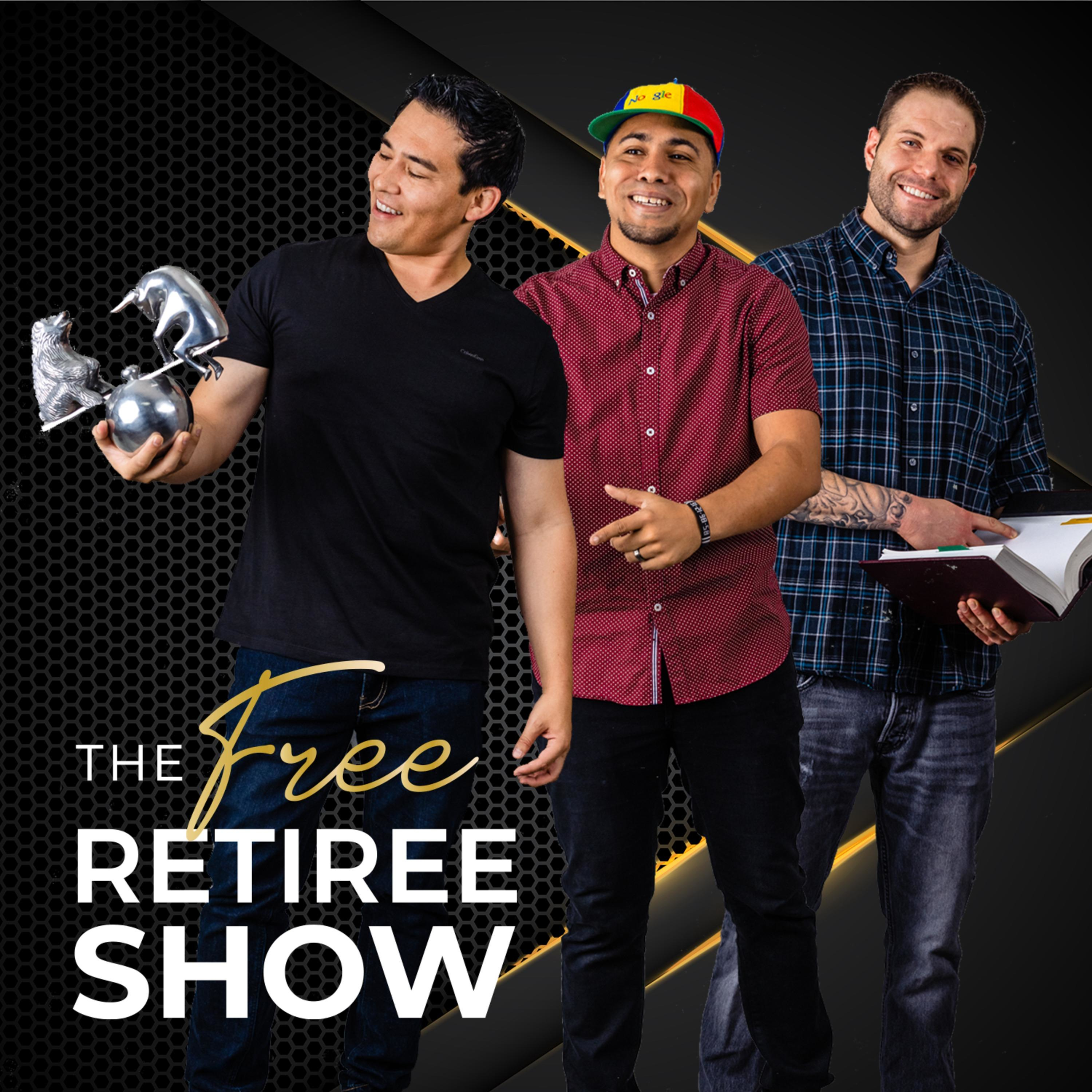 Tired of not having the financial freedom to live the life you want? The Free Retiree Show helps listeners excel in their career and financial lives so they can live the life they've always dreamed. Lee Michael Murphy, wealth manager, is joined by career advisor Sergio Patterson and attorney Matthew McElroy. Tune into their weekly show as they give you entertaining and valuable advice, and help you filter out the BS in their respective fields. The Free Retiree Show has four pillars to help listeners achieve success: career advancement, money management, avoiding detrimental mistakes, and learning from a successful business and thought leaders. Each episode shares valuable insights from experts and brings you interviews from some of the most successful people in business. Join us as we learn how to become free retirees.
Episodes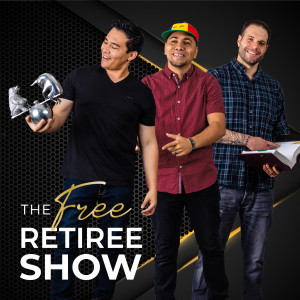 Wednesday May 31, 2023
Wednesday May 31, 2023
Credit cards can feel like financial quicksand if mishandled, pulling you into seemingly insurmountable debt. If you're not careful, credit cards can lead to trouble. Yes, reckless spending and the enticing instant gratification they offer can lead to a spiral of debt that's hard to escape. But does it paint the complete picture of debt? Absolutely not, because not all debt is bad. In fact, if you use debt the right way, it can actually help you! 
In this week's episode of The Free Retiree Show, wealth manager Lee Michael Murphy uncovers the golden rules of utilizing debt. With credit card debt, you should always clear your bill in full each month. This is because credit card companies charge high interest on unpaid balances. If you only make the minimum payment, you'll pay more over time due to these interest charges. 
We will also discuss how debt can lead you toward increasing your wealth, whether helping you obtain the education needed for a higher-paying job, starting a business, or investing in real estate. We'll discuss what opportunities to look for and how to increase your savings and income through debt. Ready for a paradigm shift? It's time to understand the good, bad, and ugly surrounding debt. 
What can you learn from this episode: 
Why should you always pay off your credit card in full every month?
How can you use a credit card for emergencies? 
Overcoming financial struggles through an intelligent debt management 
Is good debt real for real estate investing? 
How do wealthy individuals utilize debt as a financial tool?