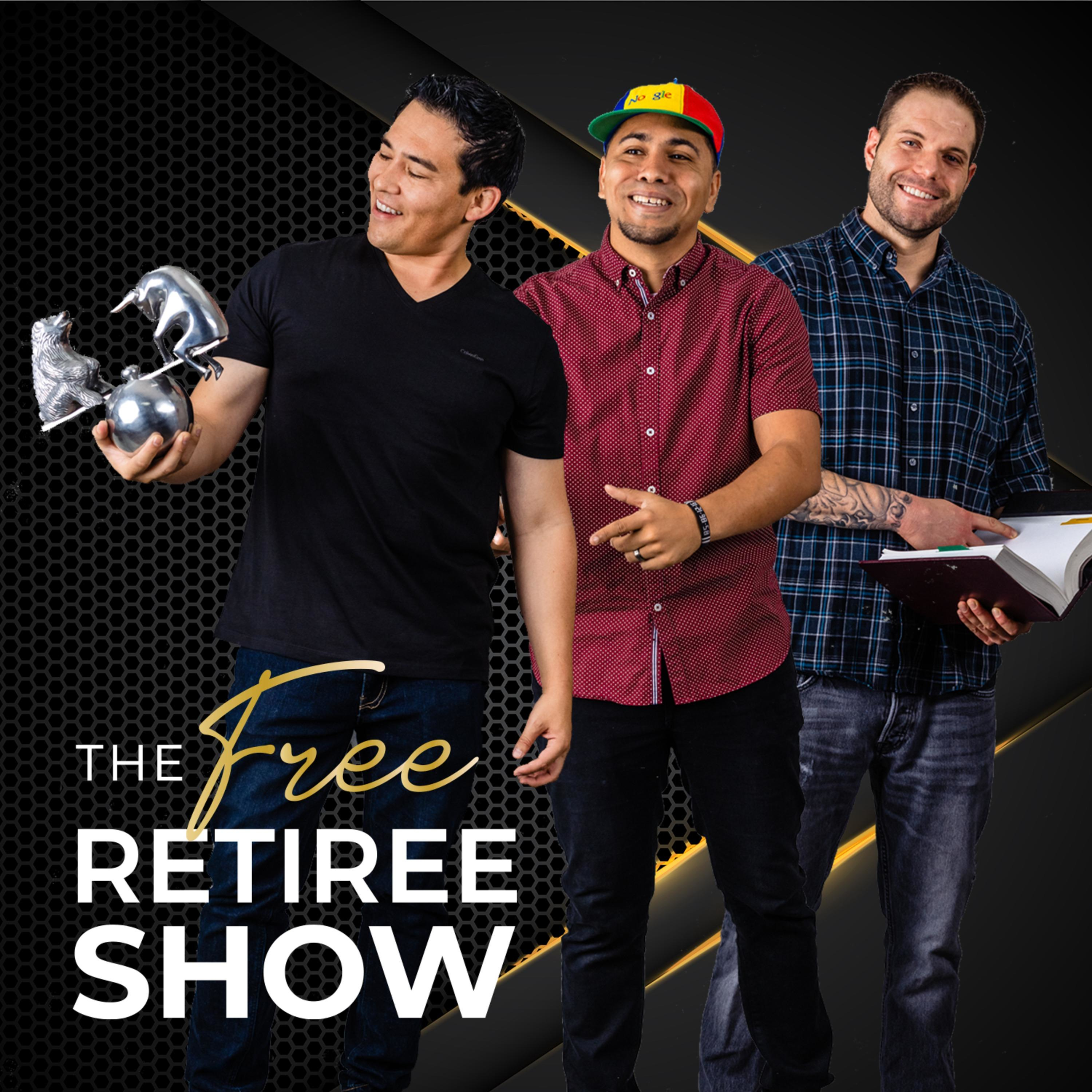 Tired of not having the financial freedom to live the life you want? The Free Retiree Show helps listeners excel in their career and financial lives so they can live the life they've always dreamed. Lee Michael Murphy, wealth manager, is joined by career advisor Sergio Patterson and attorney Matthew McElroy. Tune into their weekly show as they give you entertaining and valuable advice, and help you filter out the BS in their respective fields. The Free Retiree Show has four pillars to help listeners achieve success: career advancement, money management, avoiding detrimental mistakes, and learning from a successful business and thought leaders. Each episode shares valuable insights from experts and brings you interviews from some of the most successful people in business. Join us as we learn how to become free retirees.
Episodes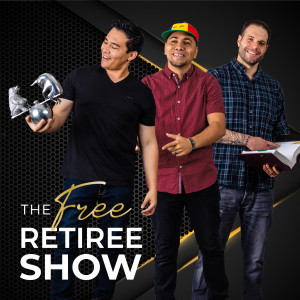 Wednesday Sep 07, 2022
Wednesday Sep 07, 2022
Whether your love or hate social media, it's here to stay. More than 33% of consumers have asked investment companies and financial advisors about the information they have discovered on social media. Scammers and fraudsters can now more easily take advantage of consumers seeking financial advice online because of the latest FinTok or MoneyTok fad on social media sites like TikTok. Social media is also rife with bogus influencer endorsements of financial items, leading to consumer losses. One fraud involves promoting dangerous investments on social media. 
Making wise financial decisions involves understanding that the need for financial advice is a complex topic that requires a professional planner to get it right. Tons of social media content is entertaining and educational, but users are typically chasing fame and subscribers. If that involves sharing questionable tips or clickbait promising get-rich-quick videos, it's time to assess if they have the credibility to walk their talk. Nothing beats finding a qualified financial planner and creating a relationship with them. 
In this week's episode of The Free Retiree show, discover the nine dangers of relying on social media for financial advice. We also give tips on how to scam-proof your financial decisions. 
Join our hosts, wealth manager Lee Michael Murphy, career advisor Sergio Patterson and attorney Matthew McElroy. Tune in to this week's episode of The Free Retiree Show. 
What you'll learn in the episode: 
Risks for financial advice in social media

Why is it important to hire a professional advisor than believe someone in social media 

Factors to consider before believing in a promising financial video in social media

Dangers of relying on social media for financial advice

How to assess and stay more vigilant with social media financial scams