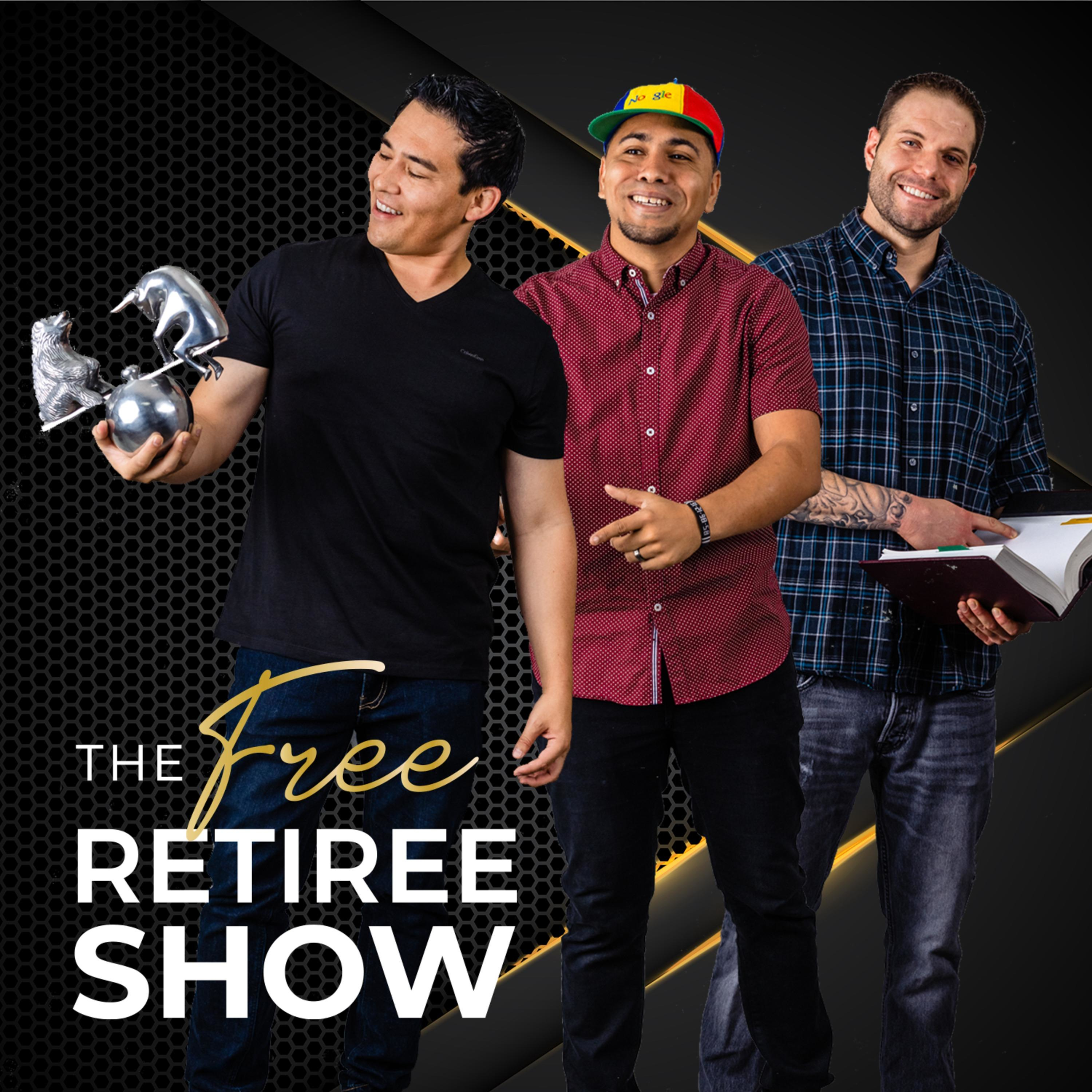 Tired of not having the financial freedom to live the life you want? The Free Retiree Show helps listeners excel in their career and financial lives so they can live the life they've always dreamed. Lee Michael Murphy, wealth manager, is joined by career advisor Sergio Patterson and attorney Matthew McElroy. Tune into their weekly show as they give you entertaining and valuable advice, and help you filter out the BS in their respective fields. The Free Retiree Show has four pillars to help listeners achieve success: career advancement, money management, avoiding detrimental mistakes, and learning from a successful business and thought leaders. Each episode shares valuable insights from experts and brings you interviews from some of the most successful people in business. Join us as we learn how to become free retirees.
Episodes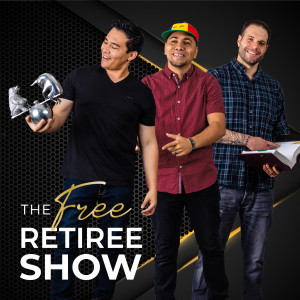 Wednesday Mar 01, 2023
Wednesday Mar 01, 2023
As we move into March, there's a lot happening in the economy that investors should keep an eye on. With reporting season in full swing, we're seeing how the economy is performing.
While there are challenges to be aware of, such as company layoffs and high rates, there are also opportunities for investment. With significant valuation cuts and discounts, now is the time to take action and invest in companies with strong revenues, innovation, leadership, and network effects.
Looking for insight into the current economic climate and what it means for your financial future? In this week's episode of The Free Retiree show, wealth manager, Lee Michael Murphy breaks  down the latest news on corporate profits, the Fed, and the economy, providing a clear understanding of what to expect in the coming months.
What you'll learn in this episode: 
Is the economy weak or strong? 

Economy market trends for 2023 

Can we expect a decline in inflation rates?