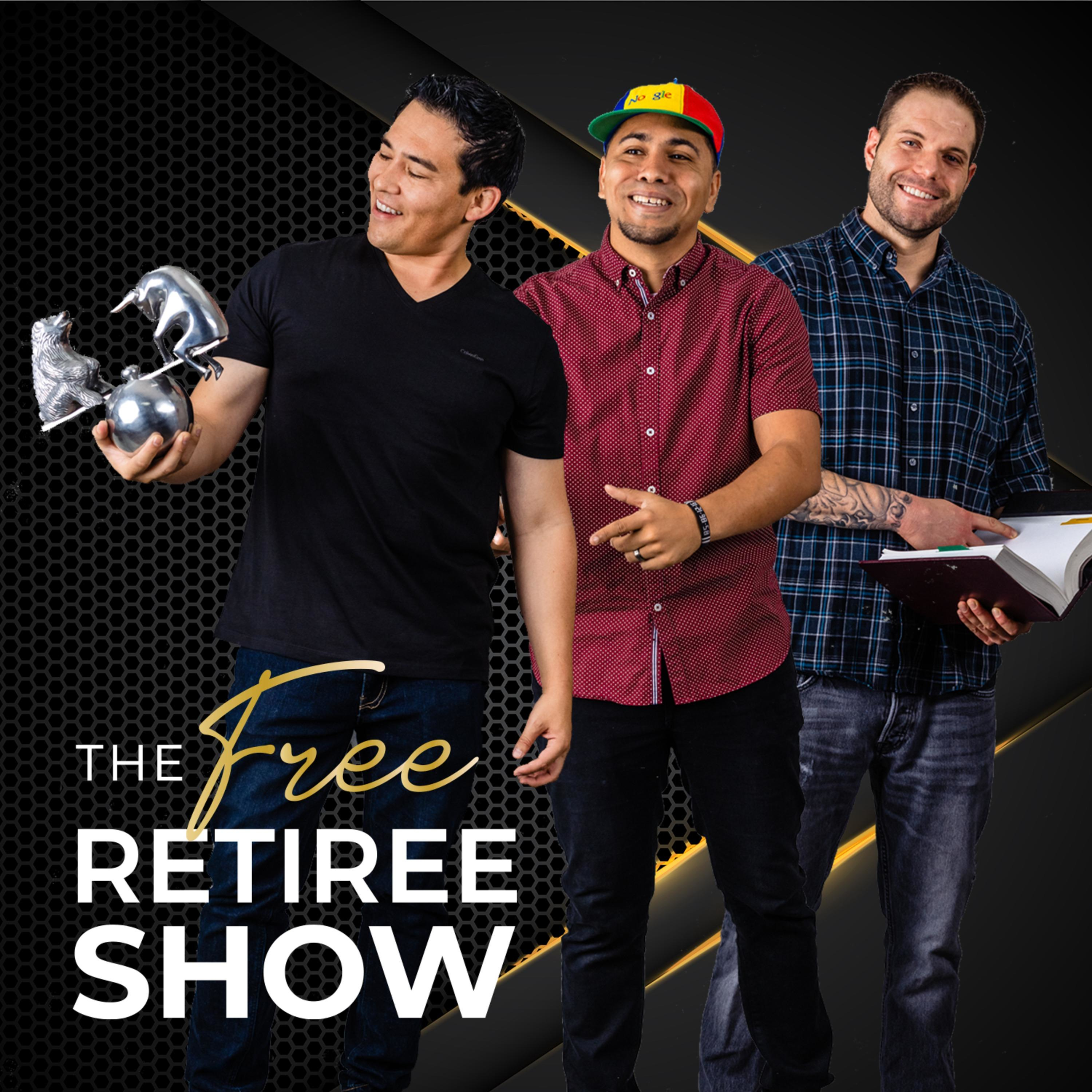 Career change brings excitement because of the higher salary, different workplace environments, and potential career advancement. The Great Resignation is a term coined at the height of Covid-19 when many people resigned.  Even as predictions of an impending economic recession rise, many individuals are still contemplating whether now is still a good time to test the job market. Workers continue to leave their place of employment in record numbers. In the United States alone, 4 million workers resigned in April. 
With inflation climbing to a 40-year high, and the price of goods and services negatively impacting the finances of households and companies around the world, there has been a shift in the job market. Hiring freezes are becoming more common each week. Big companies like Microsoft and Twitter are either slowing hiring or putting hiring freezes in place. Netflix announced the second round of annual employment layoffs, affecting about 300 people. 
In this episode, we discuss how the labor market has been impacted by the changes in consumer behavior and factors to consider before switching jobs in this environment. Join our hosts, wealth manager Lee Michael Murphy and career advisor Sergio Patterson. Tune in to this week's episode of The Free Retiree Show. 
What you'll learn in this episode: 
Is the economy heading towards a labor market slowdown?

Which types of companies and job opportunities should you avoid? 

Risks of switching jobs during a recession.

Is this the best time to look for a new job opportunity?