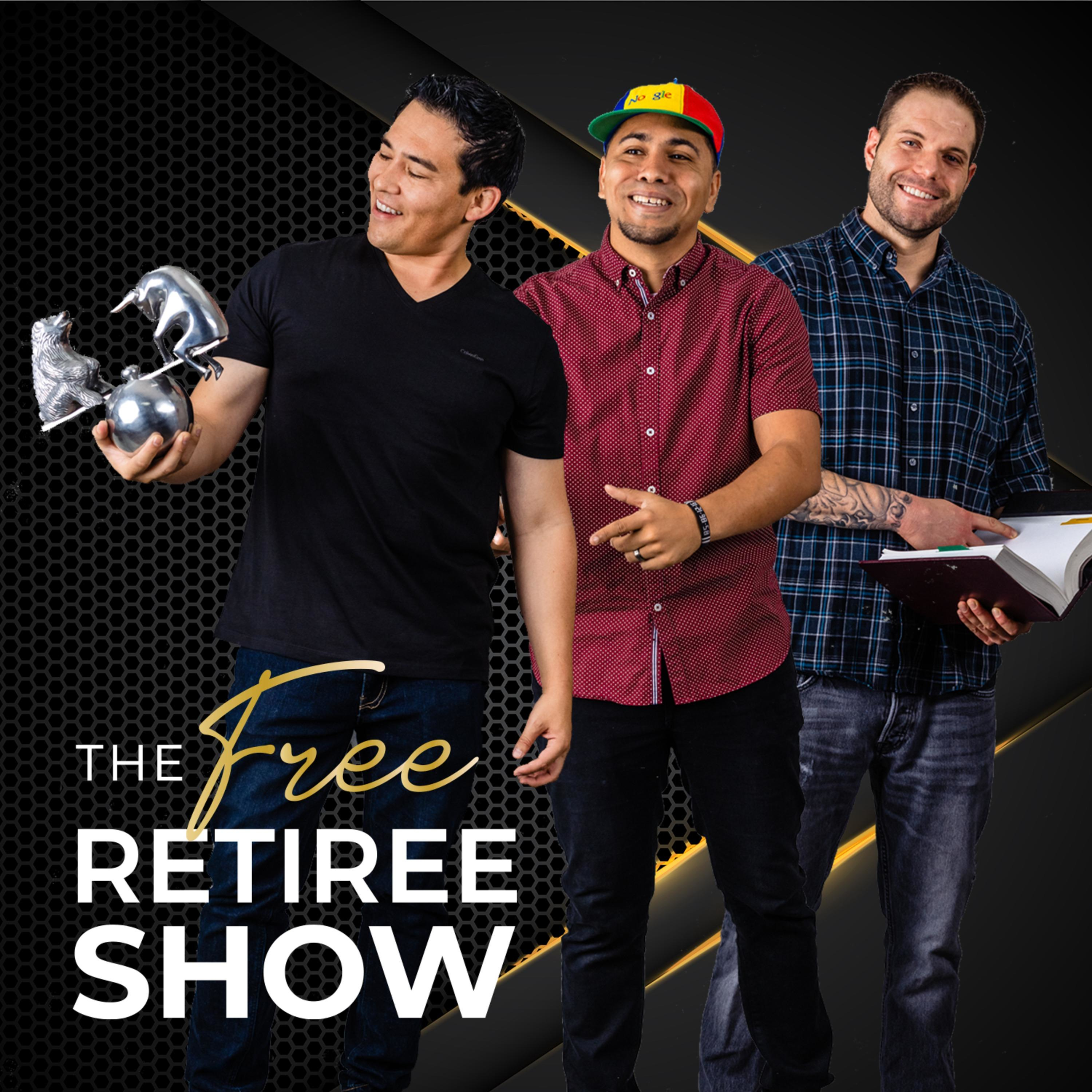 Tired of not having the financial freedom to live the life you want? The Free Retiree Show helps listeners excel in their career and financial lives so they can live the life they've always dreamed. Lee Michael Murphy, wealth manager, is joined by career advisor Sergio Patterson and attorney Matthew McElroy. Tune into their weekly show as they give you entertaining and valuable advice, and help you filter out the BS in their respective fields. The Free Retiree Show has four pillars to help listeners achieve success: career advancement, money management, avoiding detrimental mistakes, and learning from a successful business and thought leaders. Each episode shares valuable insights from experts and brings you interviews from some of the most successful people in business. Join us as we learn how to become free retirees.
Episodes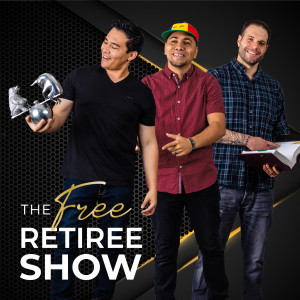 Wednesday Feb 15, 2023
Wednesday Feb 15, 2023
One of the most common reasons for divorce is financial issues. Many people want the "right person" in love. The right individual is gorgeous, kind, shares just enough interests, gets along with our friends and family, and makes us feel special. However, the majority of people fail to take financial responsibility into account when making long-term relationship decisions. Every couple needs to have a conversation about money, including who will be responsible for which bills, whether they will have separate or shared bank accounts, the limits on each person's expenditures, and common financial goals.  Marriage can suffer if financial issues spiral out of control.  Financial concerns can destroy wealthy and indebted relationships alike. 
In this week's episode of The Free Retiree Show, financial advisor, Lee Michael Murphy, shares a rundown of the most typical money problems that married couples face. Tune in so you can work towards a better relationship with your significant other.
What you'll learn in this episode:


Should you have a joint or separate account with your spouse? 

Common financial problems that lead to couples separating.

Why is transparency essential in marriage finances?