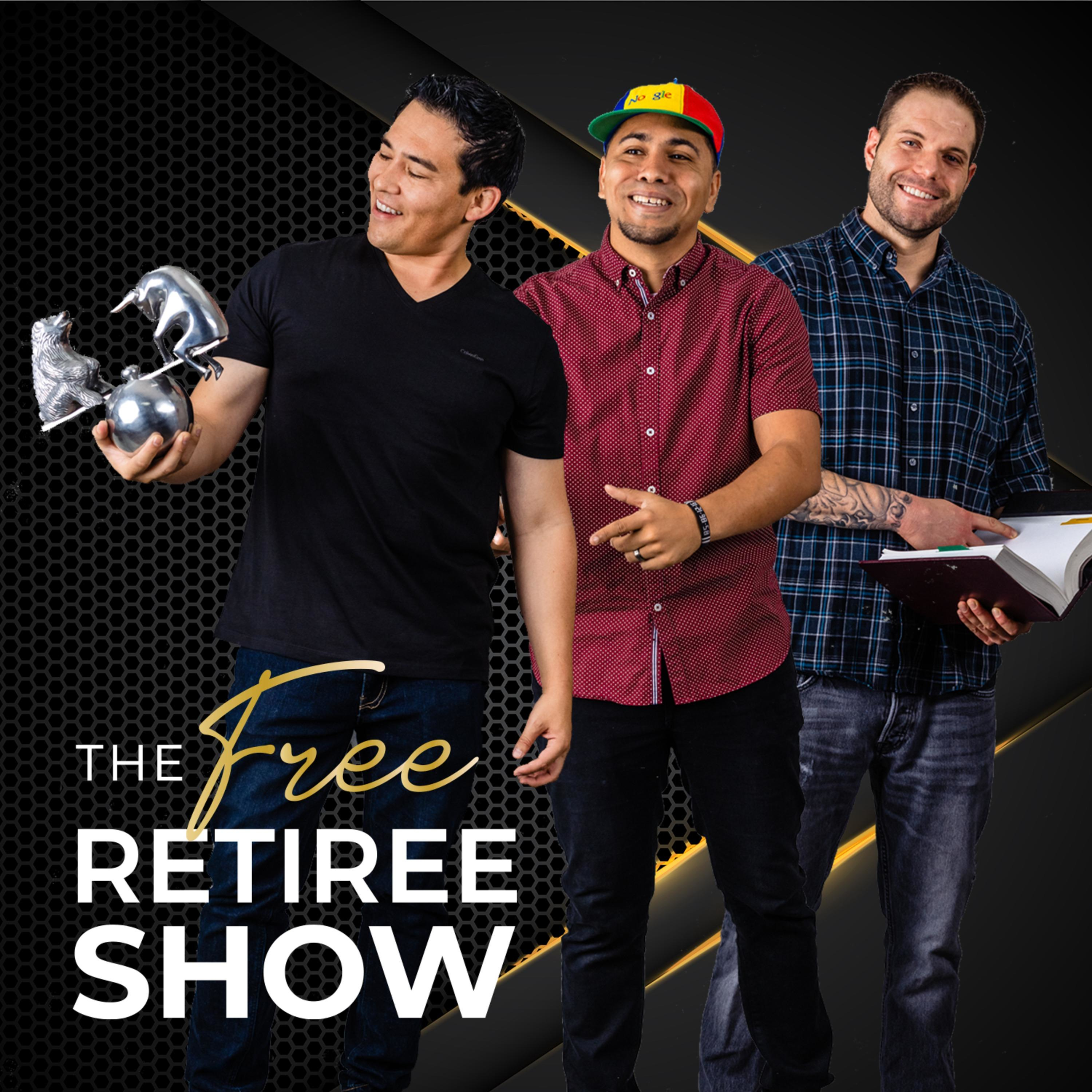 Tired of not having the financial freedom to live the life you want? The Free Retiree Show helps listeners excel in their career and financial lives so they can live the life they've always dreamed. Lee Michael Murphy, wealth manager, is joined by career advisor Sergio Patterson and attorney Matthew McElroy. Tune into their weekly show as they give you entertaining and valuable advice, and help you filter out the BS in their respective fields. The Free Retiree Show has four pillars to help listeners achieve success: career advancement, money management, avoiding detrimental mistakes, and learning from a successful business and thought leaders. Each episode shares valuable insights from experts and brings you interviews from some of the most successful people in business. Join us as we learn how to become free retirees.
Episodes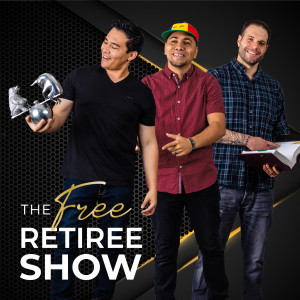 Wednesday Nov 30, 2022
Wednesday Nov 30, 2022
How many milestones have you set for yourself? Hundreds of goals? Thousands of goals? How many of these goals have you actually achieved? 
No matter how you look at it, success is difficult. Almost every successful person you know of got where they are today through relentless effort, laser-like focus, and unwavering determination.  Sadly, 70% of goal-setters don't succeed in doing what they set out to do. A variety of factors can hold people back from achieving their goals or living the lifestyle they desire. Hard work is one of the most essential factors for achieving success, but it would be unwise to assume that it is the sole requirement. There's hope! In order to attain success, there are things people must prevent and let go of. 
With 20 years of experience in success coaching, Michael Mints is the perfect guest for this week's topic. Michael helps executives and professionals break through ceilings that have held them back because success takes more than just hard work. With his strategy, he uncovers the potential of every person, to dominate their career and life. 
In this week's episode of The Free Retiree Show, Michael shares the factors that prevent people from achieving success. Learn how being intentional and having a plan can help you on the road to success ,and the importance of  why you should celebrate success. 
What you'll learn in this episode: 
Factors that prevent people from achieving success

How intentionality can help you on the road to success

The importance of committing to a routine 

Why and how you celebrate small and big successes